Focused On Your Business
Our Difference
Success means growing your business and ours while strengthening the communities in which we live and work. Building families within and communities throughout is how we grow generation to generation.
Craftsmanship
For 80+ years, we've fabricated glass products that maximize fit and function.
Integrated Technology
Precision fabrication and automated capacity planning net fewer surprises and faster fixes.
Accelerated Solutions
Continuous feedback and innovation deliver great glass and exceptional experiences.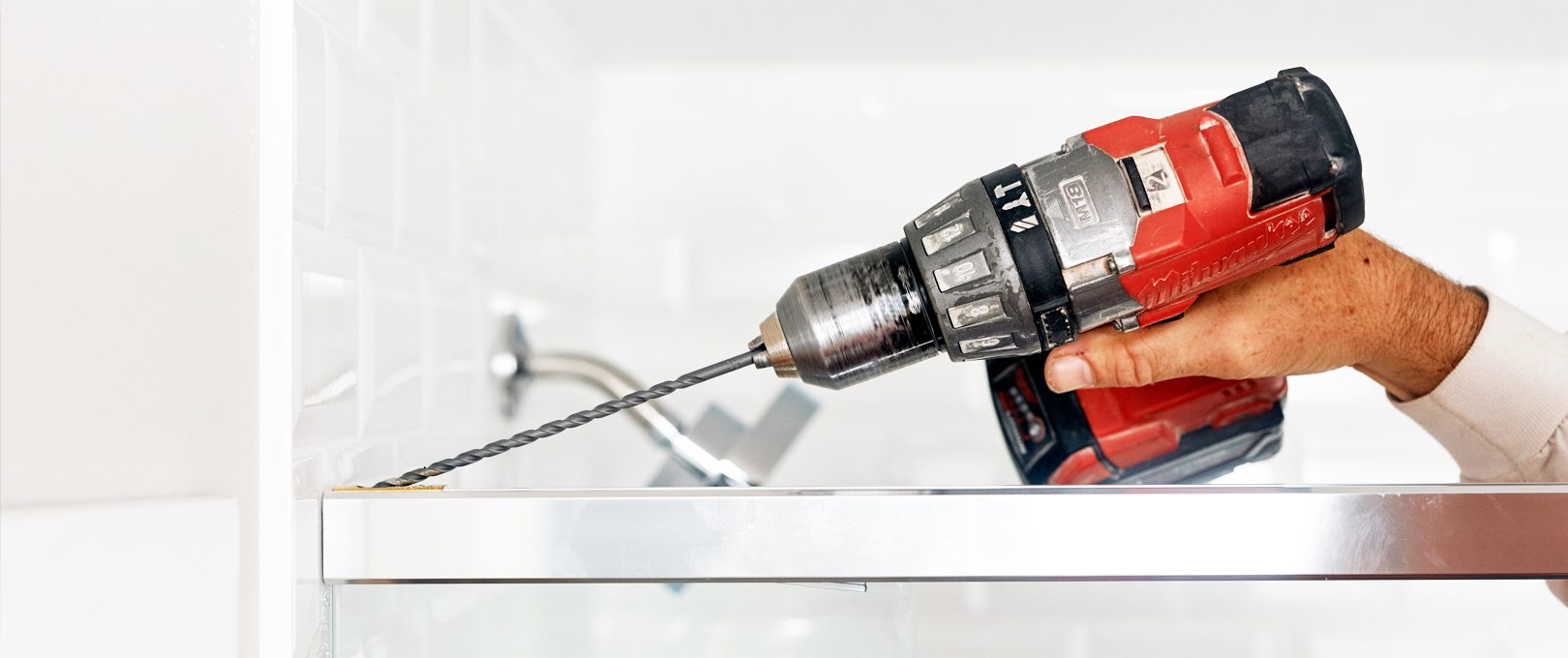 Our Values
Our shared core values are not just words on paper, they are our standards and motivations for creating great customer experiences. This is how we do business.
Relationships
We seek the big and small opportunities to build trust and collaborate for mutual success.
Integrity
We do what we say and put our long-term credibility over any short-term win.
Expertise
We have the knowledge and innovative processes to help us all get better and better.
Ownership
We take pride in knowing that our work builds businesses and enhances our community.
Perseverance
We find solutions to big challenges in order to make a real difference.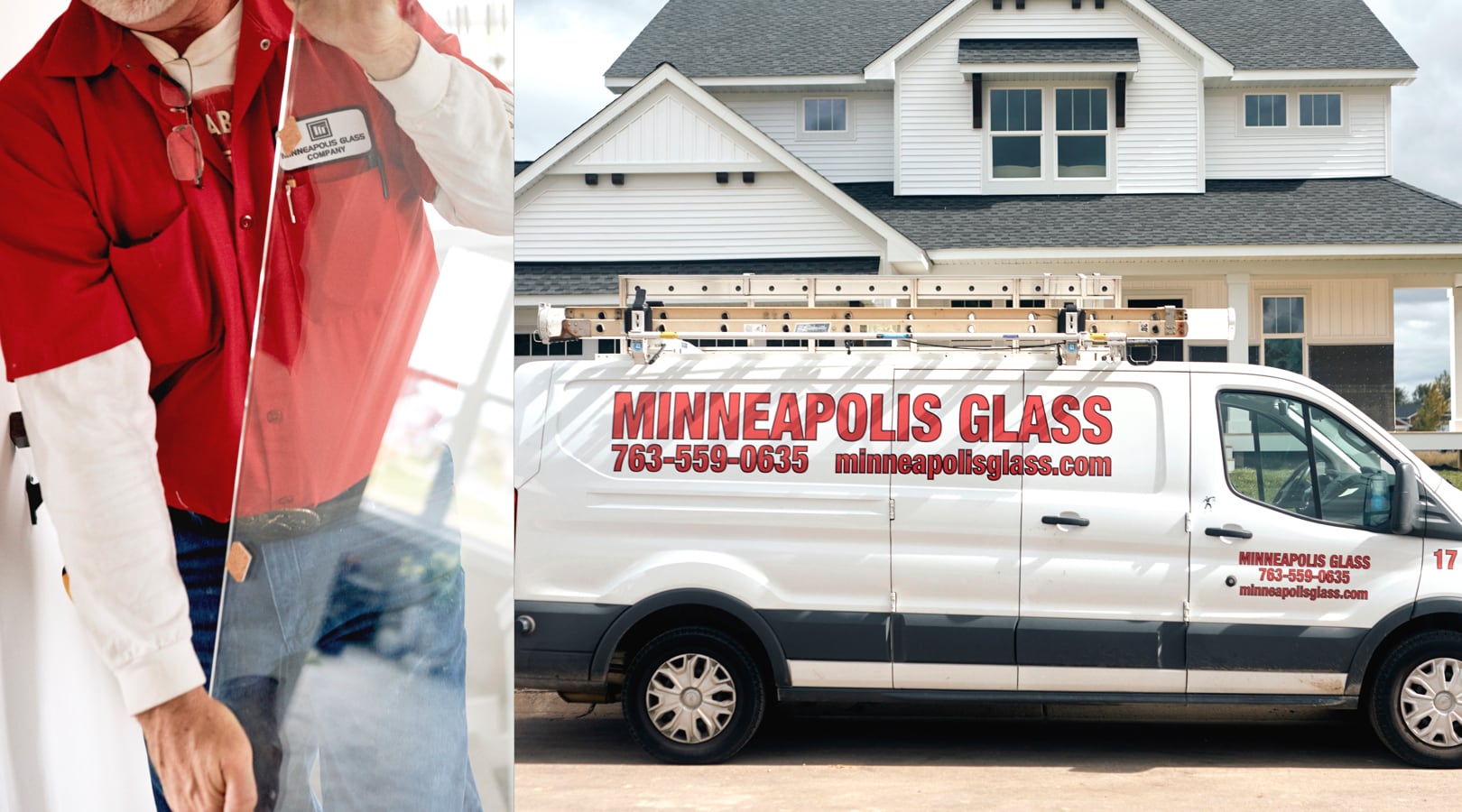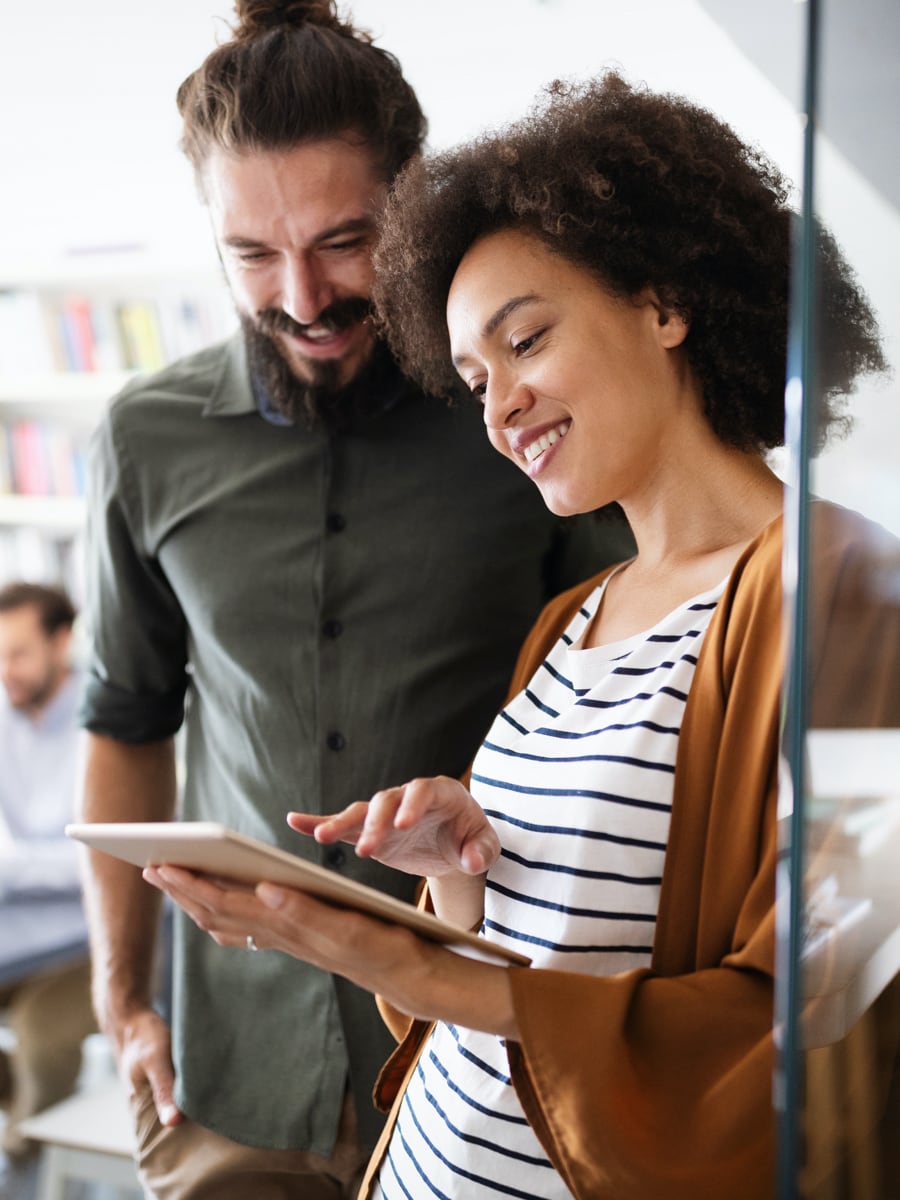 Drive change
Diversity & Inclusion
Eliminating racism and advancing employment equity creates healthier communities and businesses. We challenge ourselves and those we influence to discover the inherent and systemic inequalities that marginalize people and drive change.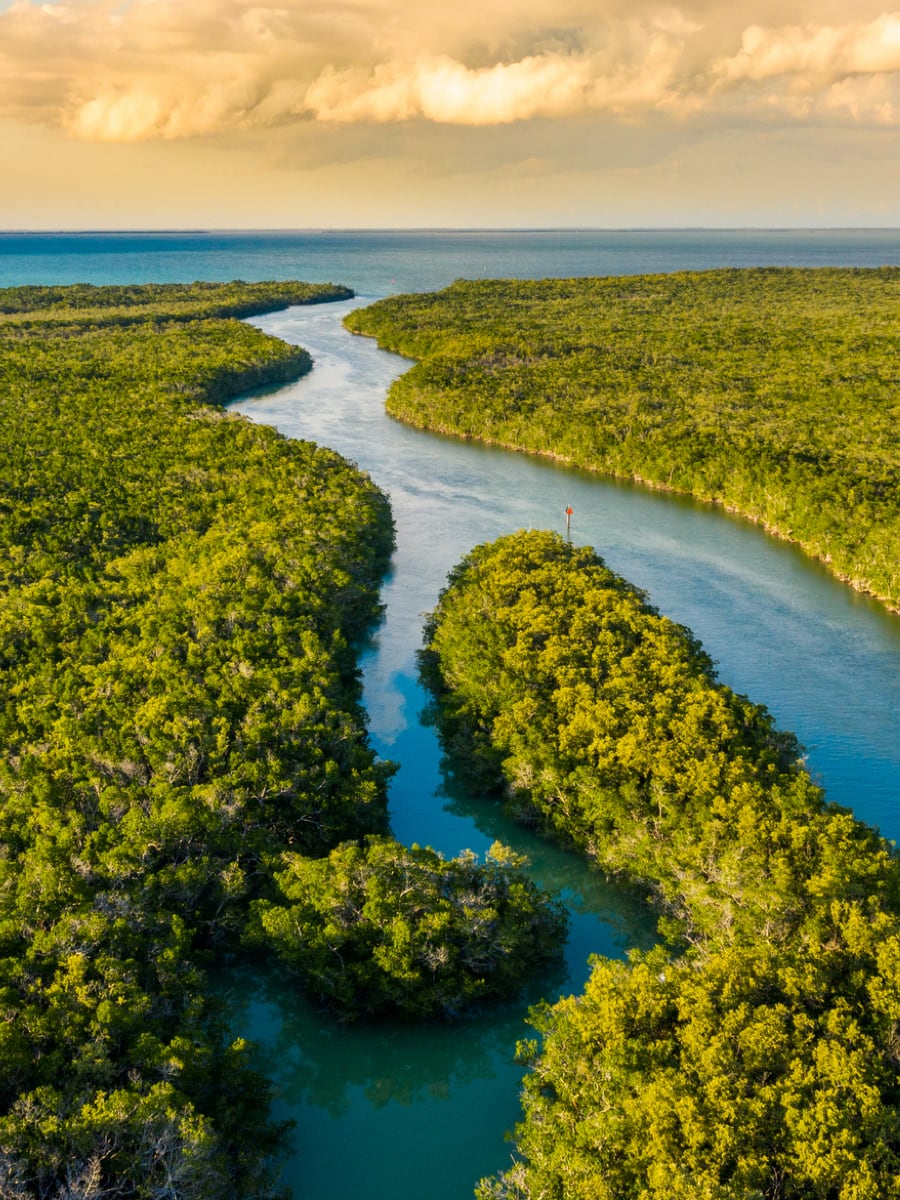 Business and communities
Sustainability
Streamlined processes not only reduce business complexities but our environmental footprint. Our goal is always to work smarter and get things done right the first time, because cost controls not only mean happy customers but less waste, energy consumption, and emissions. Whenever possible, we recycle fabrication elements and choose compounds with lower environmental and health impacts. 100% of our glass, aluminum, cardboard scrap, office paper, cans, and bottles are recycled.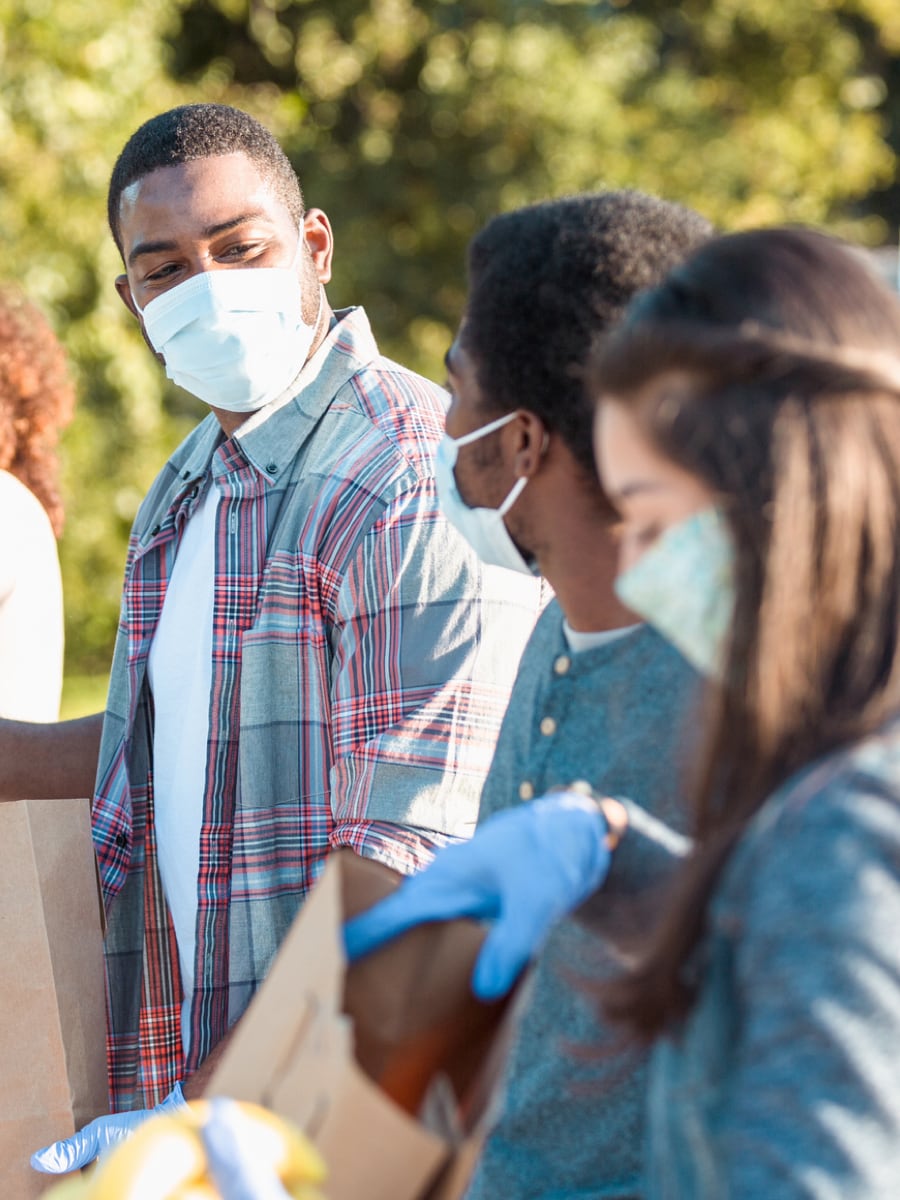 Personal responsibility
Community
Taking the time to create the world we want to live in means taking personal responsibility for the communities in which we live and work. We welcome the opportunities to step out of the shop and dig in.
PRECISION FABRICATION & SERVICE
Our Solutions
Minneapolis Glass innovates solutions across industries with domestic and global sourcing, precision fabrication to achieve tight tolerances, and increased capacity through automated technology.
Tell Us About Your Project
By answering a few questions, our sales team will get back with you in record time. Upload plans, photos, and drawings for even faster turnaround.
Ready for a quote or bid?
Tell Us About Your Project