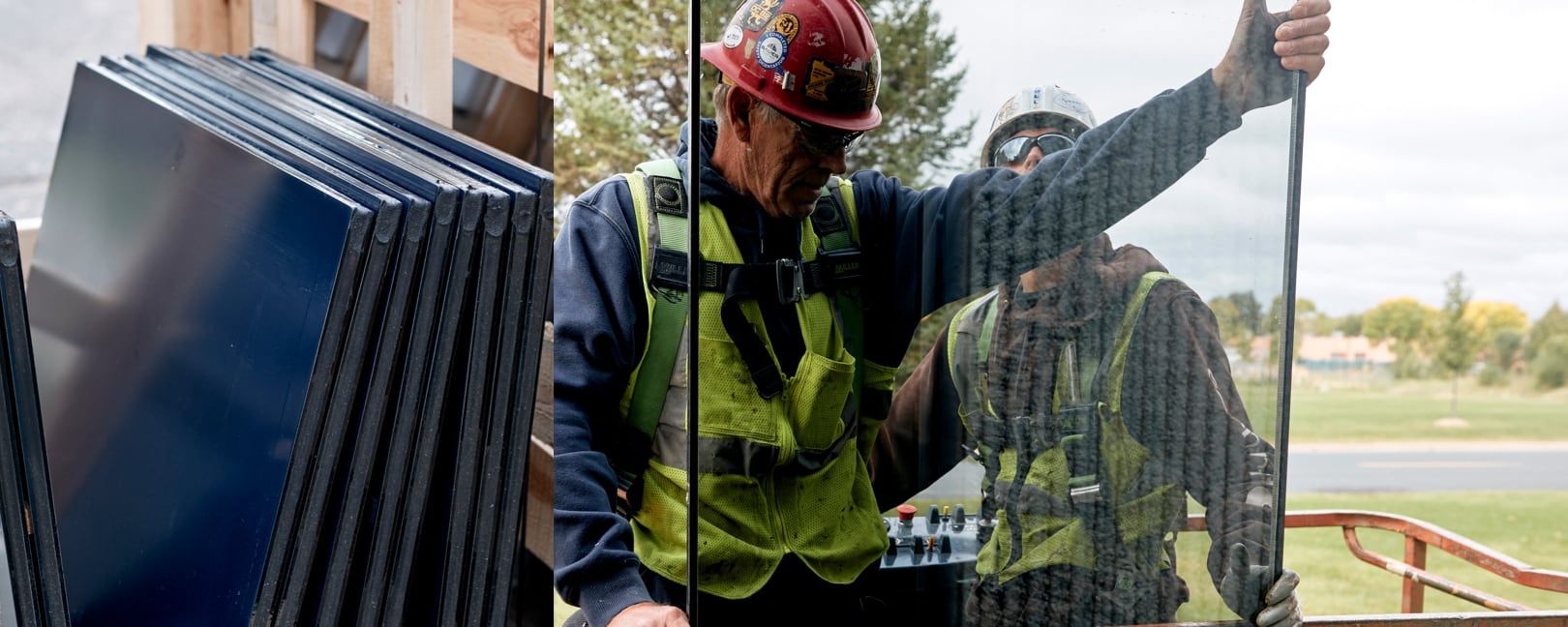 We do that
Services
We bring expertise, efficiency, and precision technology to glass products and installations. Our 80+ years of craftsmanship, process innovation, and advanced solutions manage everything from measurement to maintenance.
Optimize Projects
Manage & Install
We reduce waste and improve capacity planning to lower costs, prevent delays, and track progress. Safety and teamwork are jobsite priorities. Installers show up job ready and only sign out when the punch list is done.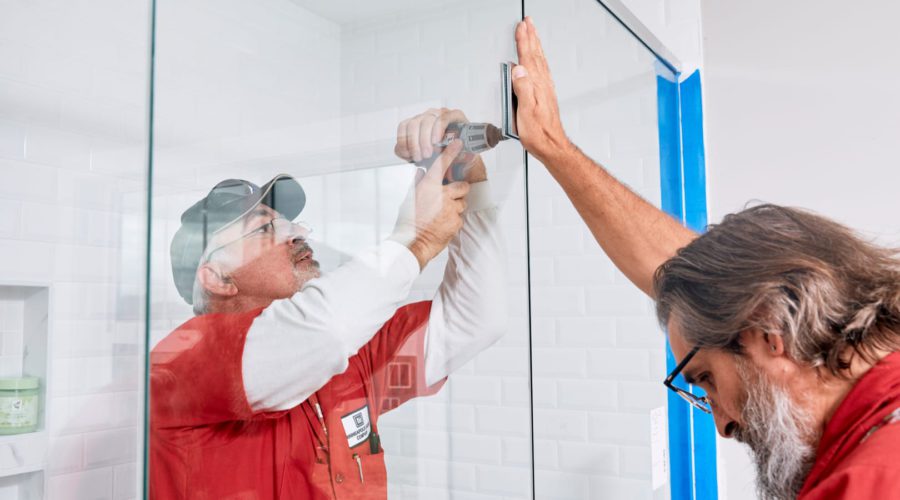 Increase controls
Logistics
Crating, delivery, distribution, glass installation, and glass product assembly are all coordinated by project managers who monitor job progress and communicate changes.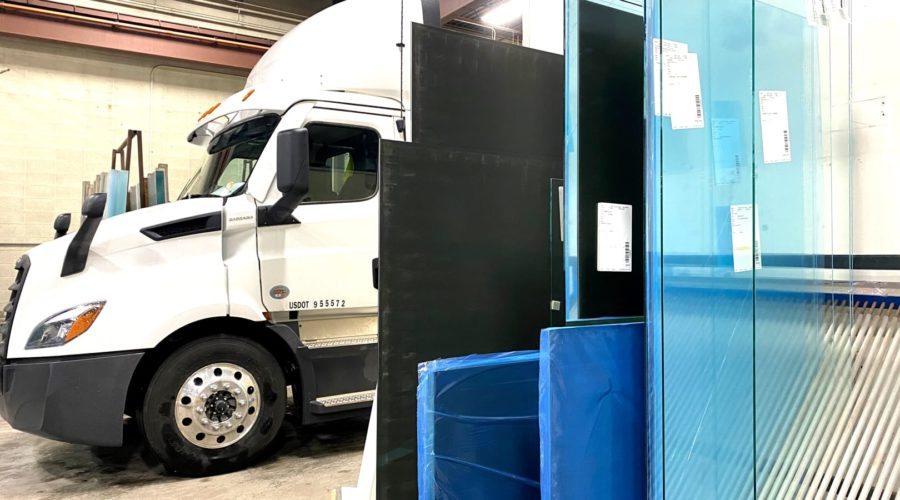 Add project value
Value Engineering
We review plans and samples and conduct site measurements and assessments. Then we optimize design and product selections to maximize budget, functionality, fit, and timeline.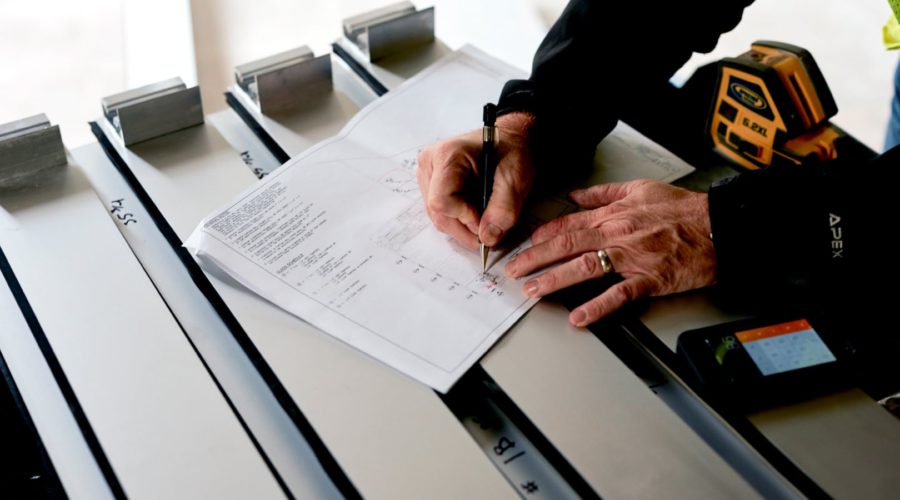 Experience glass
Samples & Showroom
View glass types, color options, hardware, and finishes at our Showroom by appointment. Custom color matches and sample boxes can be picked up or delivered.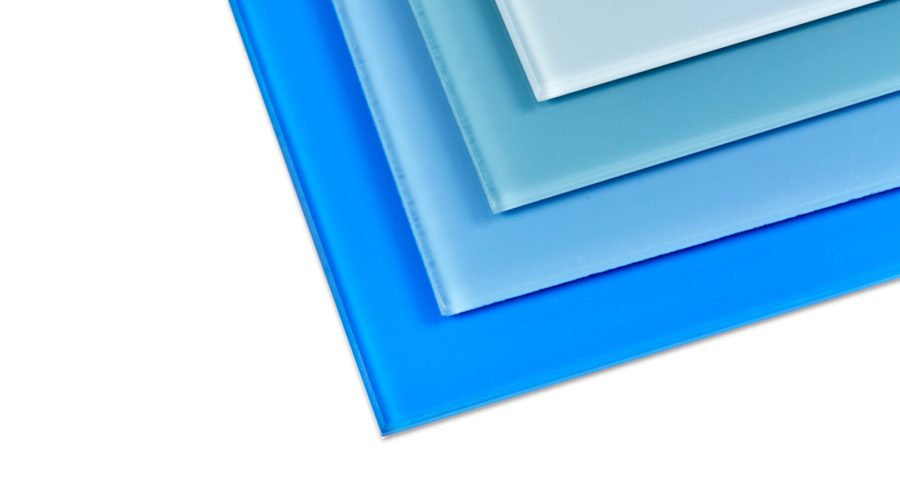 Ongoing service
Warranty & Maintenance
Glass is warrantied for one year with glass repairs and glass replacement services done upon request. We also contract with corporations, universities, and agencies to provide ongoing glass maintenance.
View Care & Warranty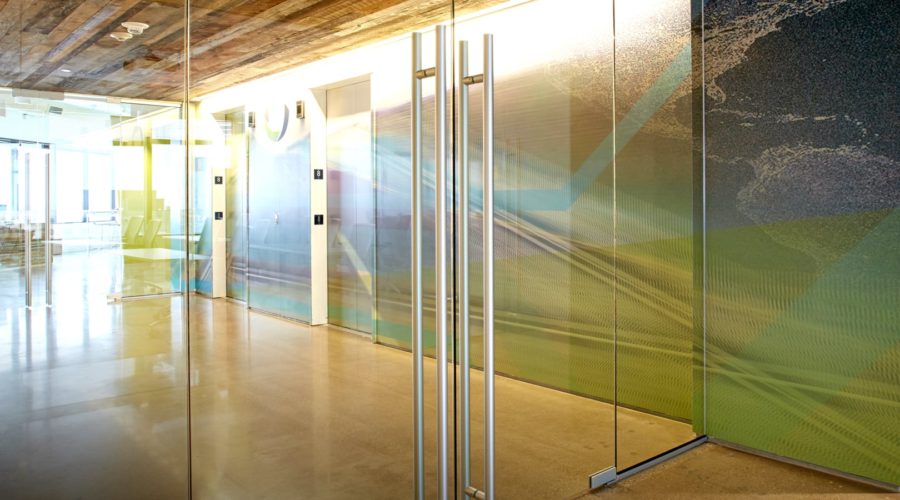 Tell Us About Your Project
By answering a few questions, our sales team will get back with you in record time. Upload plans, photos, and drawings for even faster turnaround.
Ready for a quote or bid?
Tell Us About Your Project