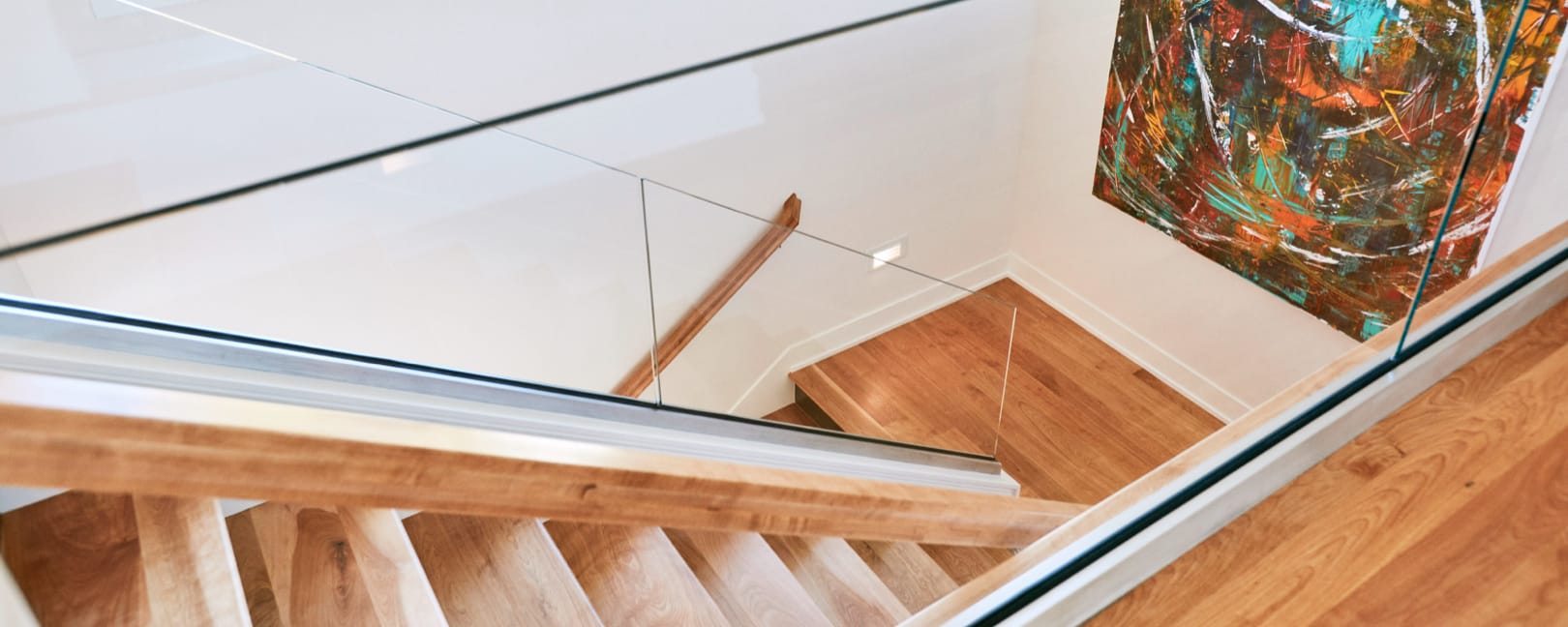 GLASS FRAMELESS DESIGNS
Stair Rails
Reduce project complexity by single sourcing glass stair rails with our integrated design to install process. Choose from traditional, frameless, or floating hardware options.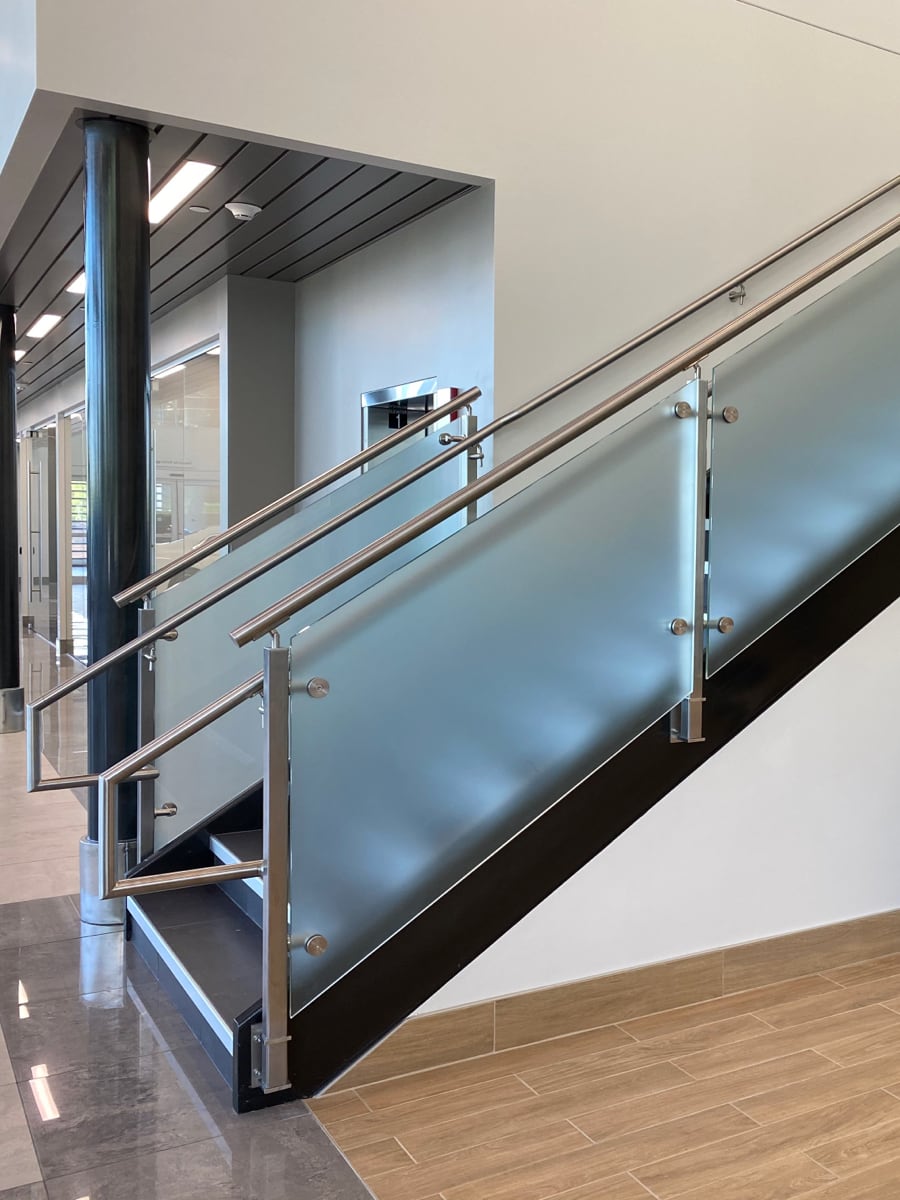 Commercial
Create impressive centerpiece glass stair rails for corporate and retail environments.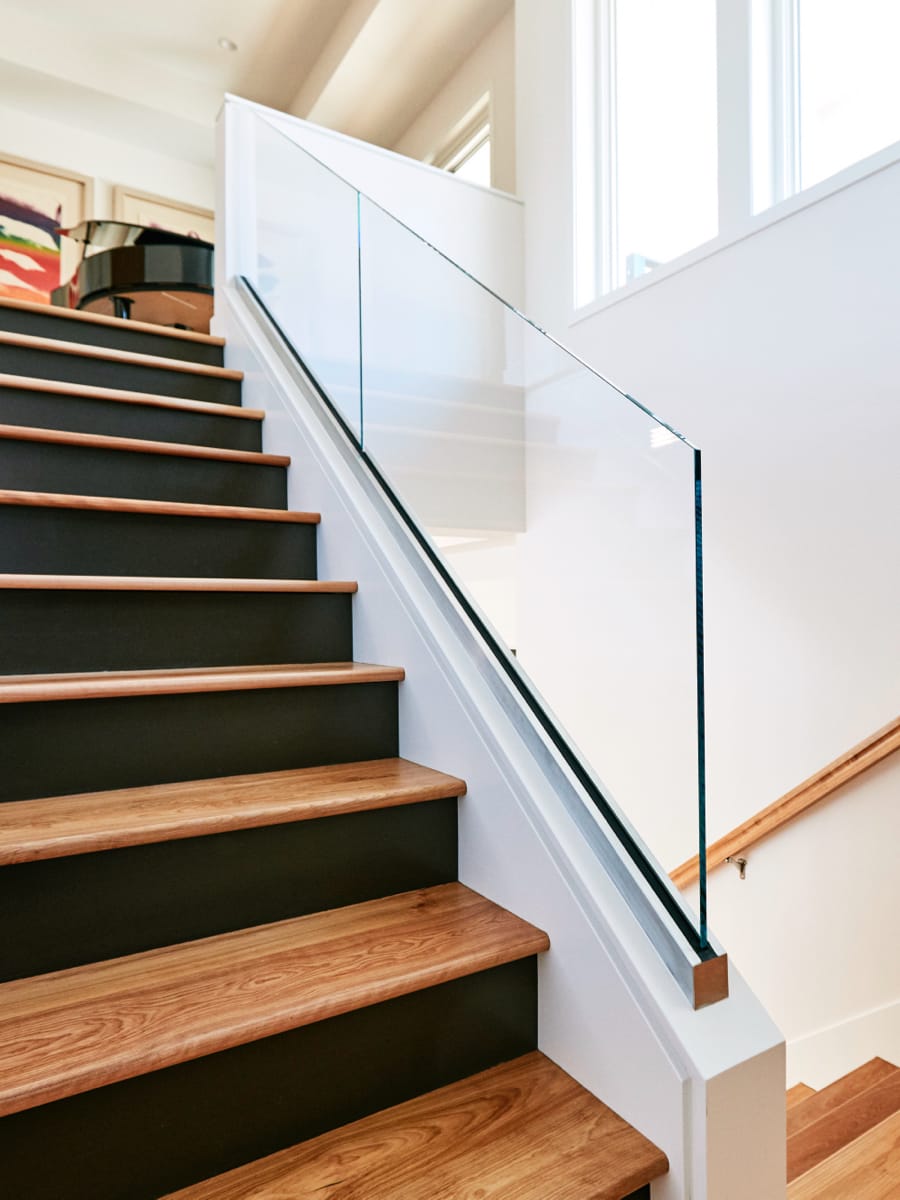 Residential
Create open and inviting spaces with custom fabricated glass stair rails.
Tell Us About Your Project
By answering a few questions, our sales team will get back with you in record time. Upload plans, photos, and drawings for even faster turnaround.
Ready for a quote or bid?
Tell Us About Your Project