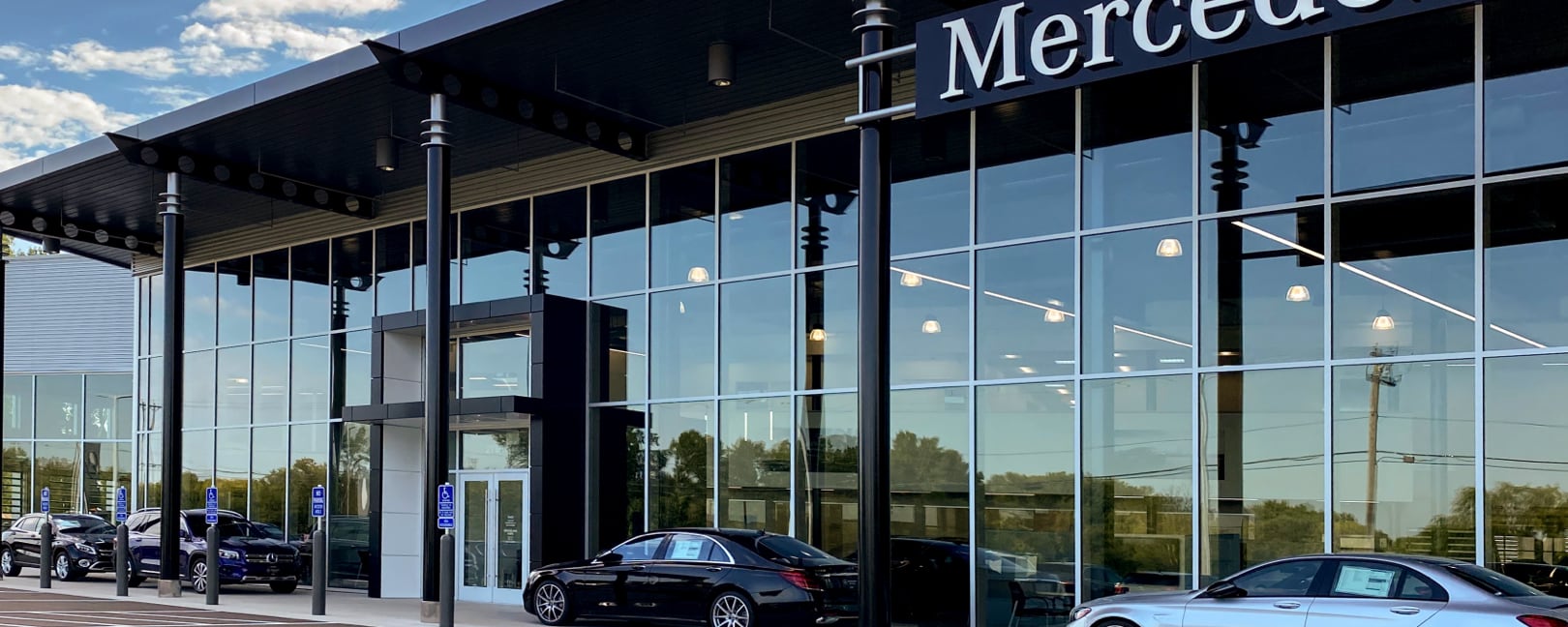 Consistent Dependability & Quality
Exterior Glazing
Bring consistency and dependability to job sites with exterior glazed storefronts, curtain walls, and entrances for commercial, retail, mixed use, and multi-family projects. Our continuous innovation reduces costs and saves time.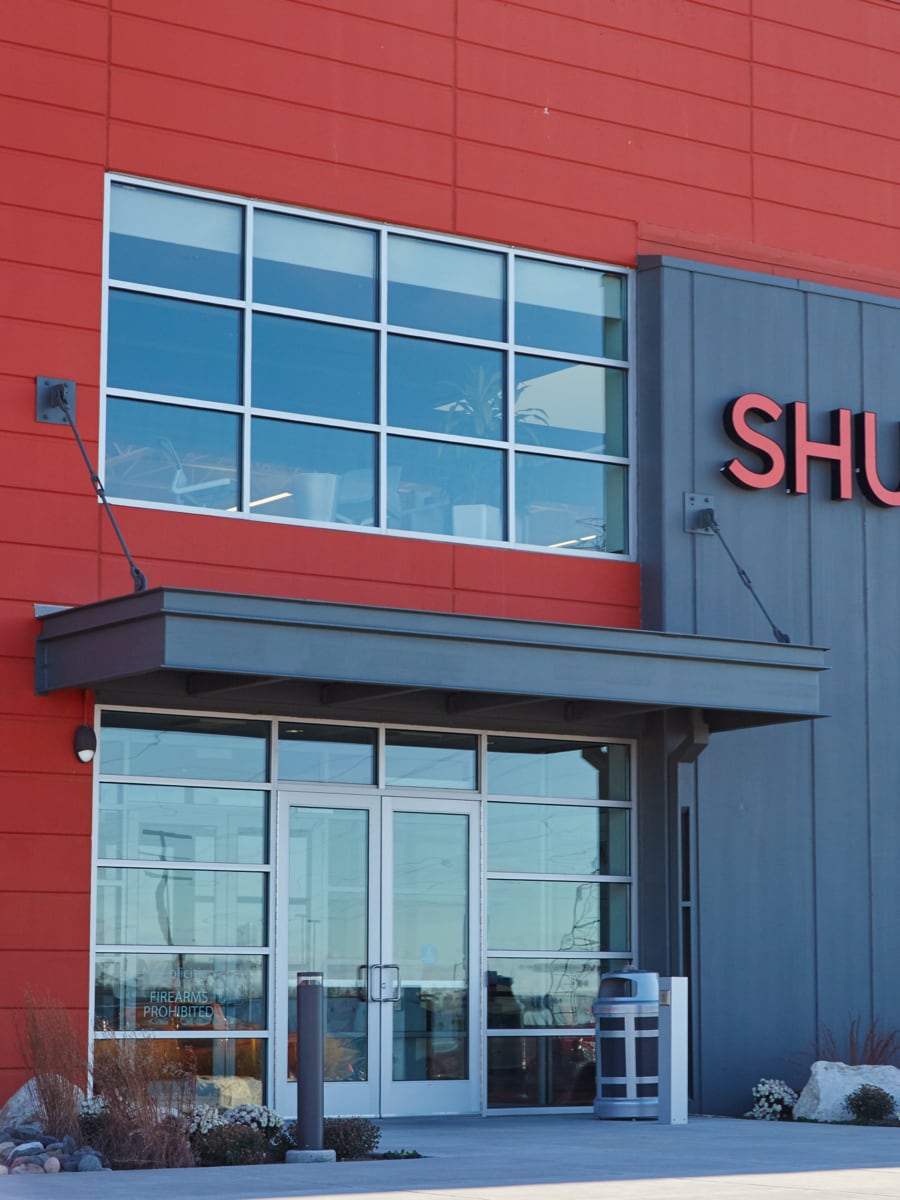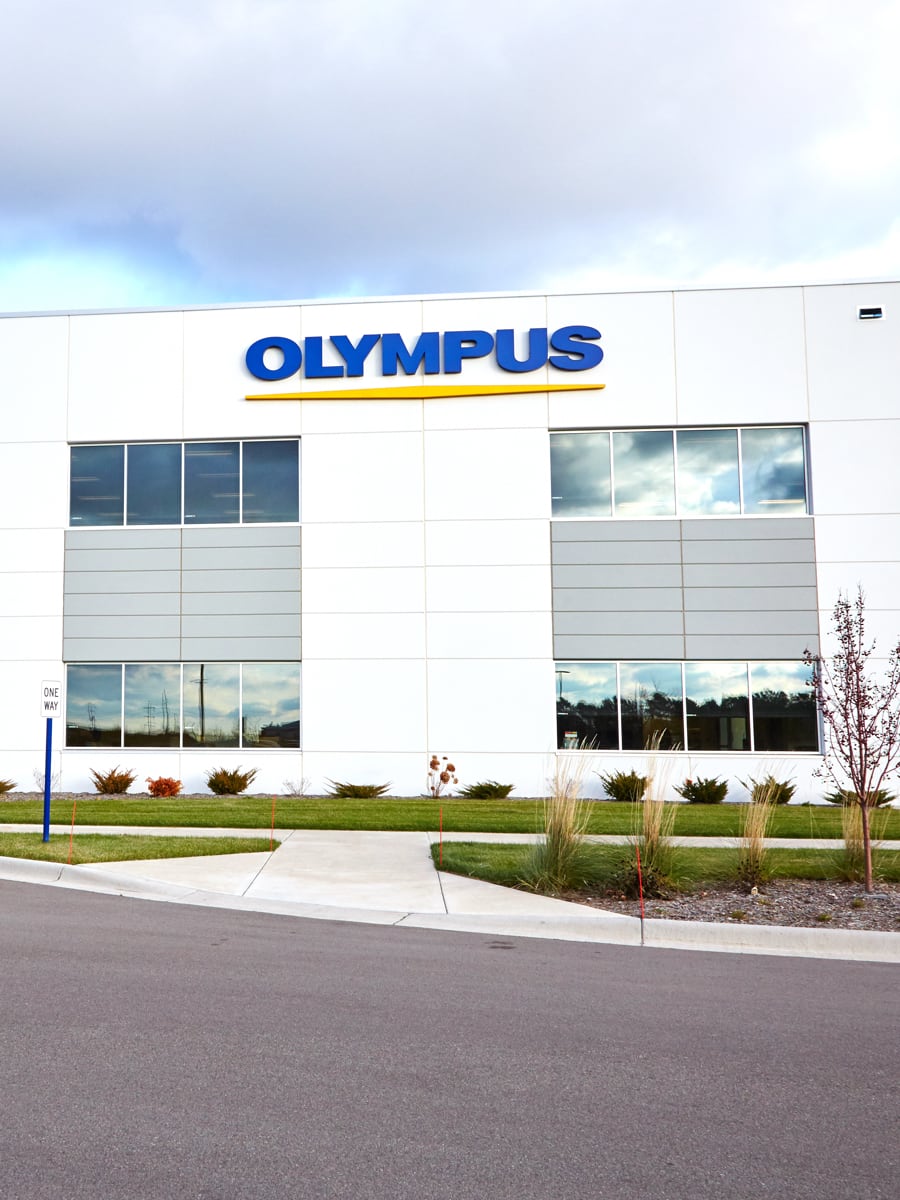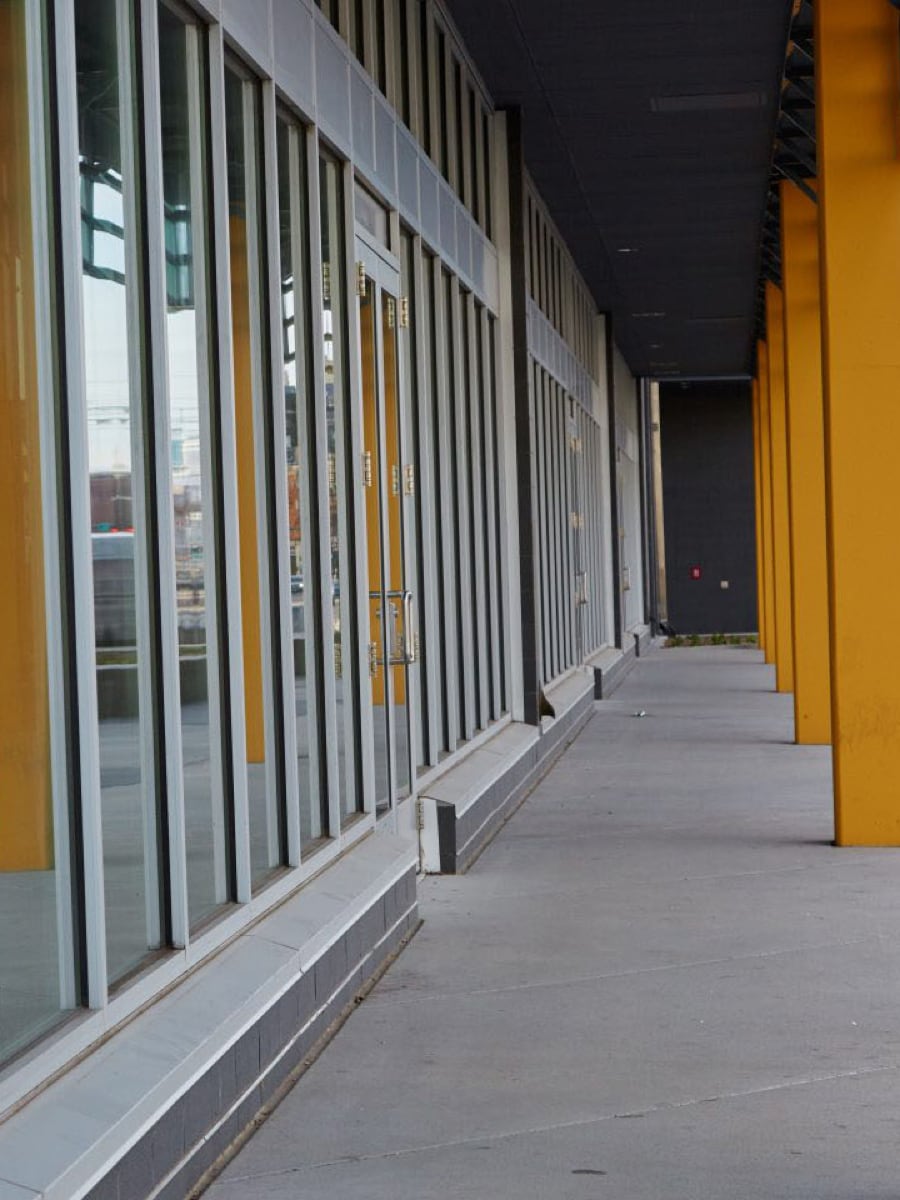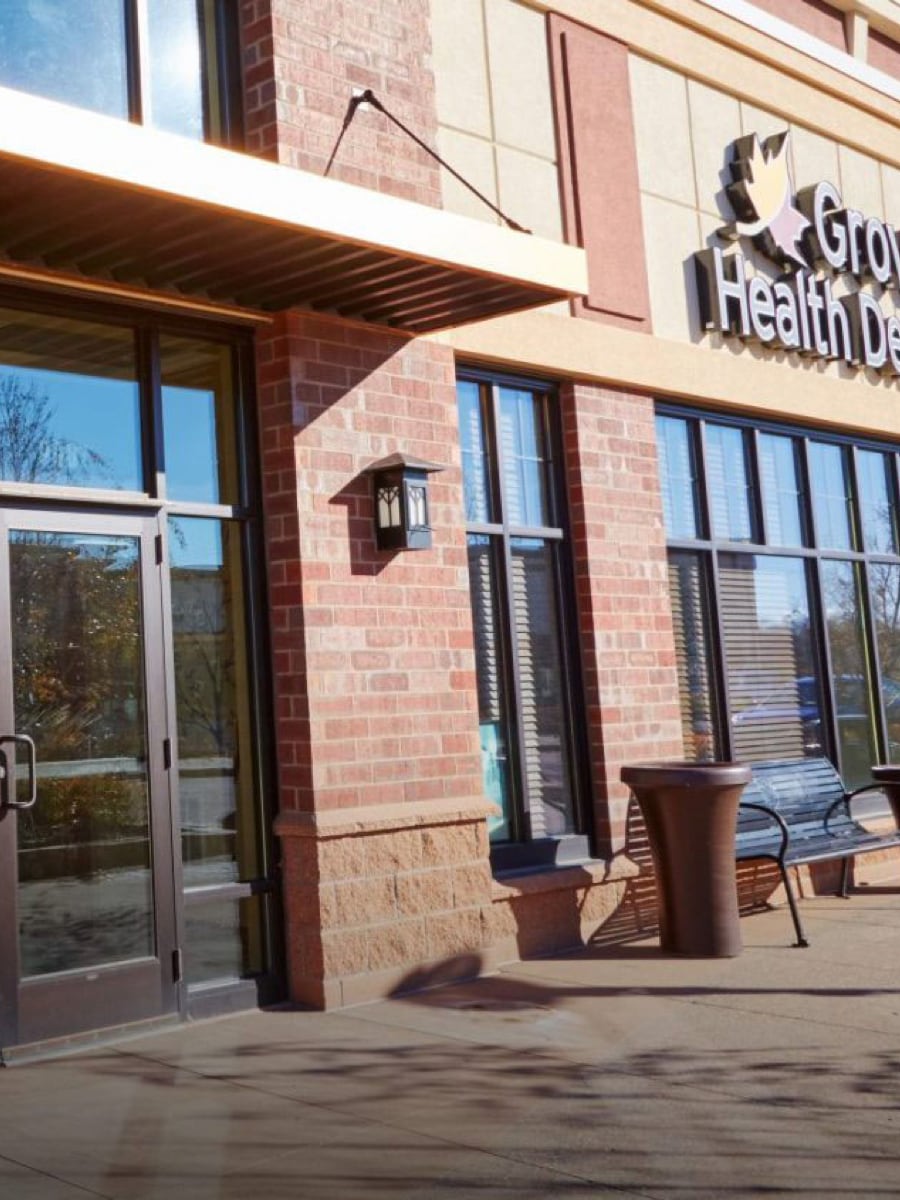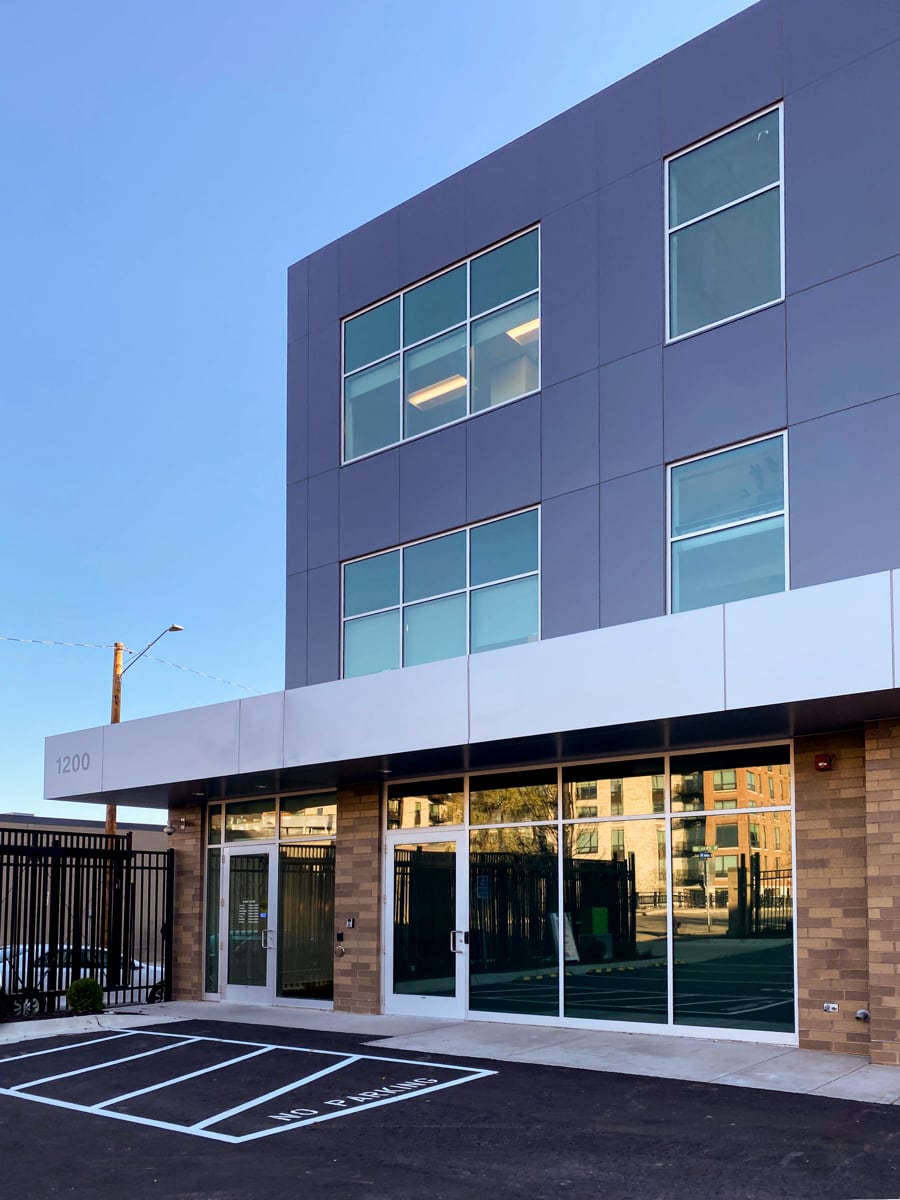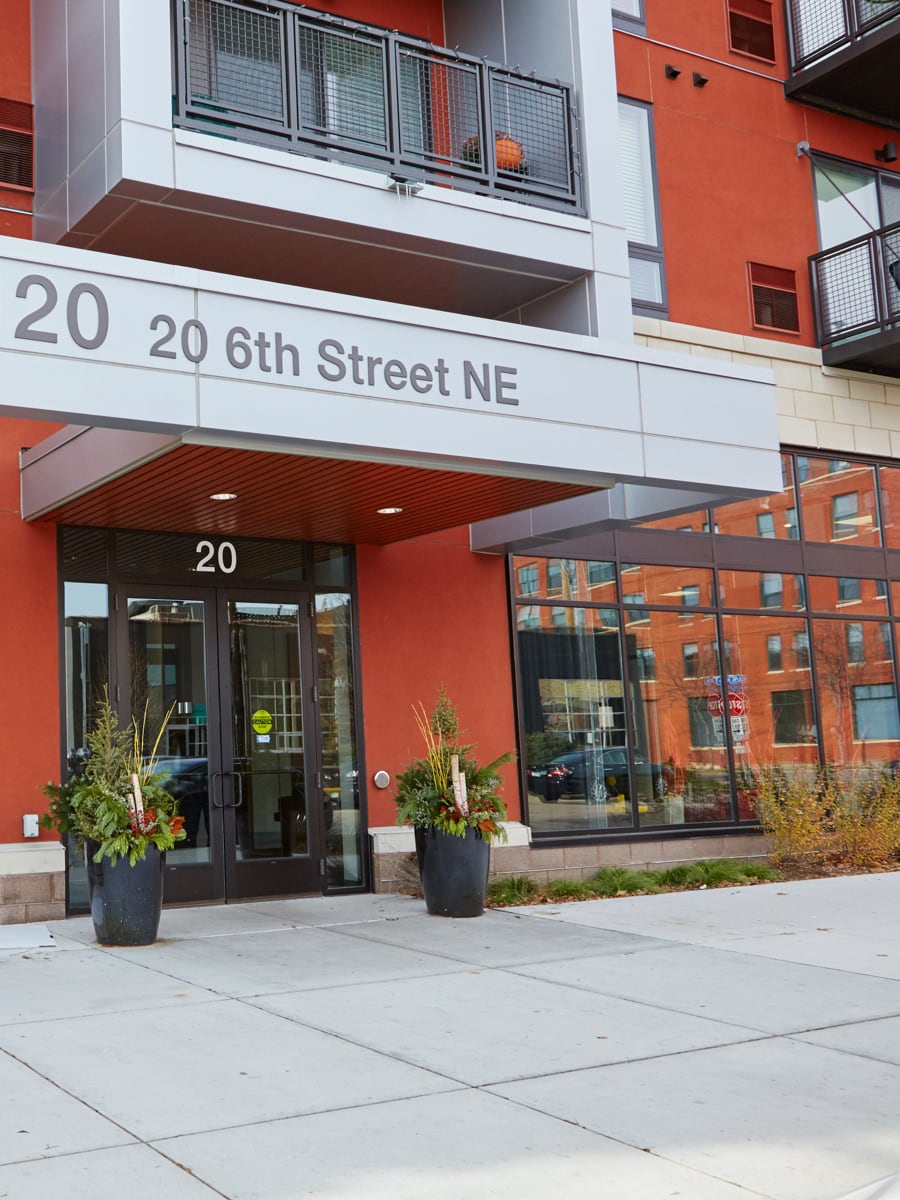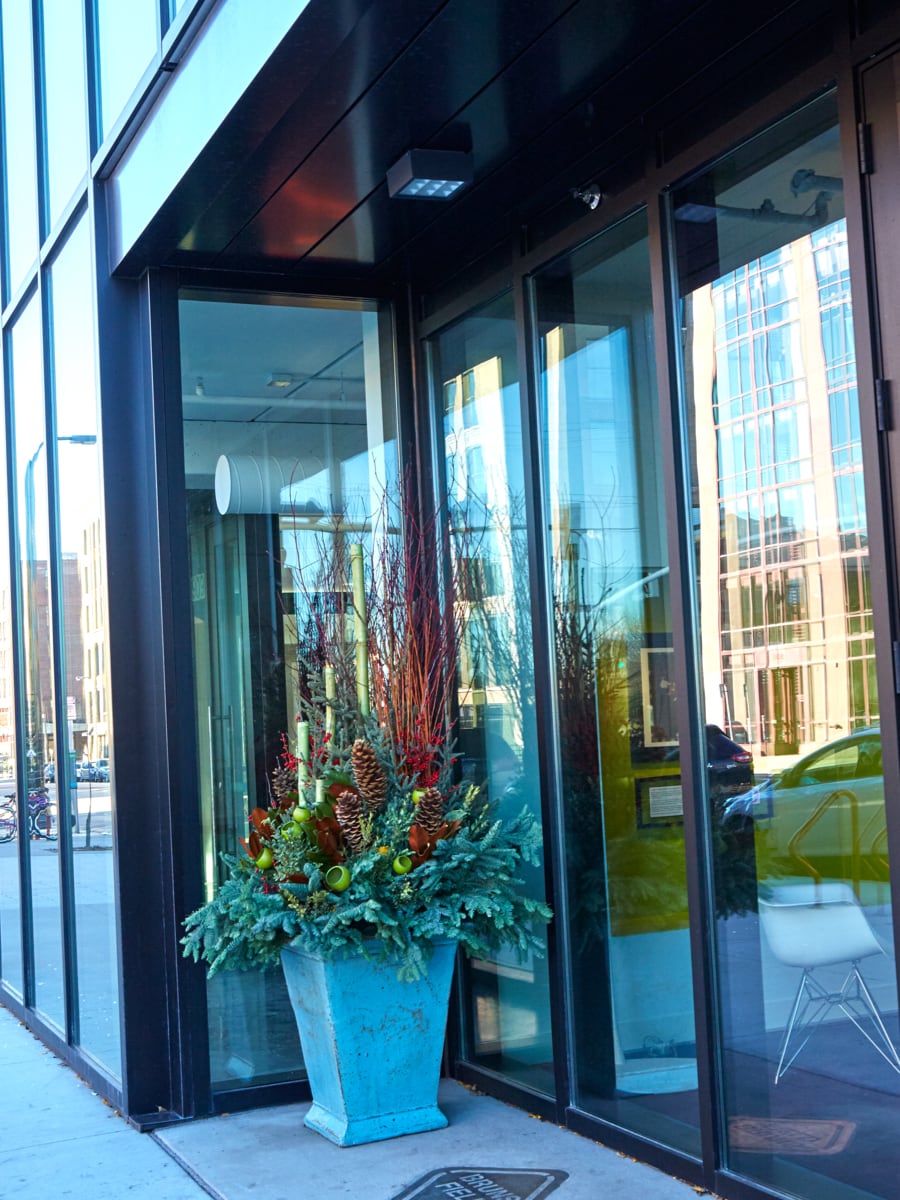 Single-span
Storefronts
Measure-to-install services with consistent and dependable project management.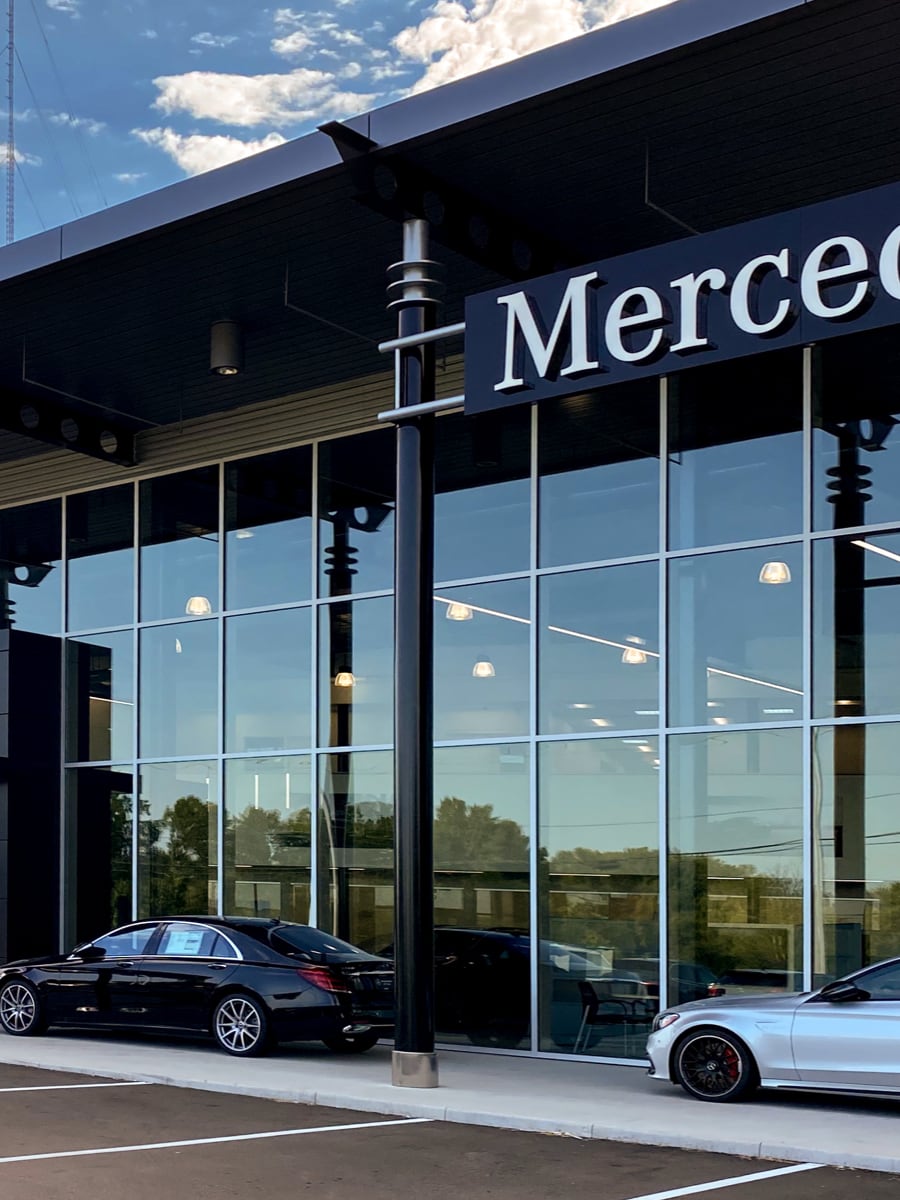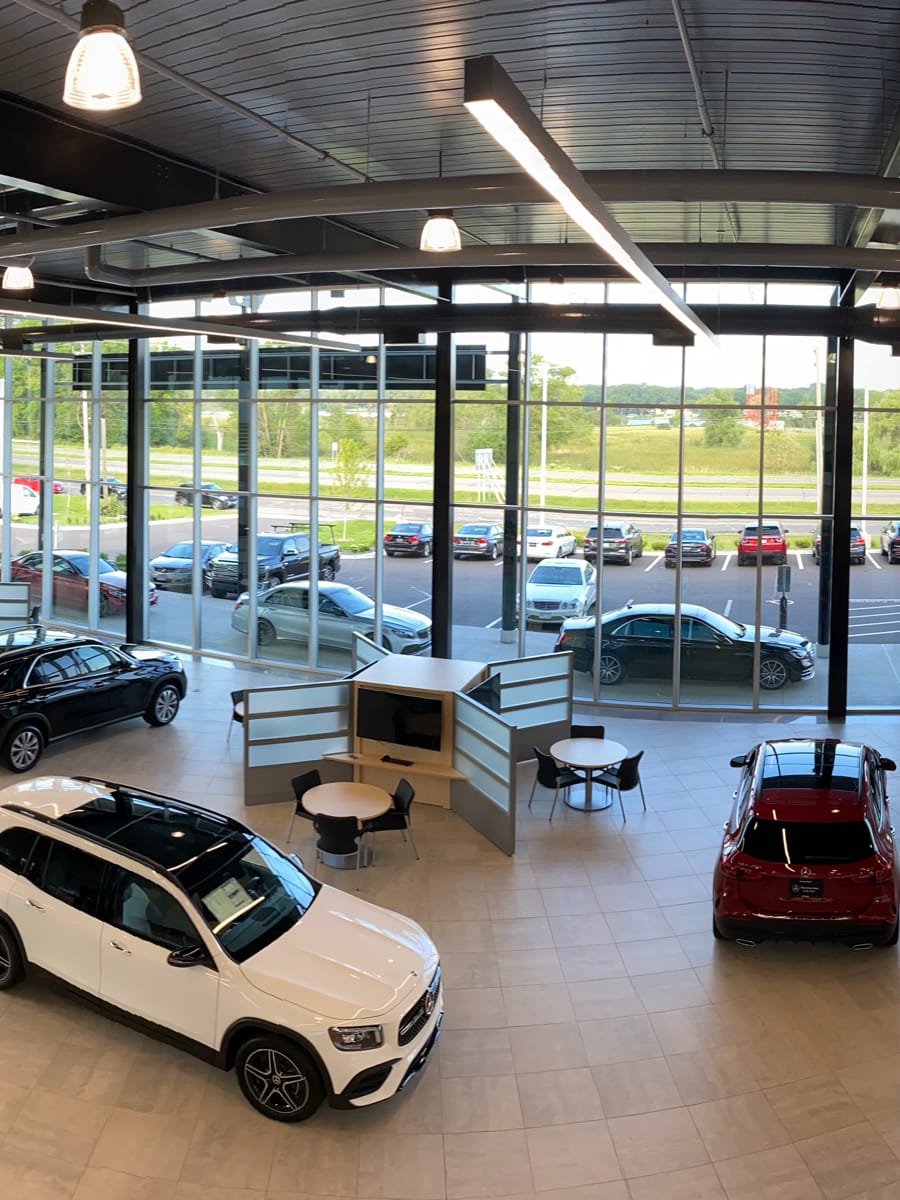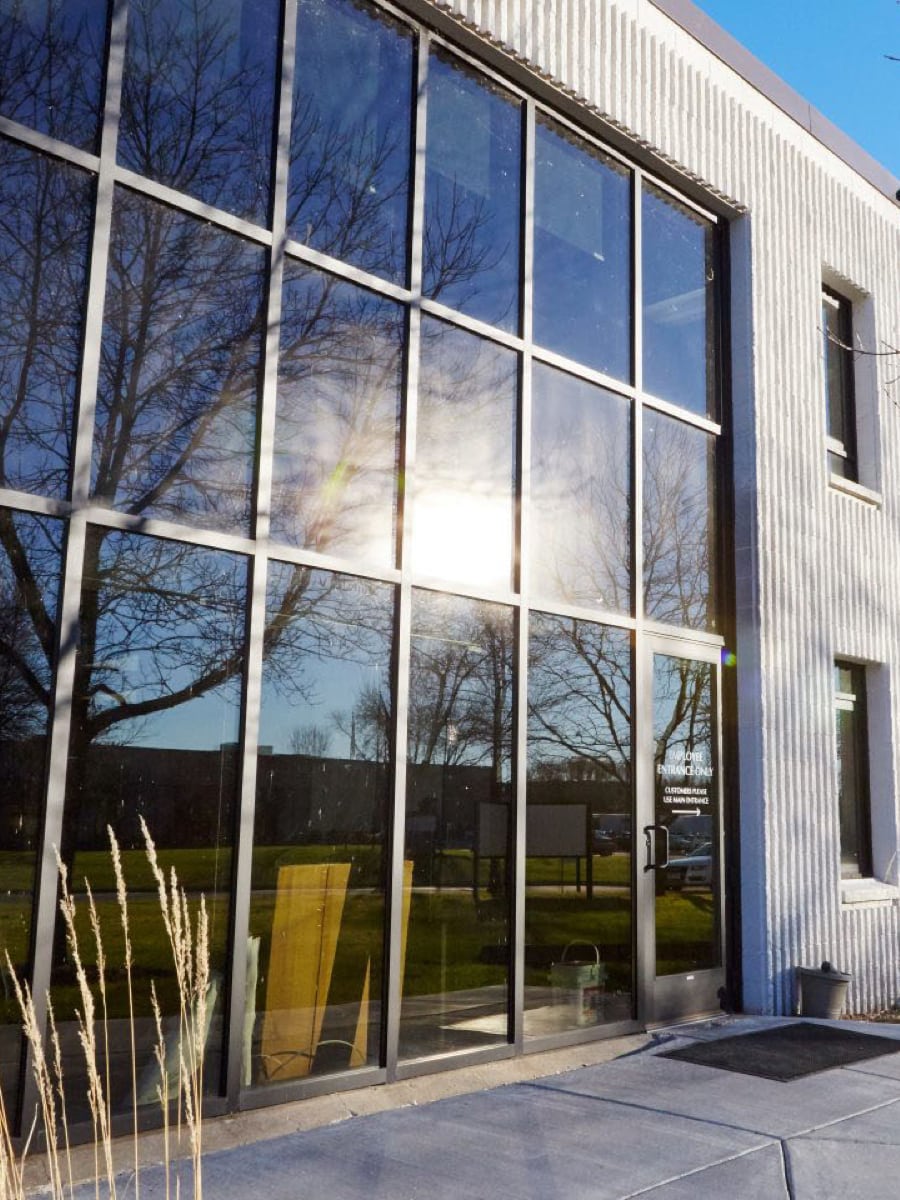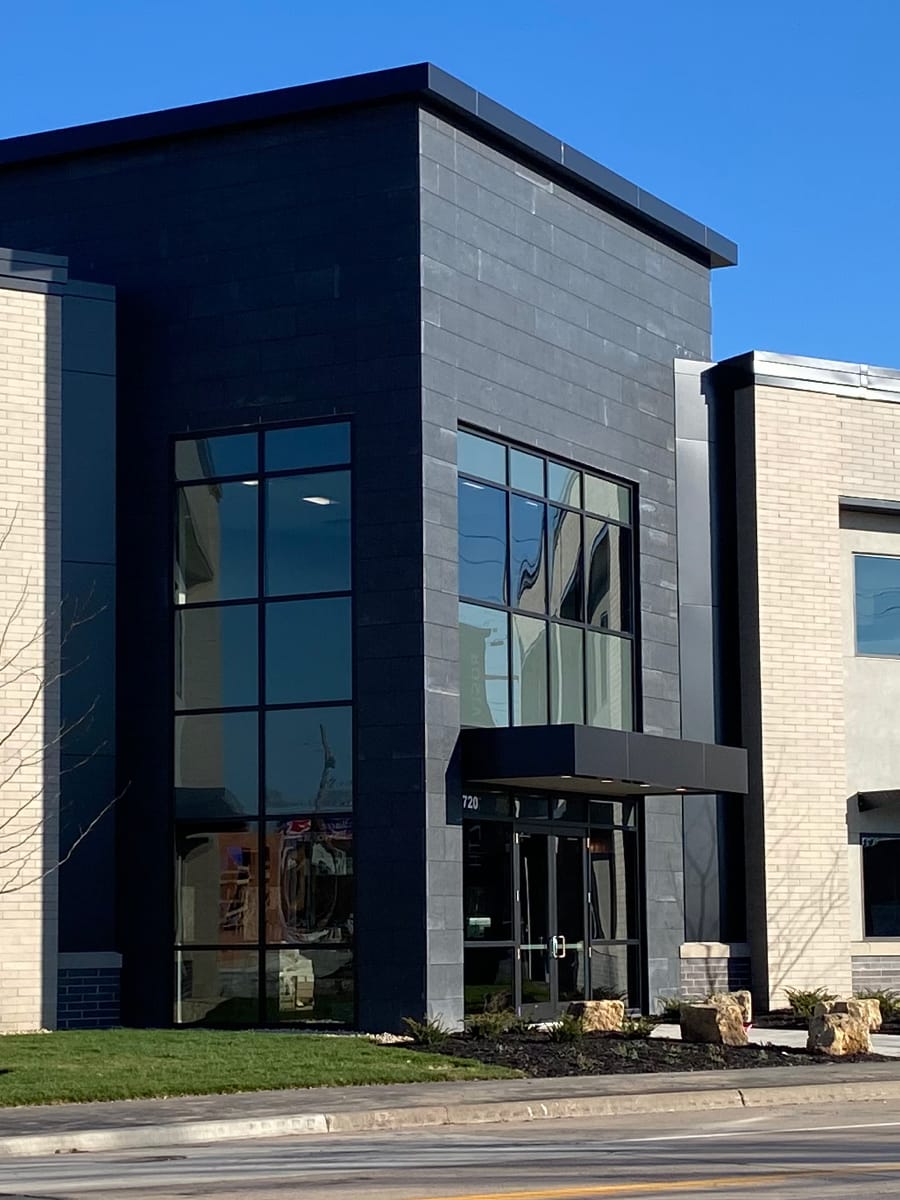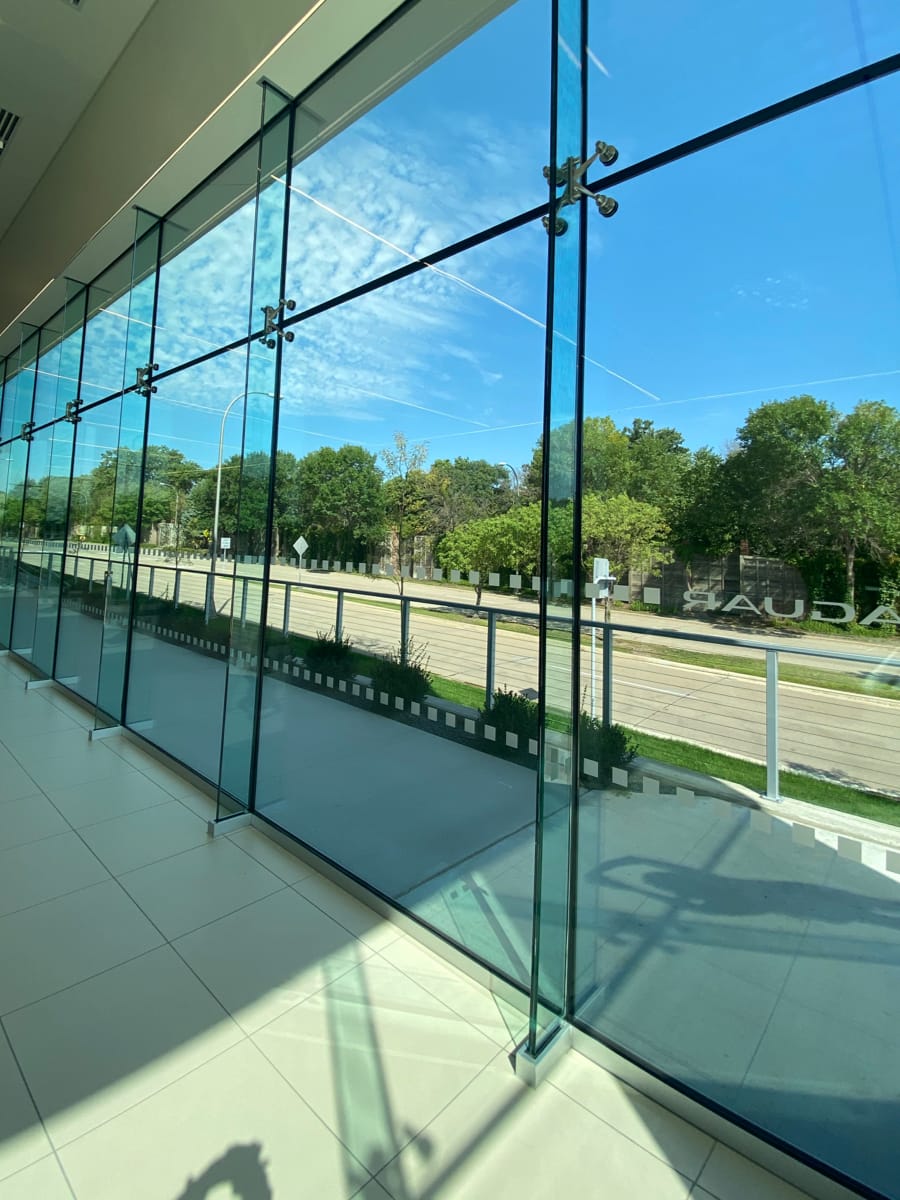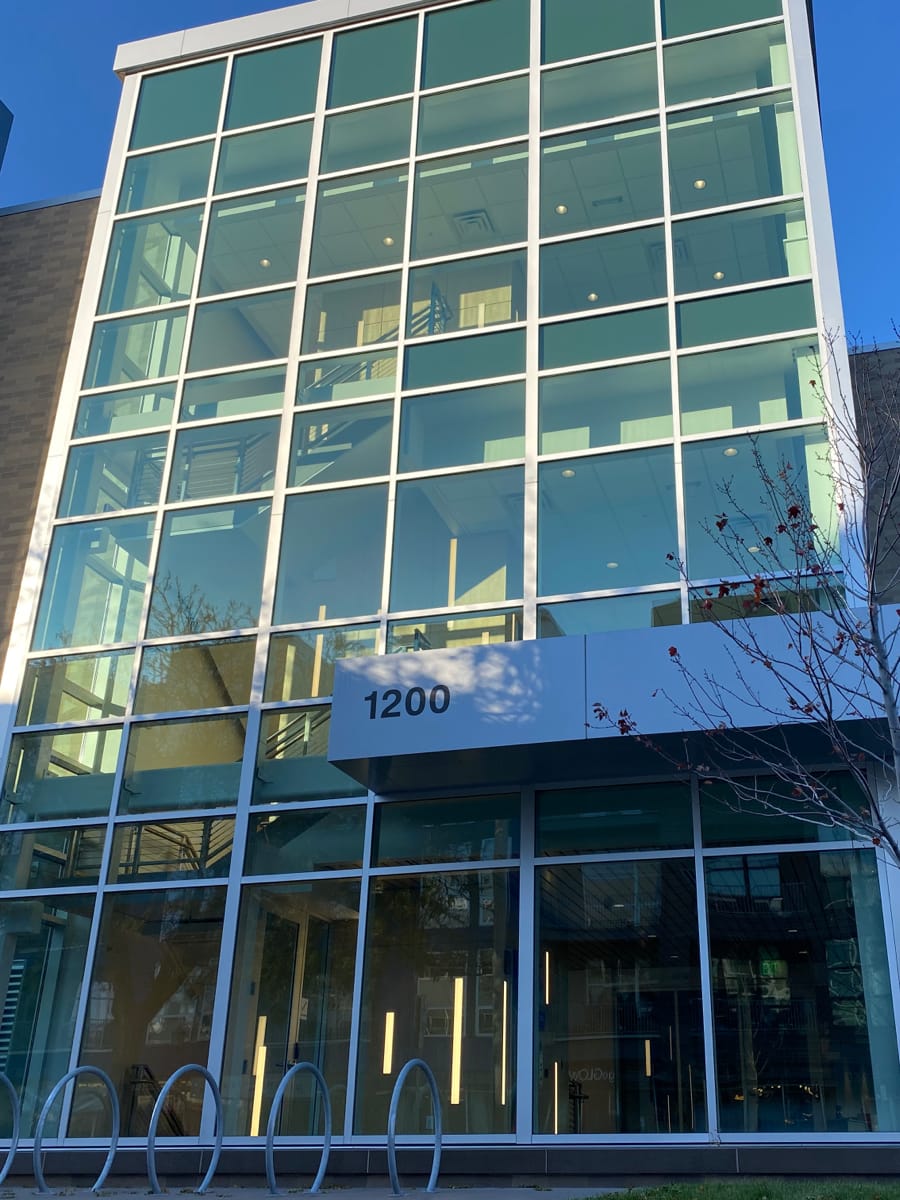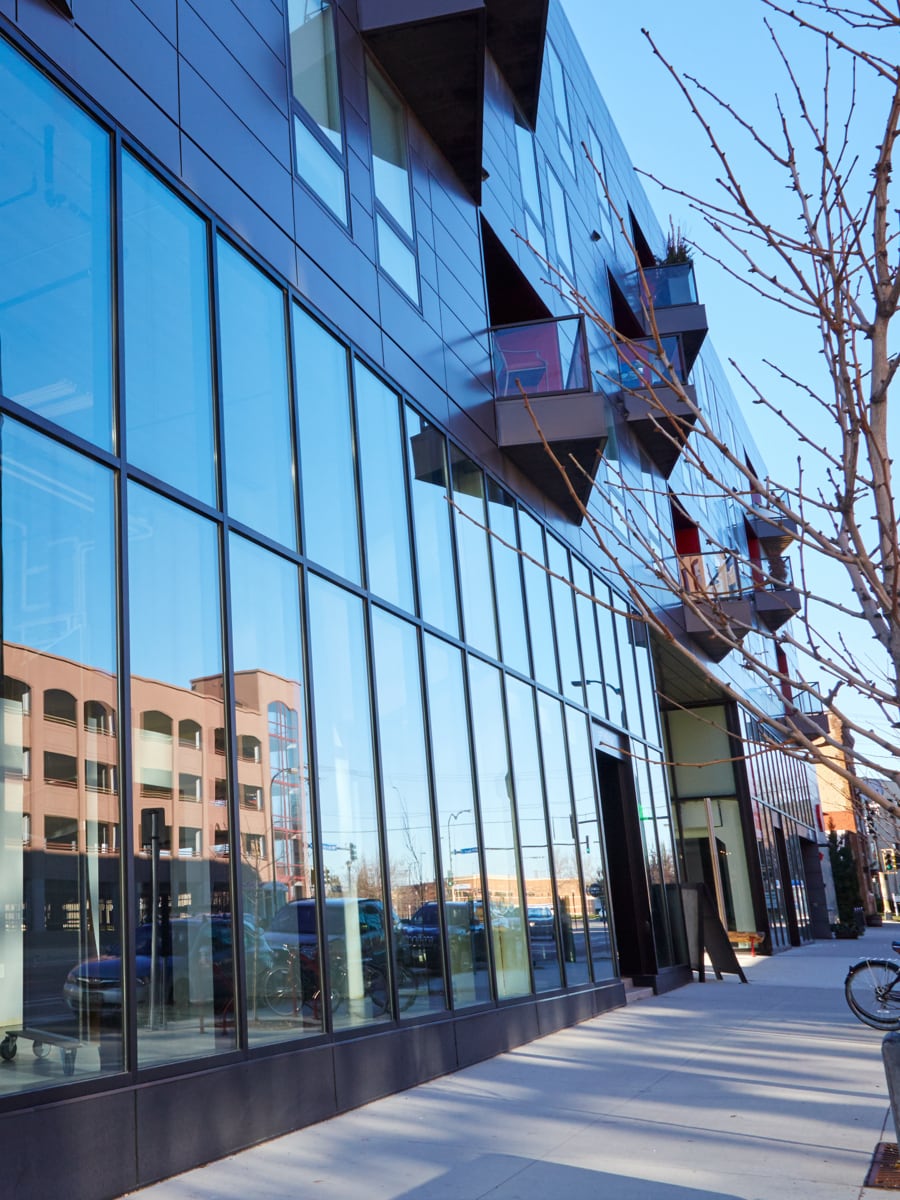 Multi-level
Curtain Wall
Build multi-level glass walls with stunning aesthetics.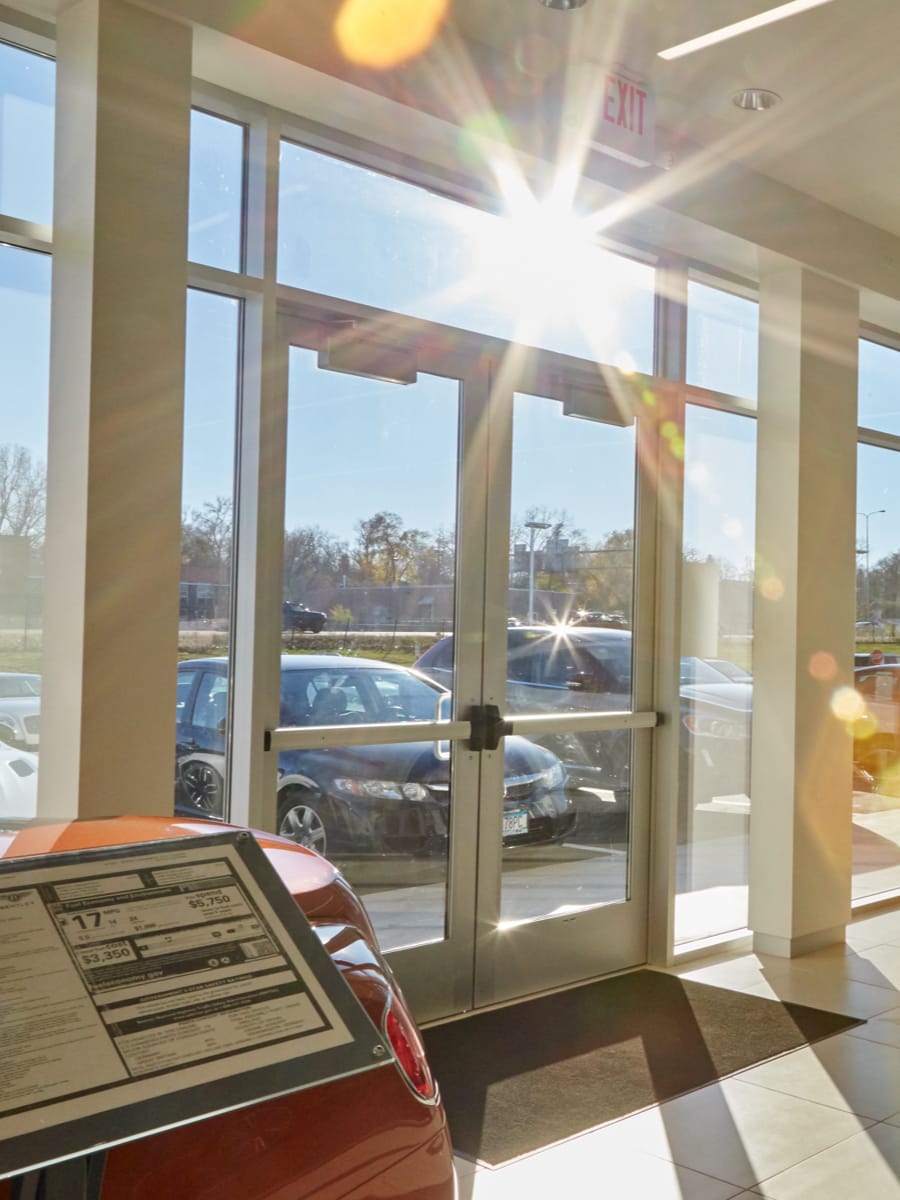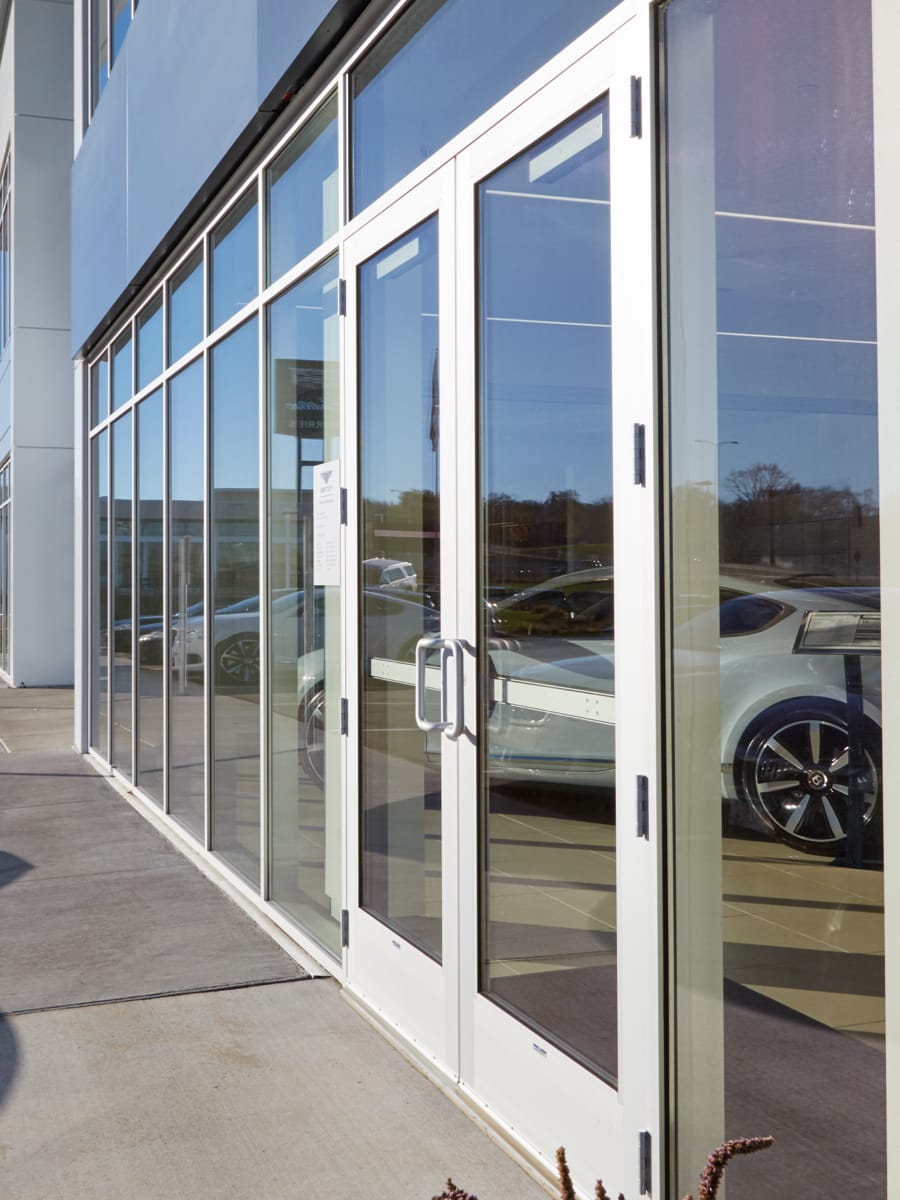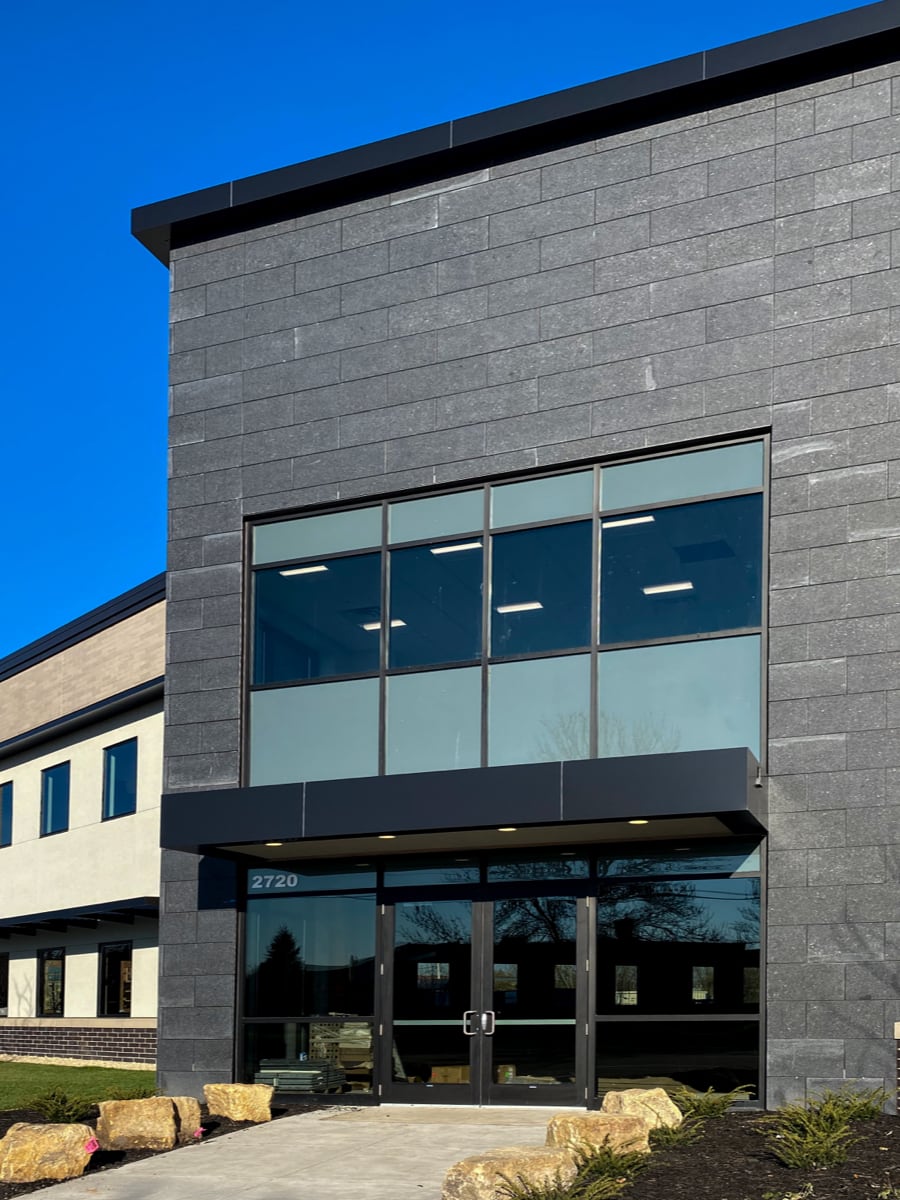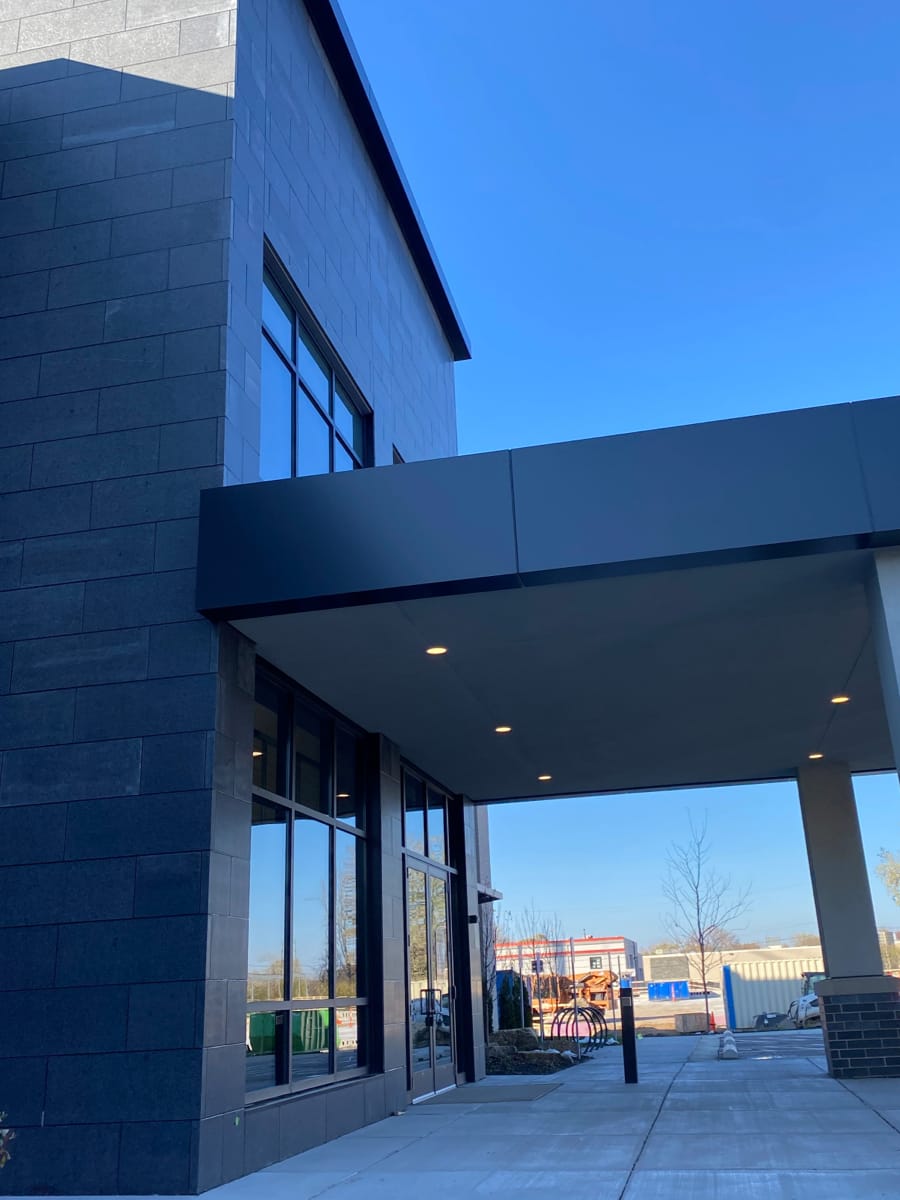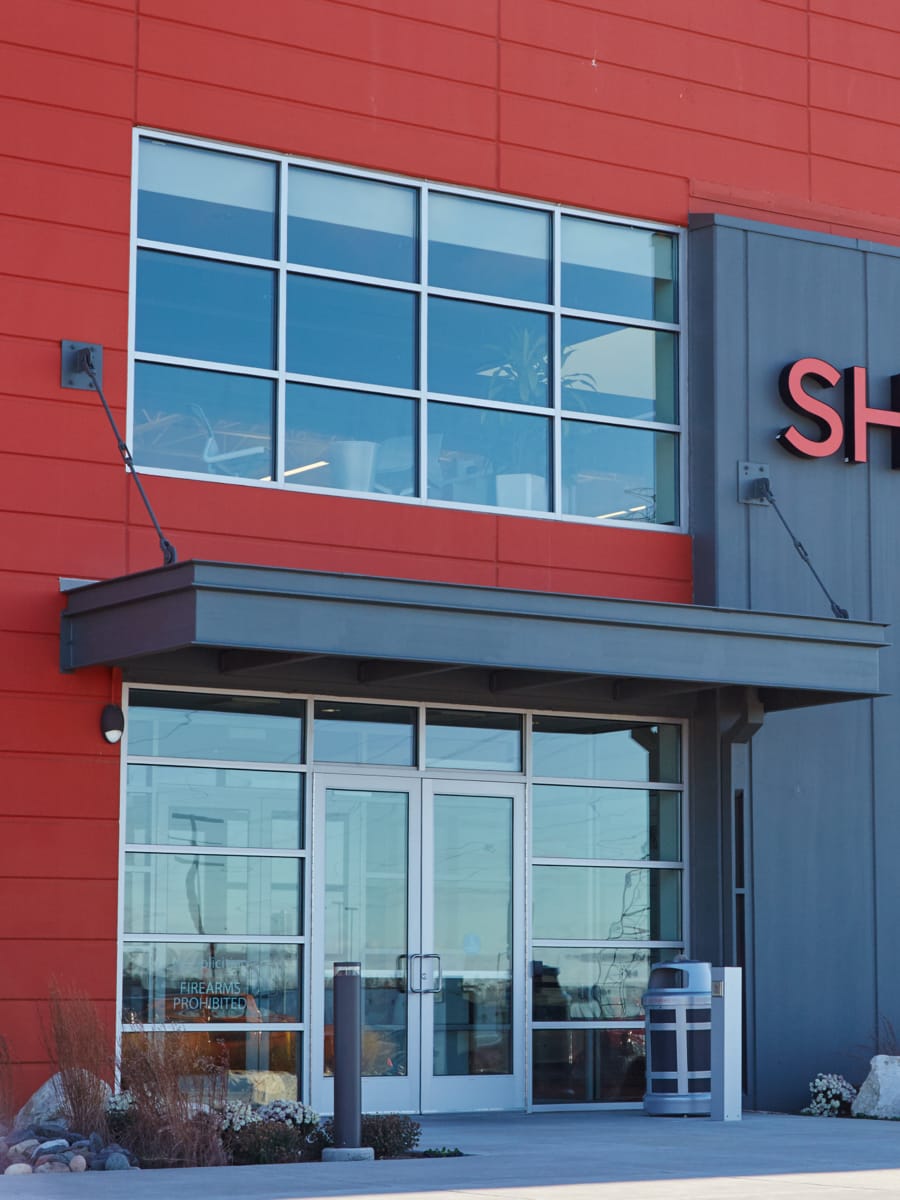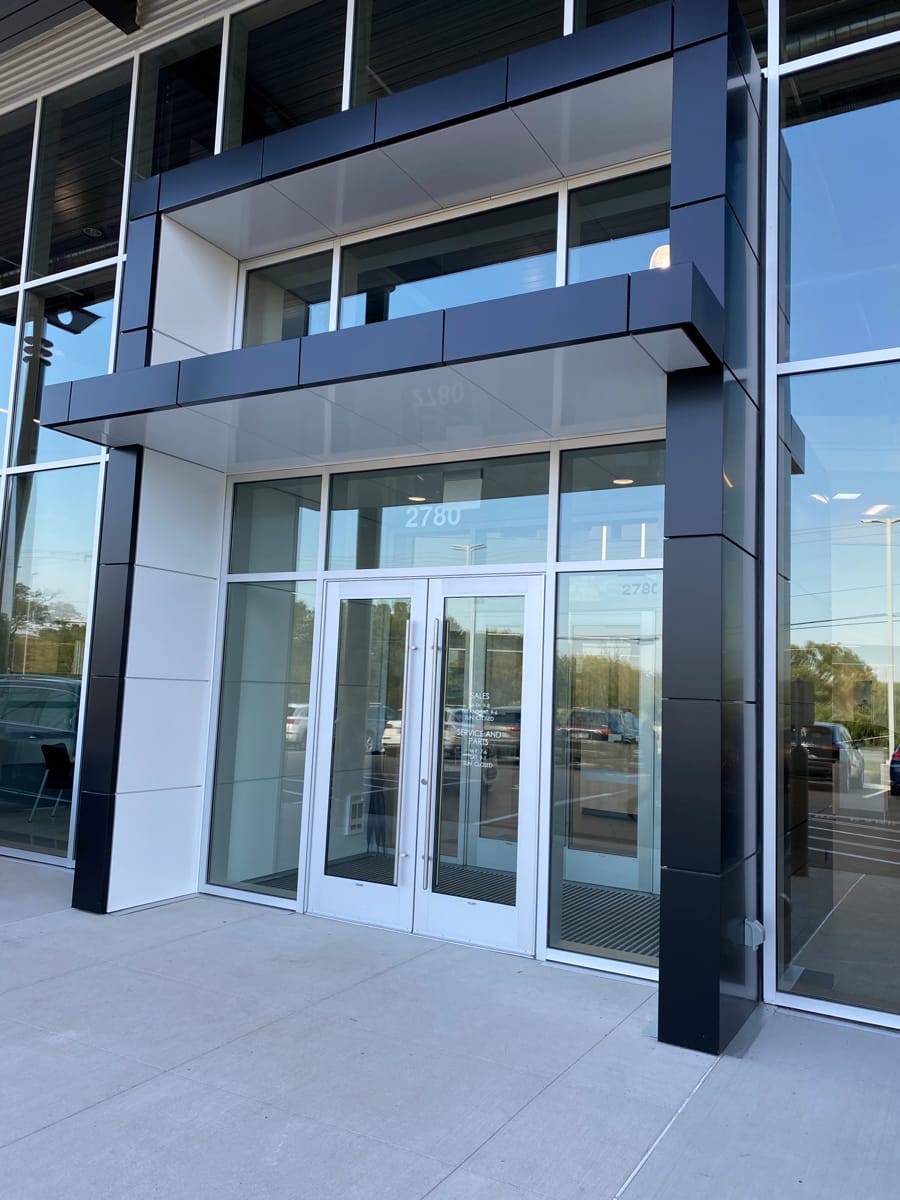 Welcoming transitions
Entrances
Achieve aesthetics, security, and safety with proper specifications.
Tell Us About Your Project
By answering a few questions, our sales team will get back with you in record time. Upload plans, photos, and drawings for even faster turnaround.
Ready for a quote or bid?
Tell Us About Your Project