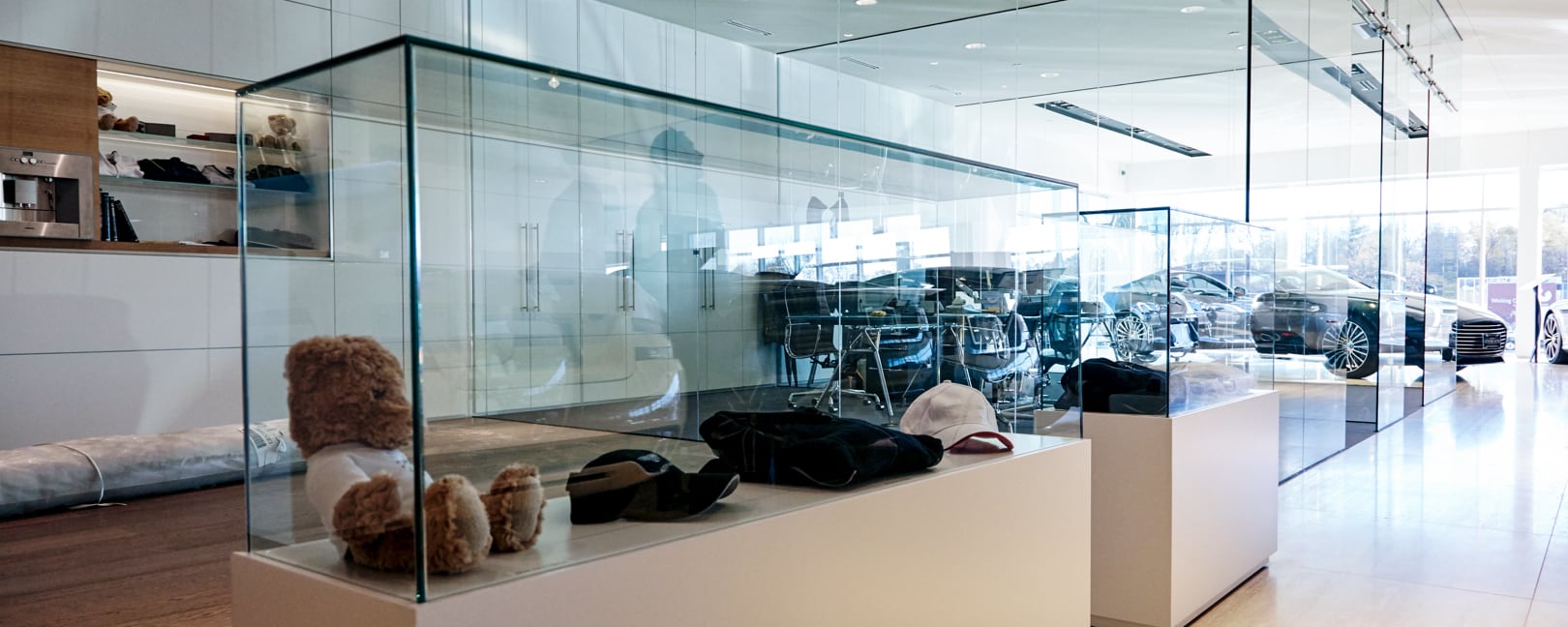 Front & Center
UV Bonded Displays
Put products in full view with durable UV bonded glass displays. UV bonded joints are cured for maximum strength and eliminate the distracting hardware.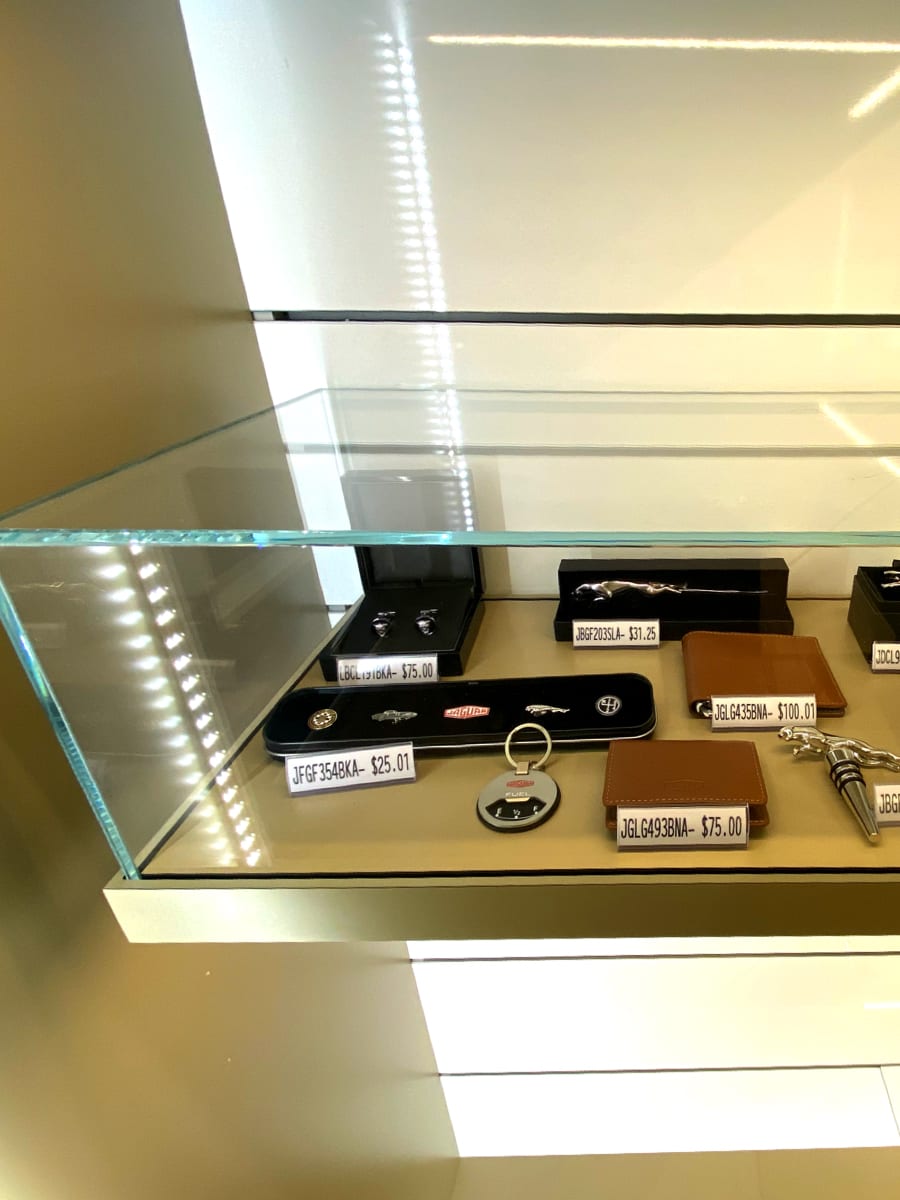 Wall Displays
Feature trophies and memorabilia with sturdy, yet stunning, glass wall displays.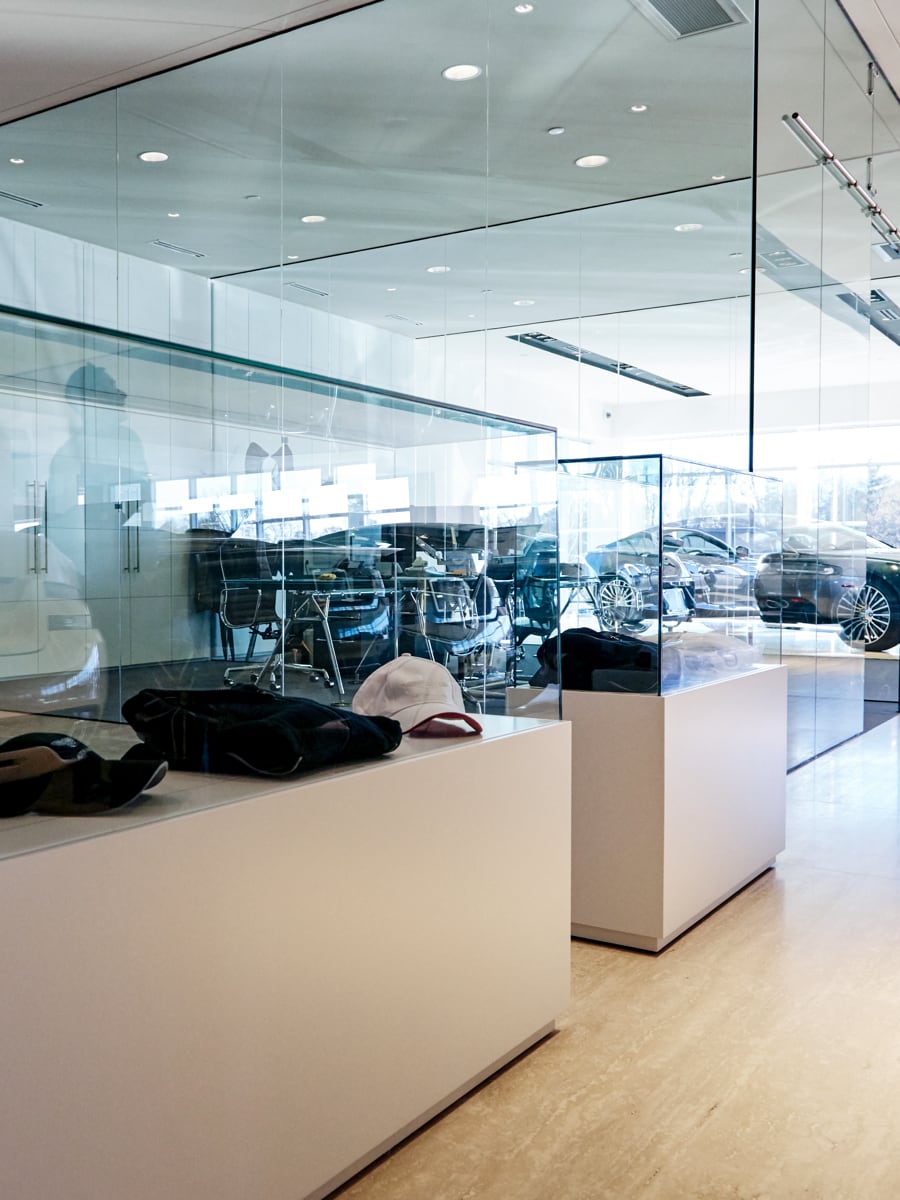 Island Displays
Create feature displays for products and design options with glass island displays.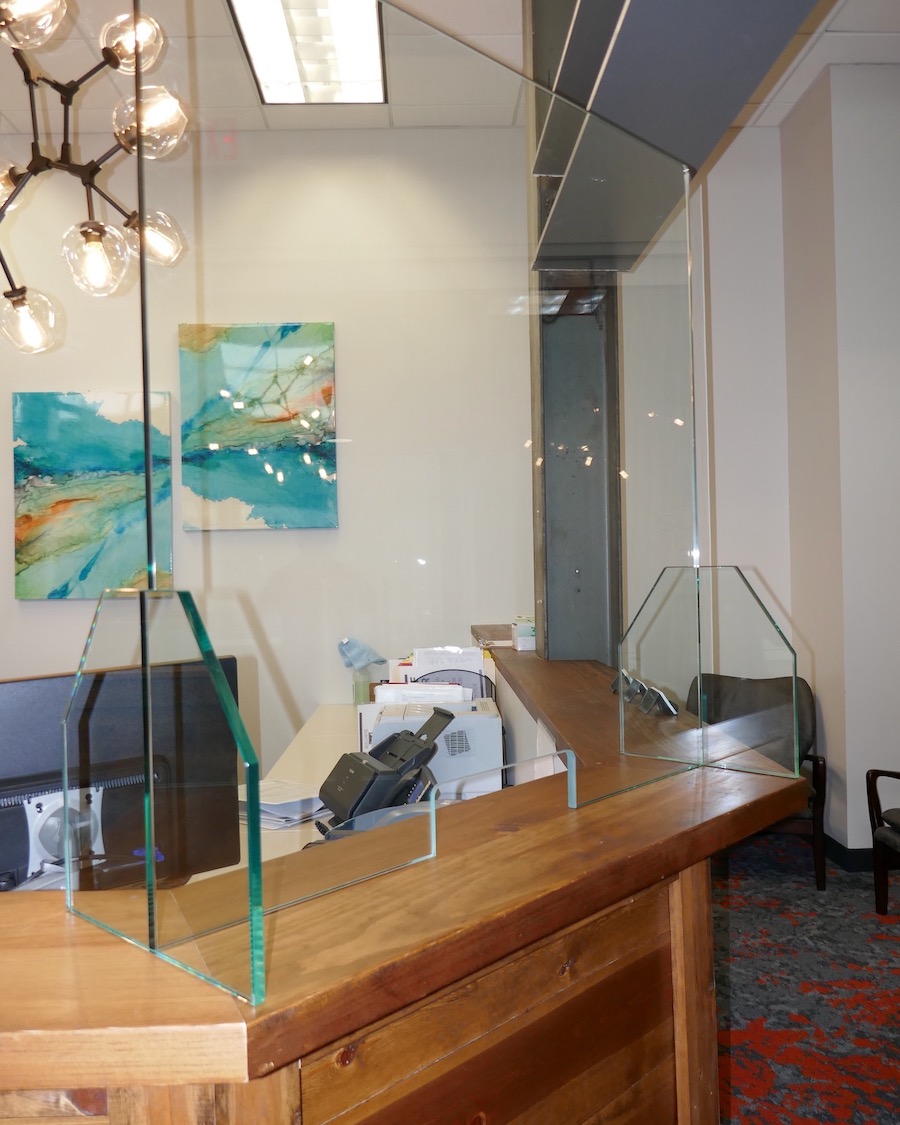 Dividers
Create safe, secure and separate spaces with glass dividers.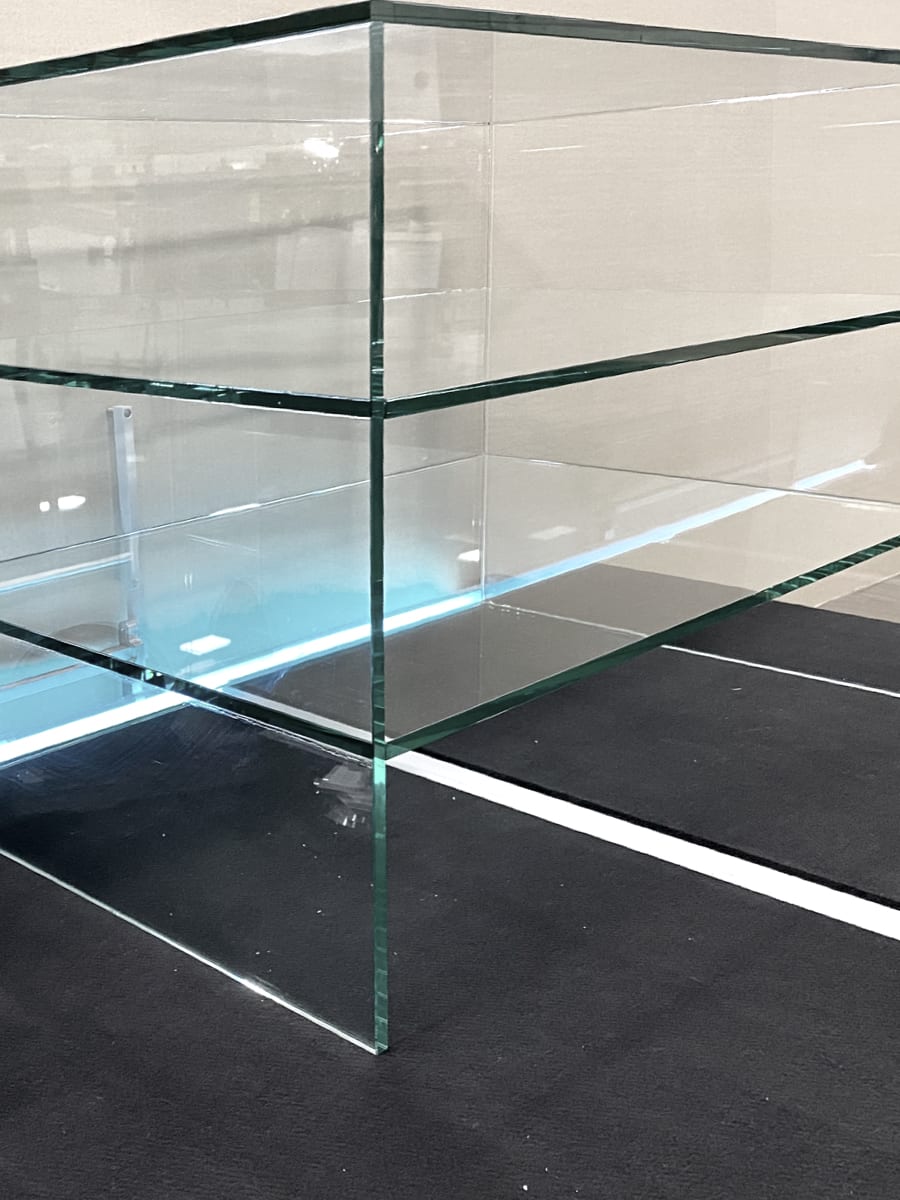 Floating Shelves
Turn displays into works of art with floating, glass shelving.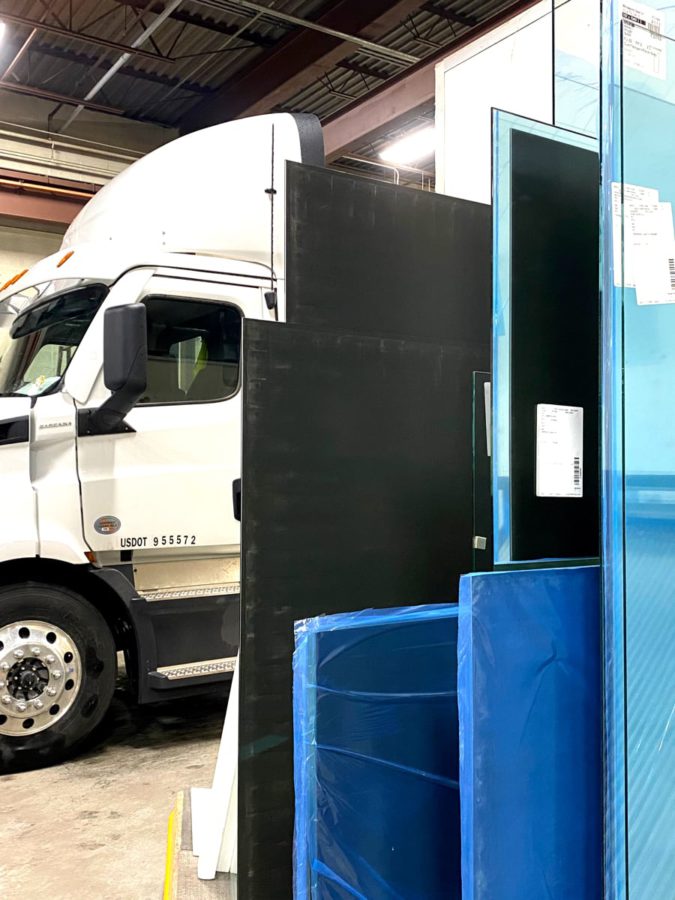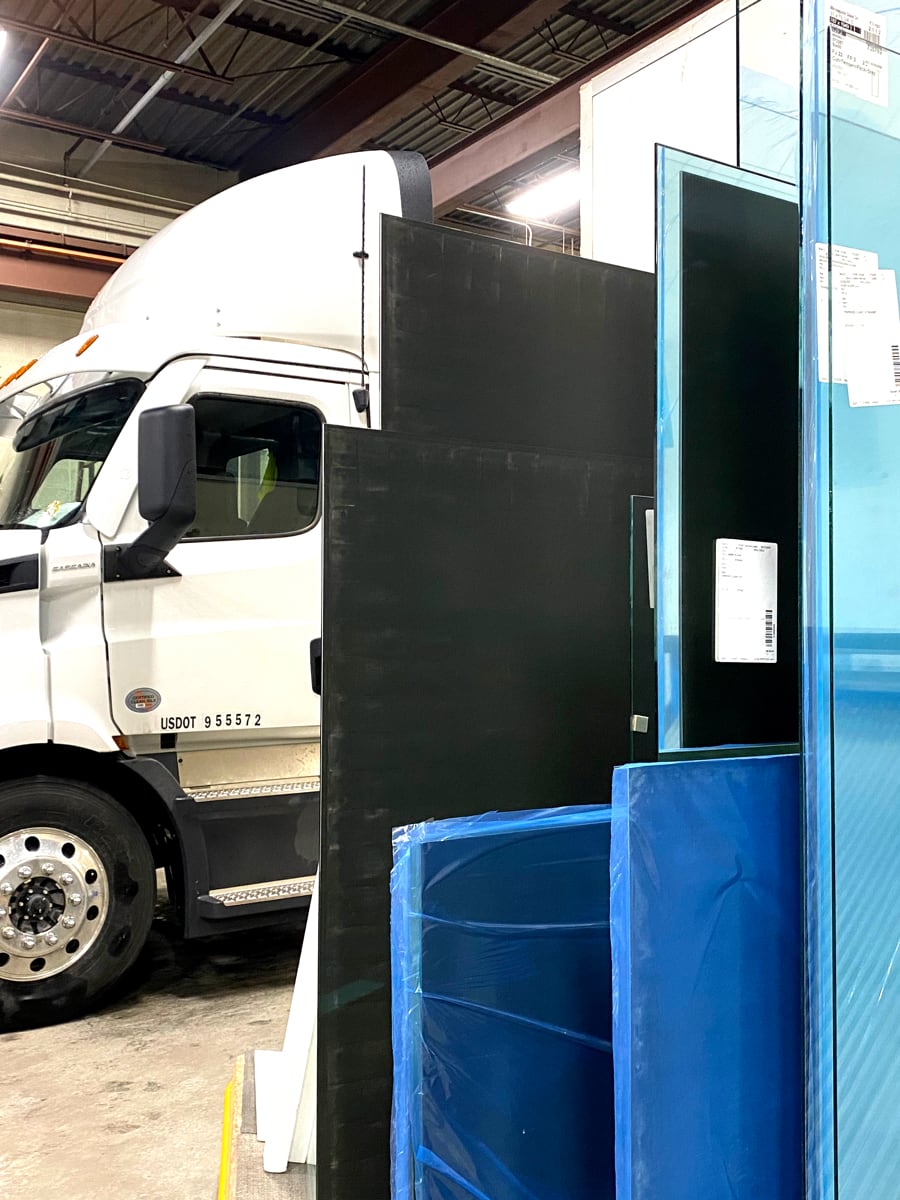 Crafted & Crated in Minnesota
Logistics
For Will Call, Install, Assembly, or Distribution
Includes
Free Twin Cities delivery (loading dock required)
Distribution packaging design and distribution to USA and Canada
DIY assembly or professional installation
1-year limited warranty
Repair and maintenance services
Related Products & Solutions
Tell Us About Your Project
By answering a few questions, our sales team will get back with you in record time. Upload plans, photos, and drawings for even faster turnaround.
Ready for a quote or bid?
Tell Us About Your Project