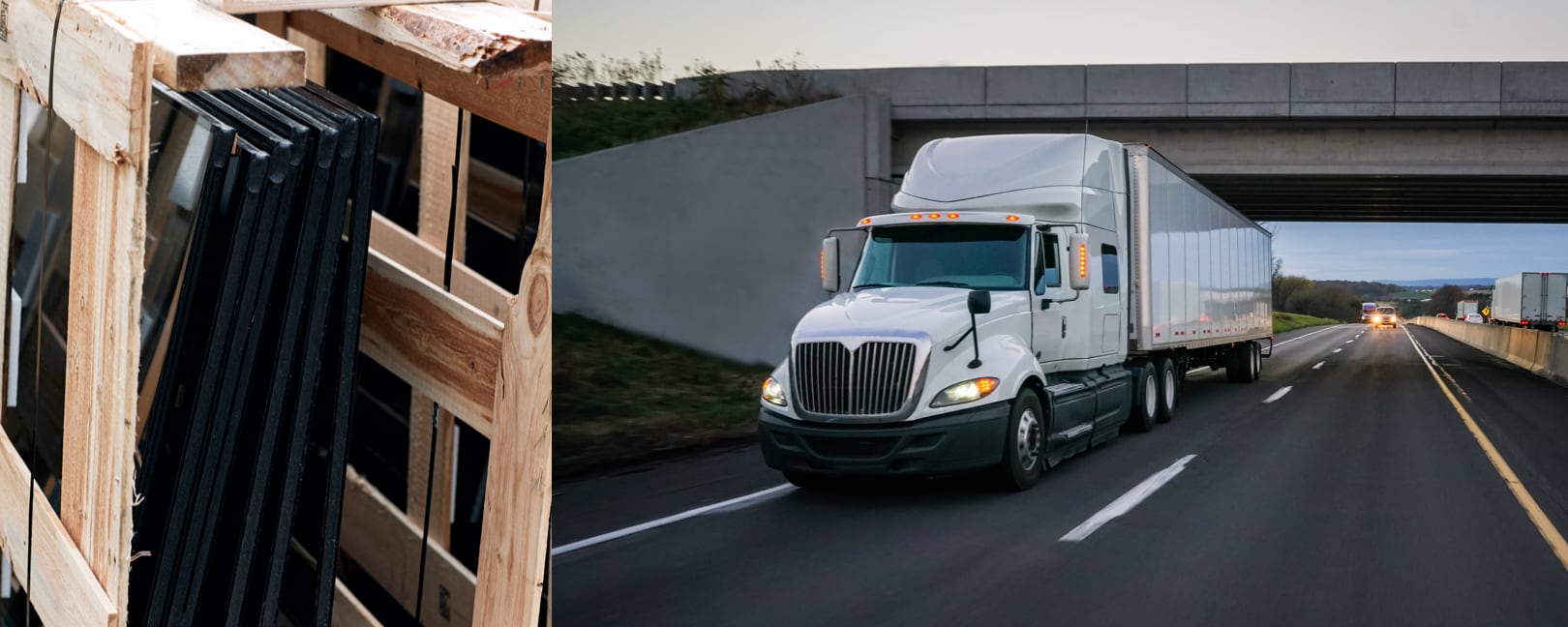 Domestic & Imported
Global Sourcing
Streamline purchasing and project management by single-sourcing domestic and global glass products with customized distribution and packaging.
Customized Design
Procurement
Increase control over lead times, budgets, inventory and schedules by consolidating glass purchases.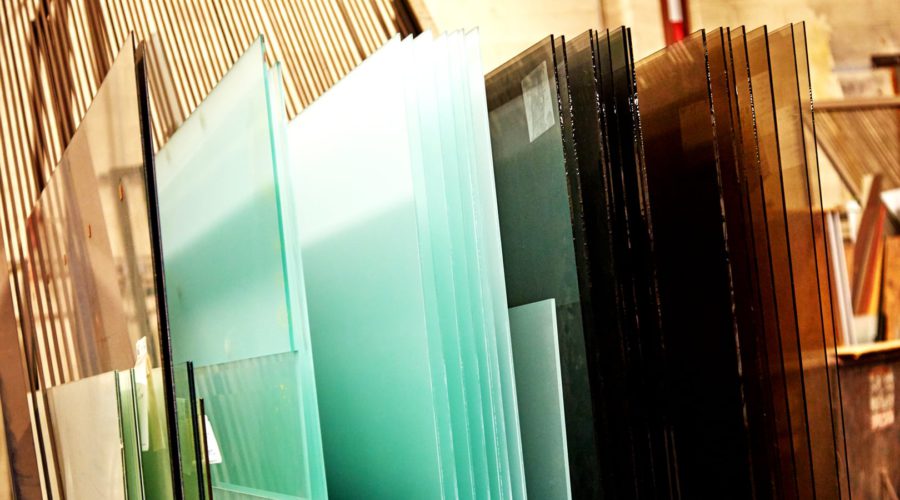 Inventory control
Distribution Packaging
Created and organized for any distribution channel to improve logistics management.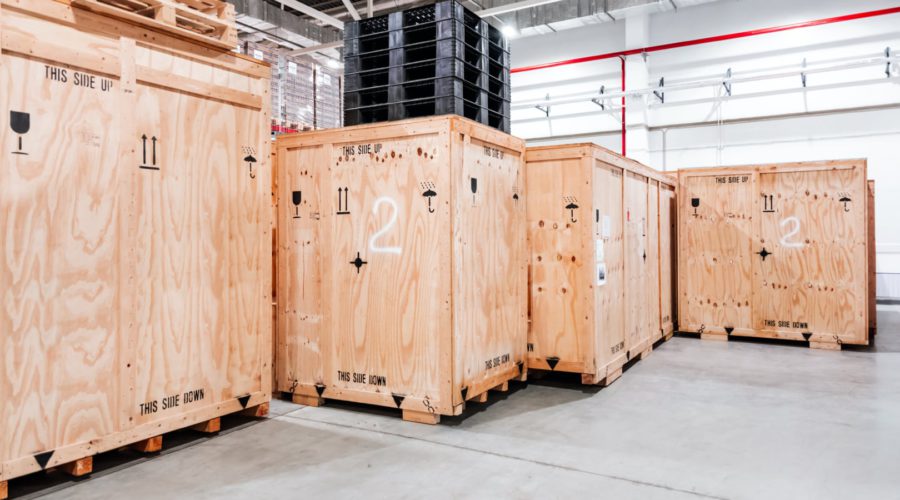 Glass
Minneapolis Glass sources glass types to meet product and function requirements.
Tell Us About Your Project
By answering a few questions, our sales team will get back with you in record time. Upload plans, photos, and drawings for even faster turnaround.
Ready for a quote or bid?
Tell Us About Your Project