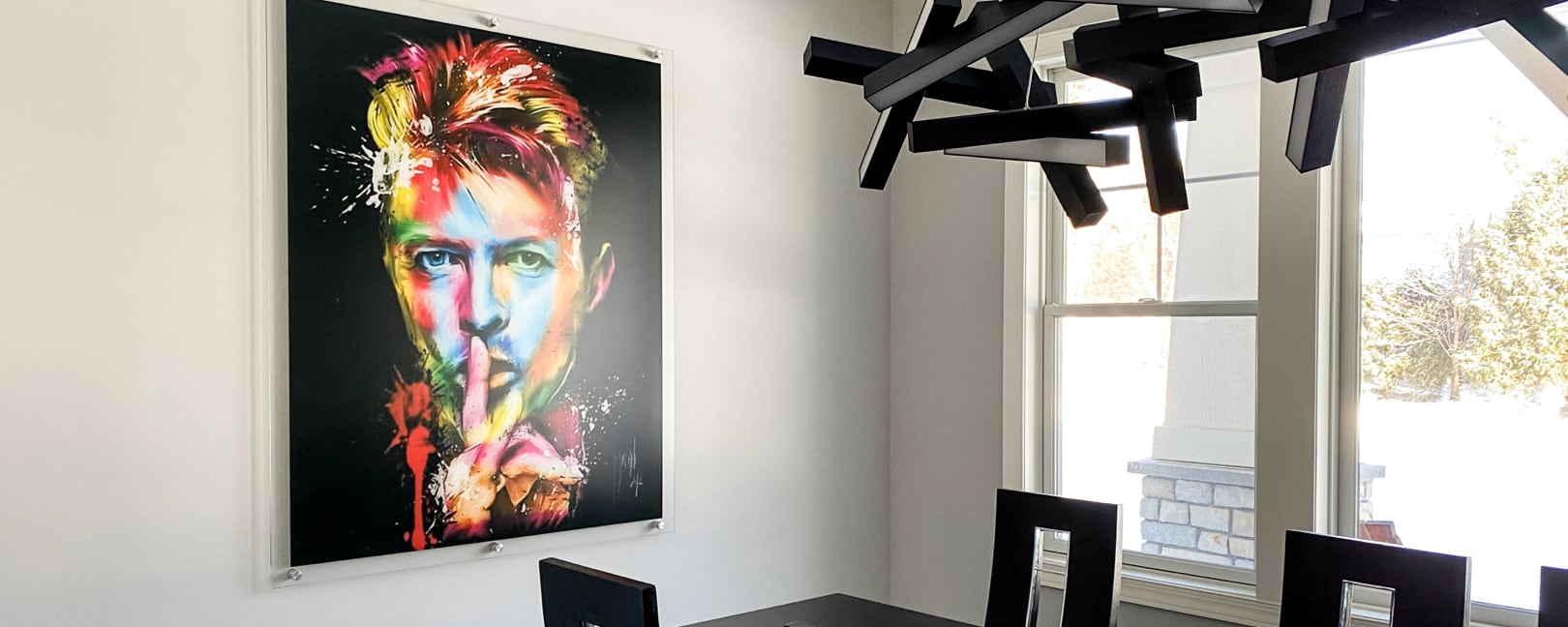 Expression
Digital Print
Create appealing signage and art with digitally printed glass for corporate, residential, and commercial environments.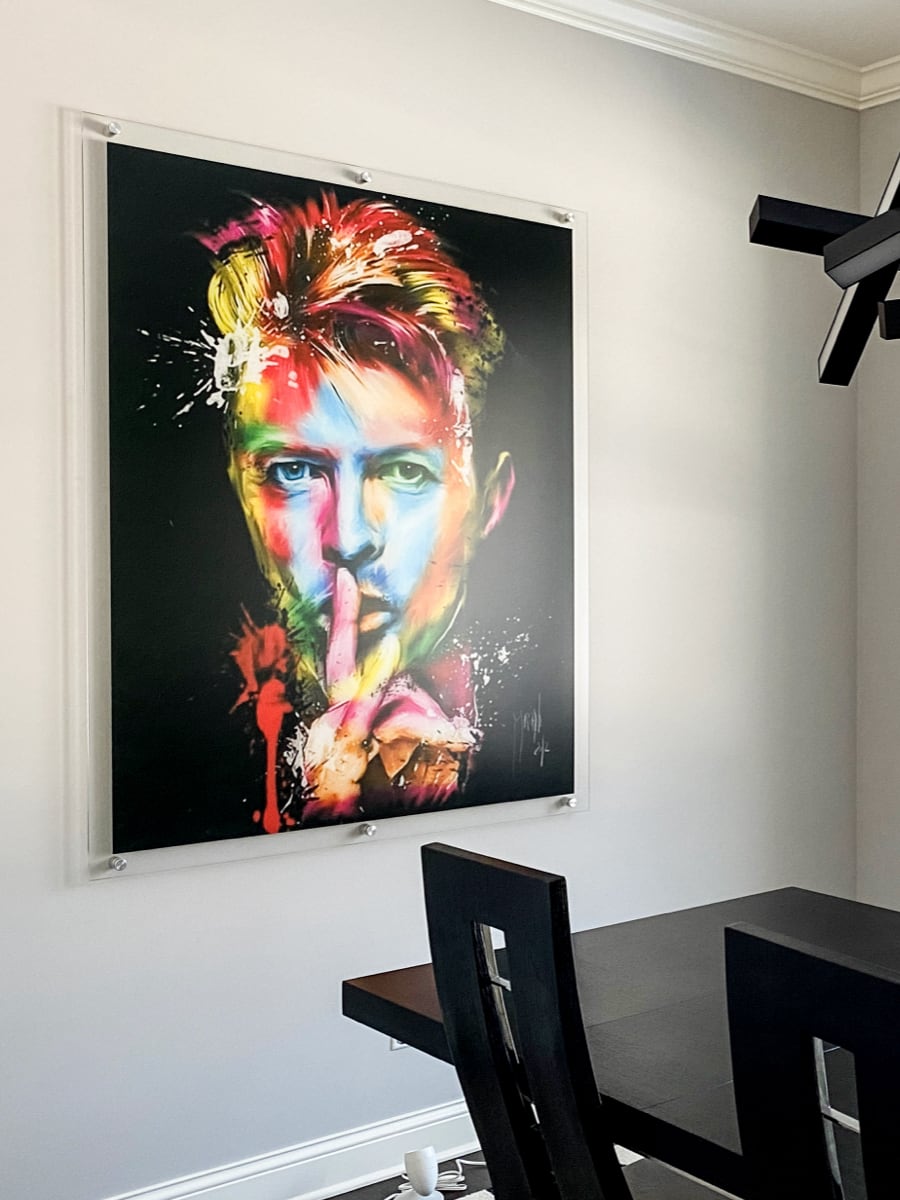 Décor
Improve navigation with corporate signage or make decorative art.
Express logos, patterns, photos
Add backpainted color
Limitless design options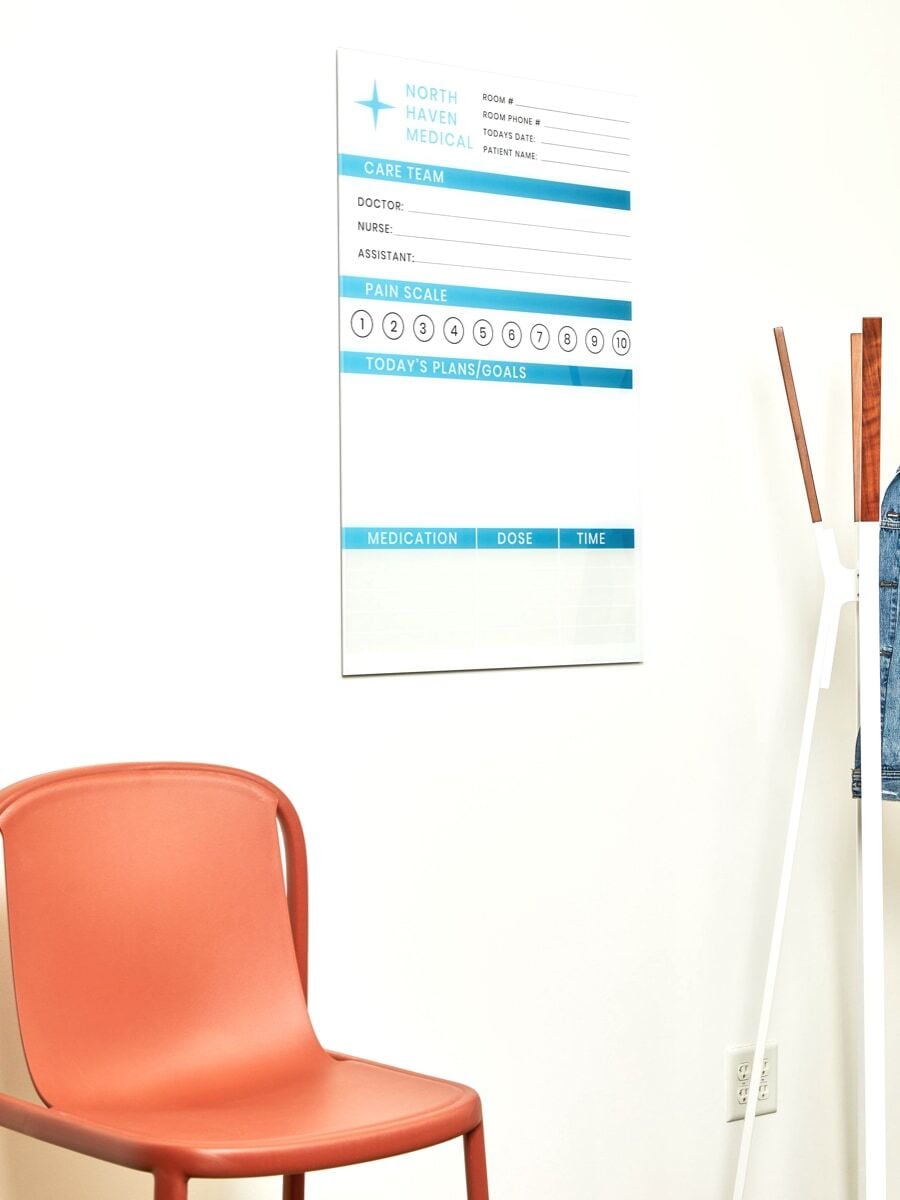 Medical Markerboards
Improve workflows with pre-printed schedules, calendars, and charts for nursing stations and patient rooms.
Create charts, check lists, calendars
Mobile or wall
Framed or frameless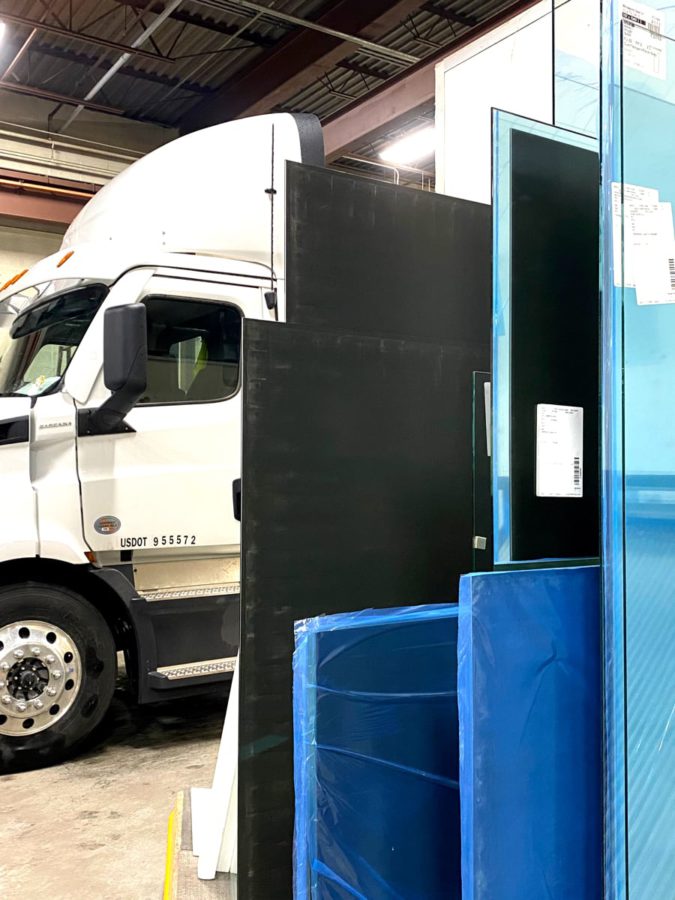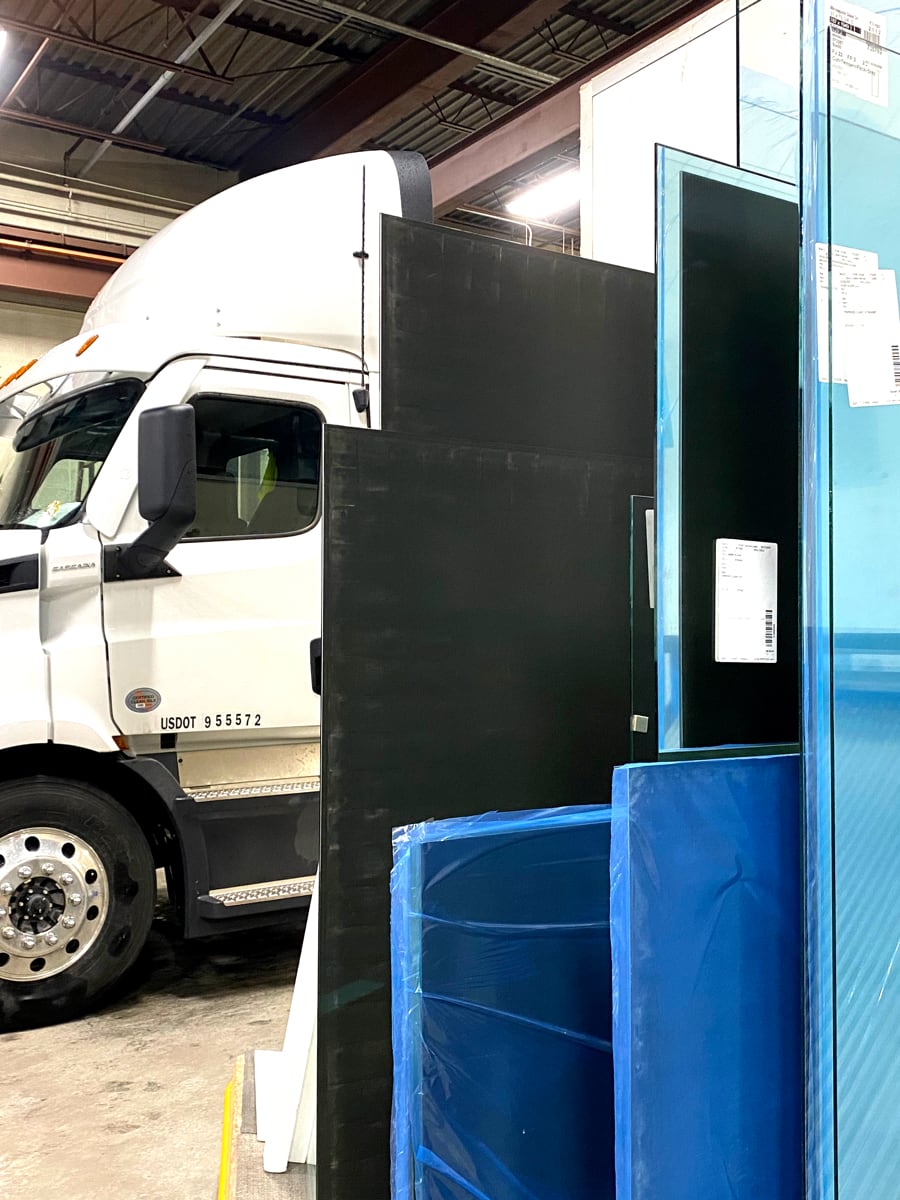 Crafted & Crated in Minnesota
Logistics
For Will Call, Install, Assembly, or Distribution
Includes
Free Twin Cities delivery (loading dock required)
Distribution packaging design and distribution to USA and Canada
DIY assembly or professional installation
1-year limited warranty
Repair and maintenance services
Tell Us About Your Project
By answering a few questions, our sales team will get back with you in record time. Upload plans, photos, and drawings for even faster turnaround.
Ready for a quote or bid?
Tell Us About Your Project