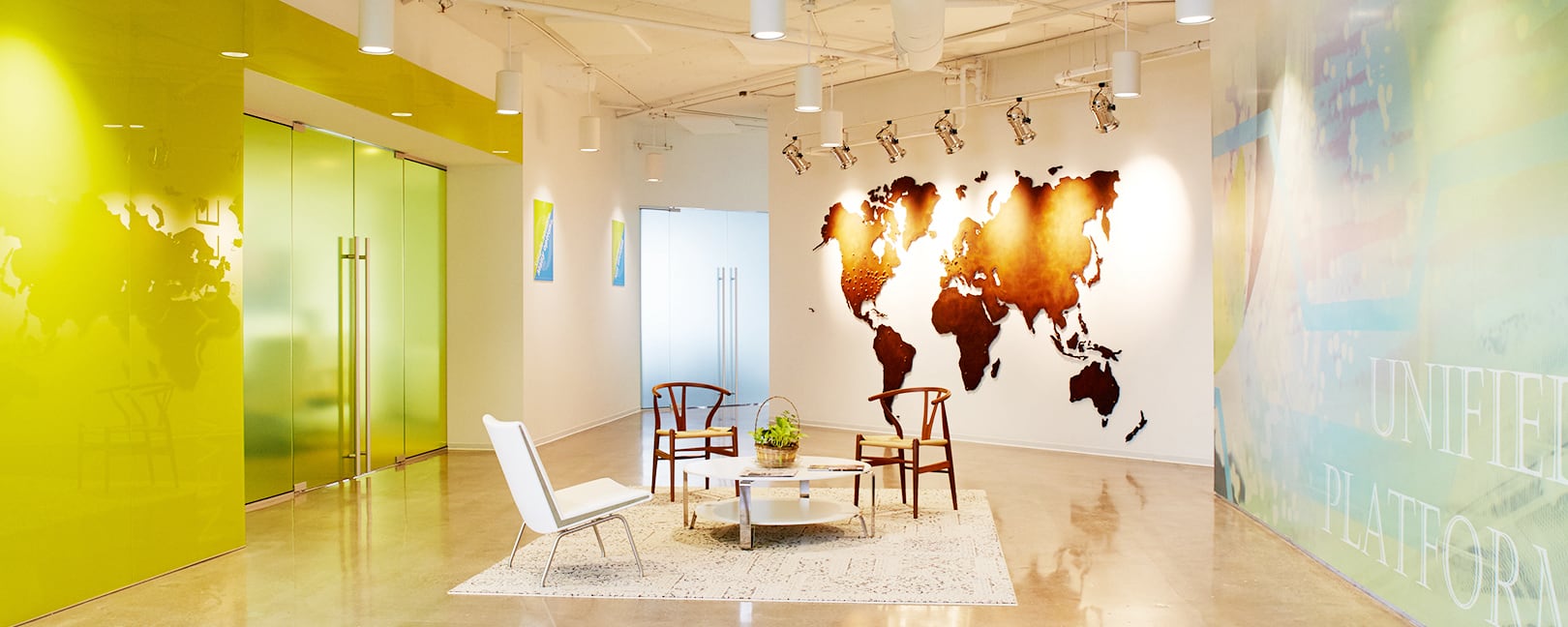 CREATE MOODS
Backpainted Glass
Add decorative features with backpainted glass for corporate, residential, and commercial glass products. Our world-class, state-of-the-art technology simplifies fabrication to reduce lead times and control costs. Exact color matching and tight tolerances meet expectations for installation or crated distribution.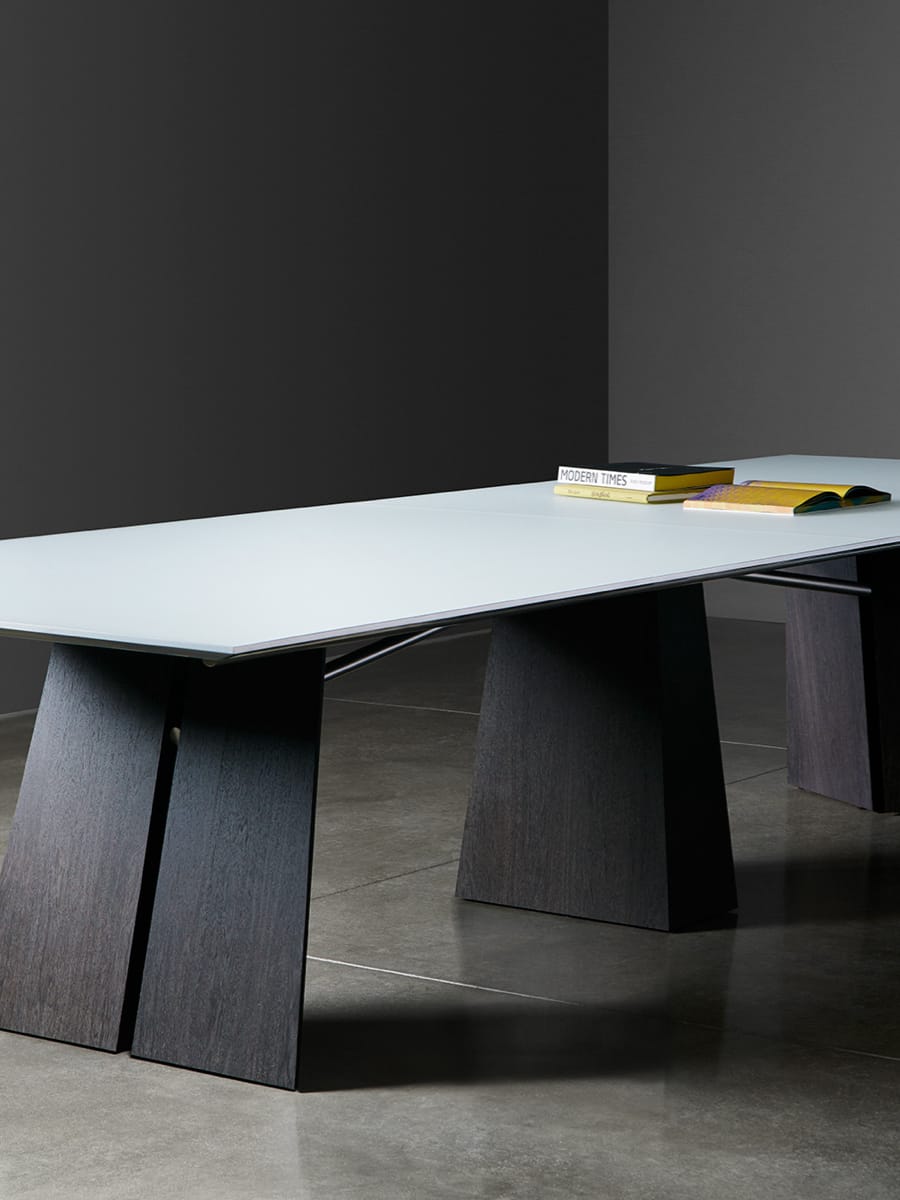 Tabletops
Add color splashes
Single and multi-piece design
Rounded edges & corners
Holes & notches for AV technology
Custom logos & prints
View Product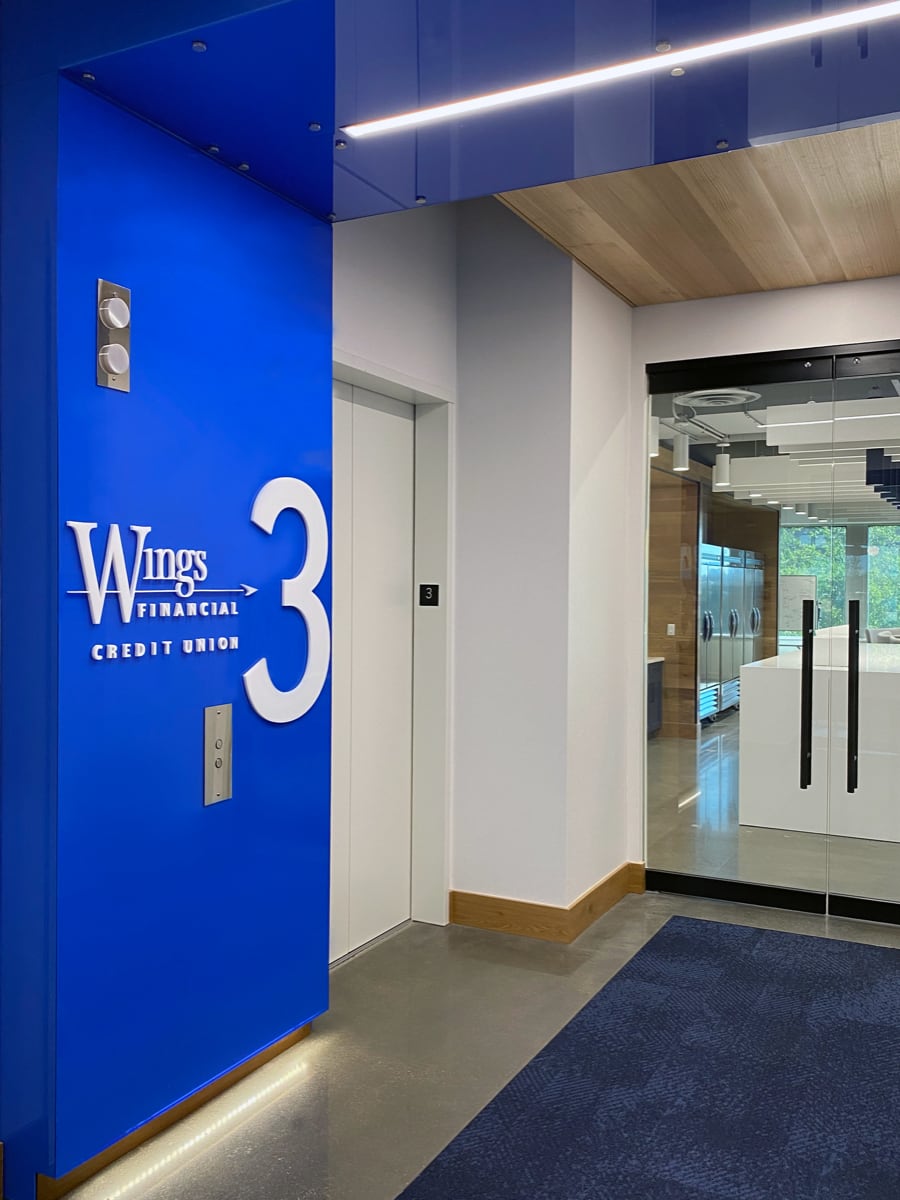 Walls & Doors
Create unique environments
Invigorate spaces
Express brands
Floating designs
Precision joints
View Product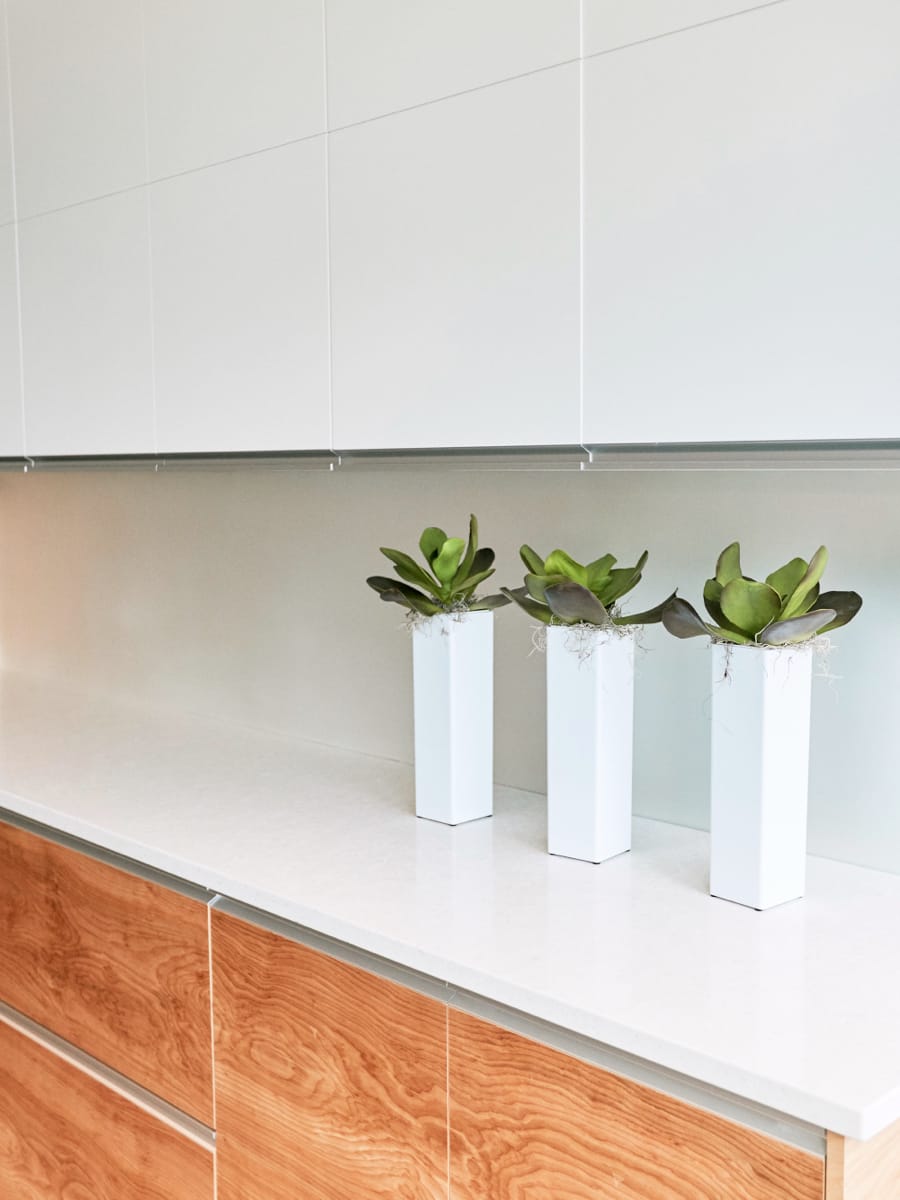 Backsplashes & Countertops
Modernized kitchen aesthetics
Add color splashes
Seamless, precision joints
Custom cutouts
Rounded edges & corners
Contact Us
Backpaint Chroma Colors
Choose a Chroma Color that stands the test of time and stays current with trends. Or custom match to any PMS/CMYK or physical sample.
Glass Options
Contact customer service for latest glass minimums, maximums, and thicknesses.
Order Color Sample
Get a 4" x 4" colored glass sample in 5-10 days.
Select glass type
Select color or include PMS/CMYK number or mail/drop off a physical sample to match
Indicate mail or pick up
We do our magic
We notify you when ready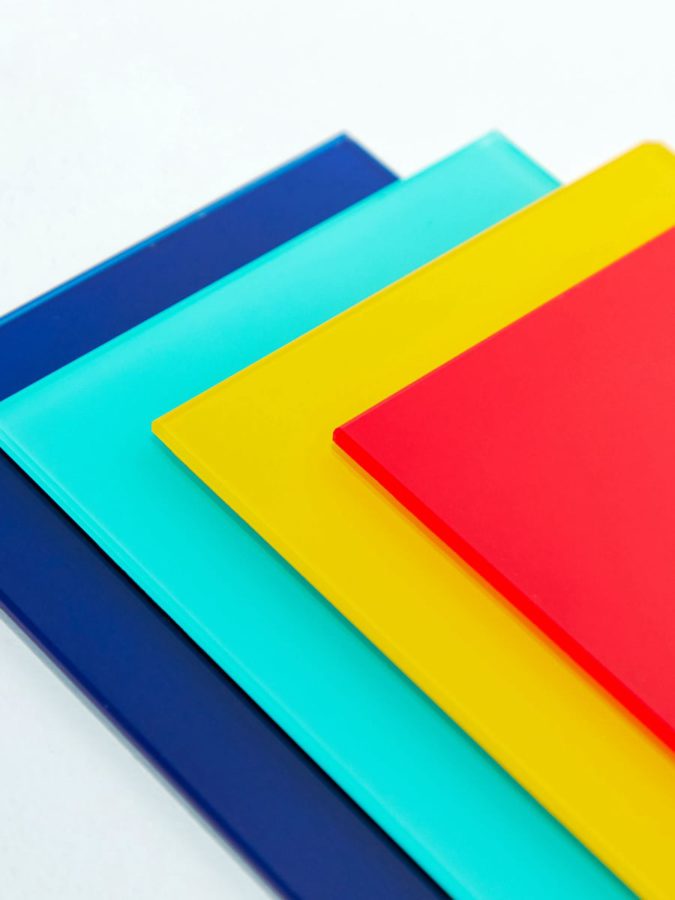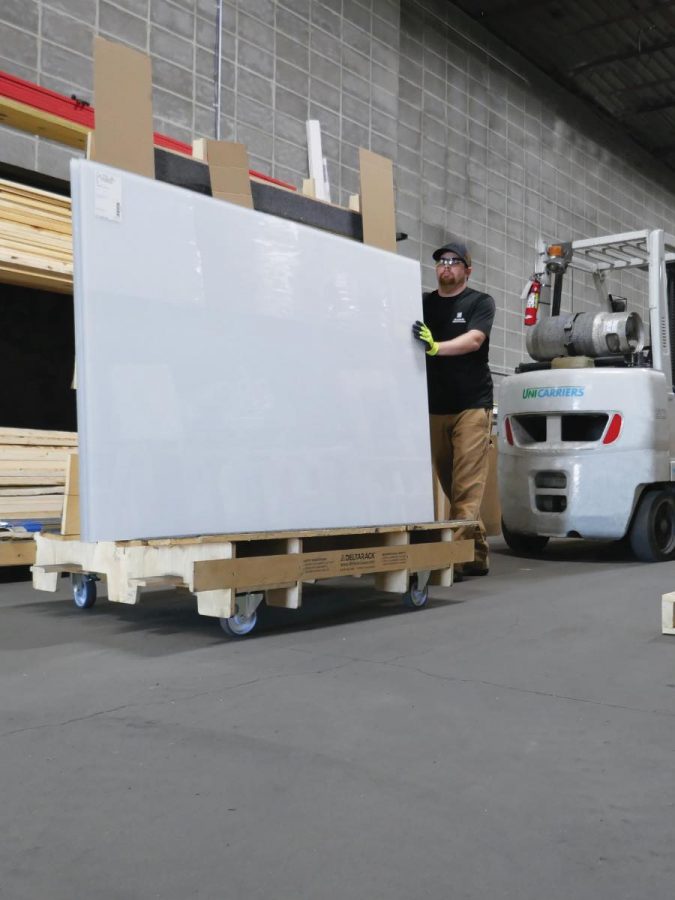 Crafted & Crated in Minnesota
Logistics
Make business a little bit easier with streamlined logistics.
Includes
Wall & Medical

Will Call + Dealer Install
Dock Delivery + Dealer Install
Dock Delivery + MGC Installation

Mobile

Will Call: Fully Assembled & Crated
Dock Delivery: Fully Assembled & Crated
Dock Delivery: MGC Set & Clean
Tell Us About Your Project
By answering a few questions, our sales team will get back with you in record time. Upload plans, photos, and drawings for even faster turnaround.
Ready for a quote or bid?
Tell Us About Your Project