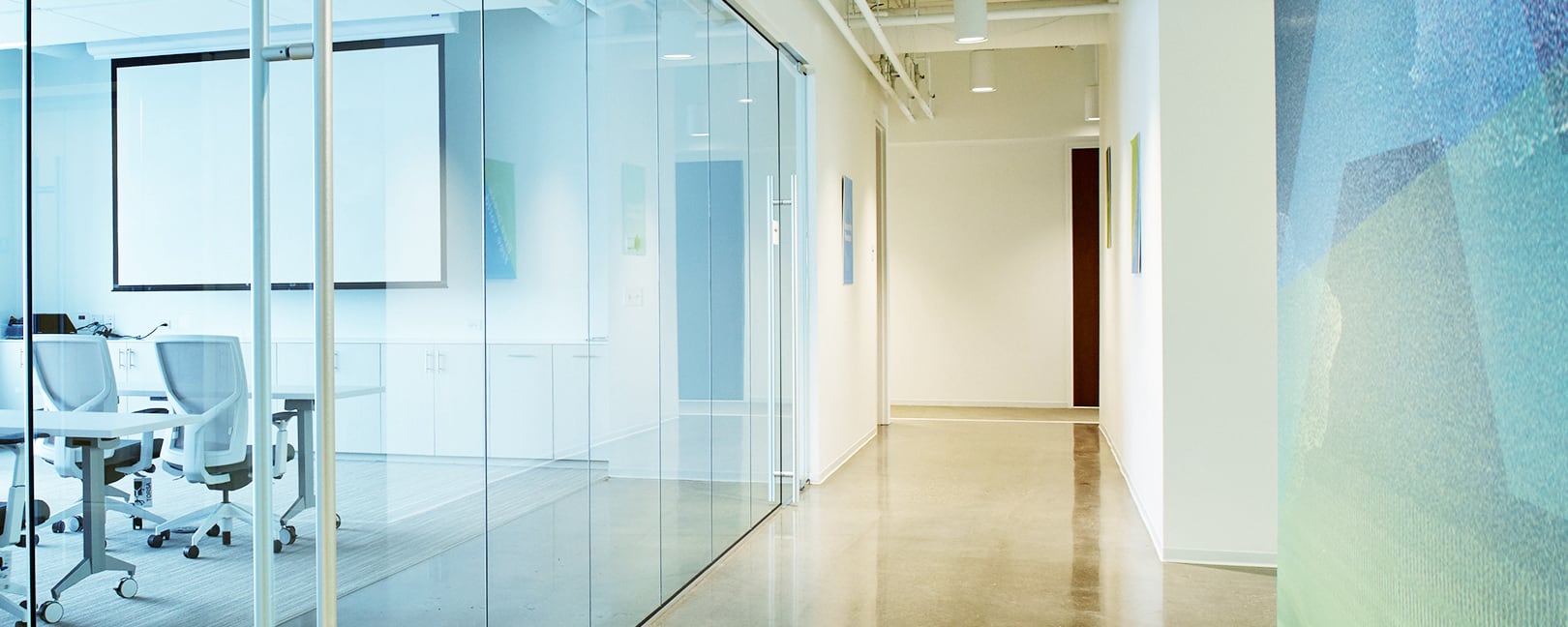 FUNCTIONAL BEAUTY THAT LASTS
Interior Glass Products
Leverage cross-industry expertise to source and fabricate interior glass products. Solve for big challenges across commercial, corporate, retail, residential, and manufacturing industries with value engineering, global glass sourcing, and precision fabrication technology.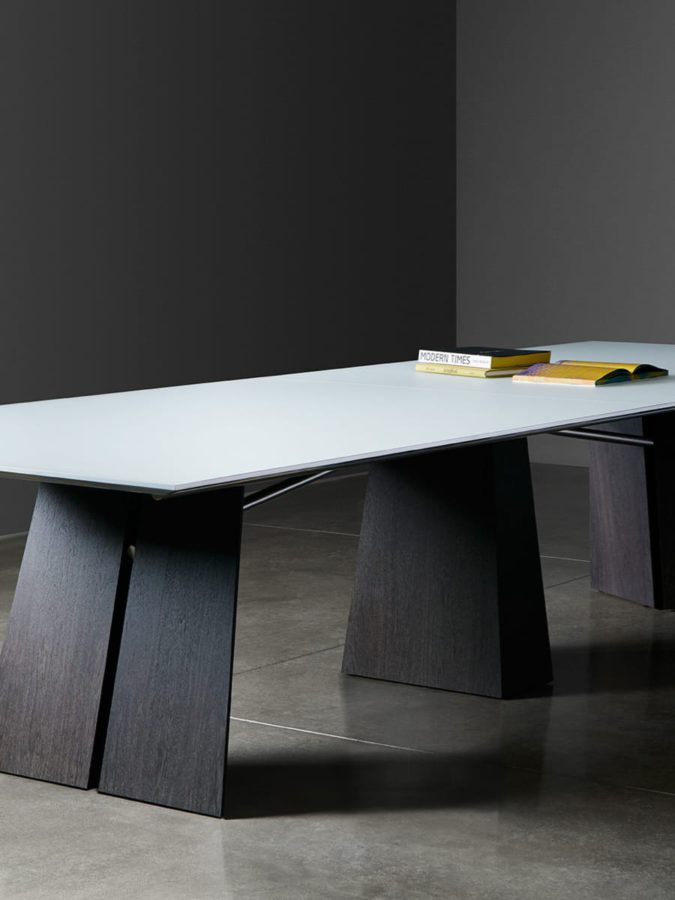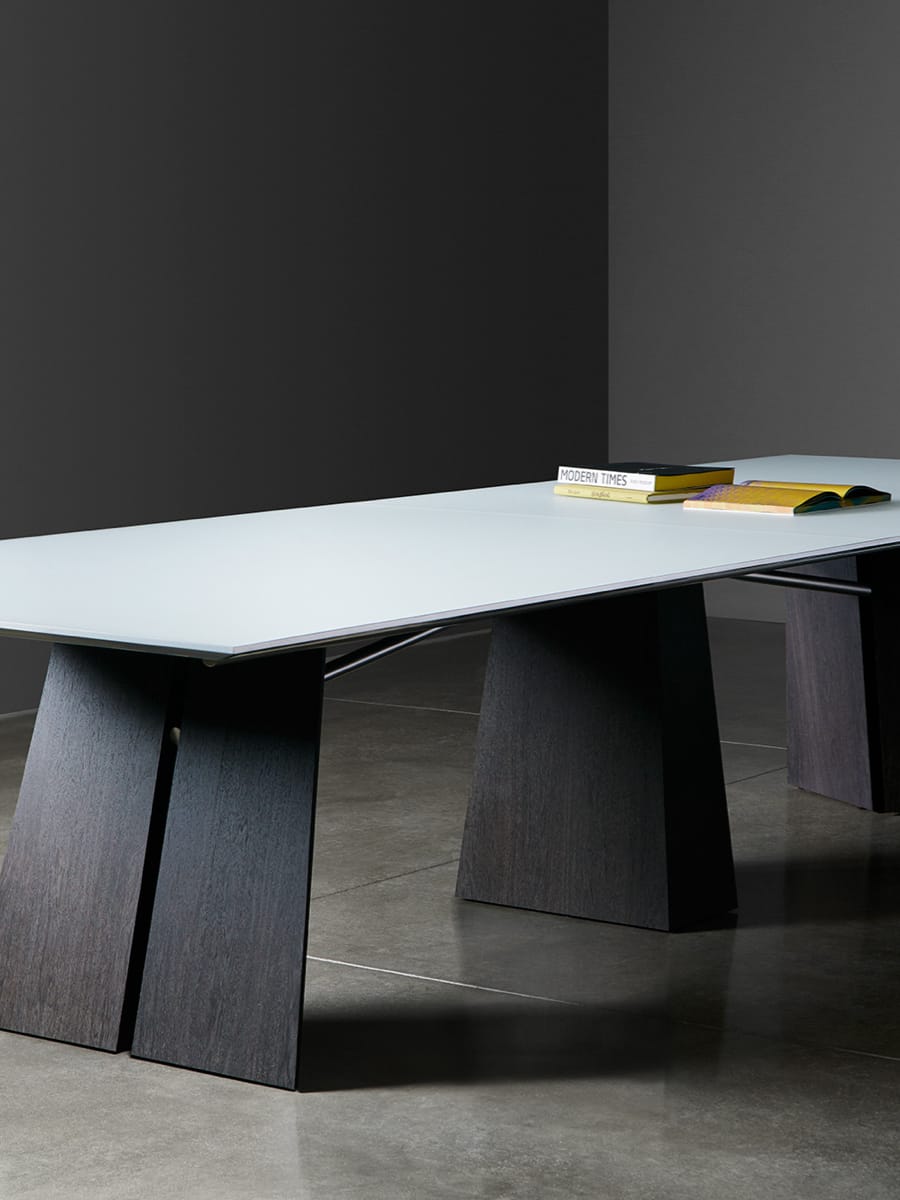 Style meets function
Tabletops
Create glass tabletops, desktops and countertops for furniture, commercial, retail, and residential applications.
Single & multi-panel designs
Turn into writing surface
Add color with backpainting
Print brand patterns and logos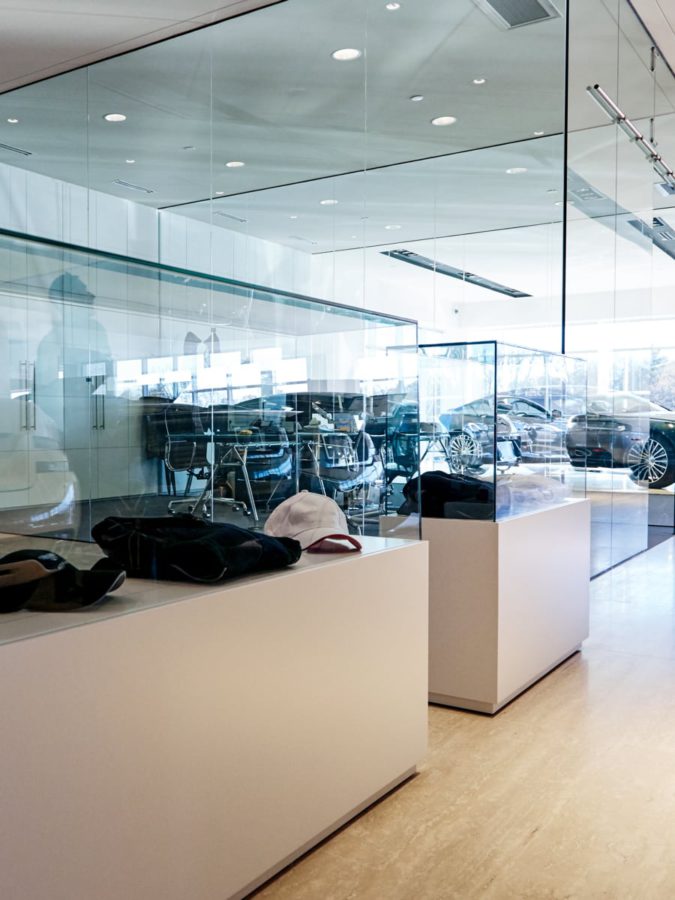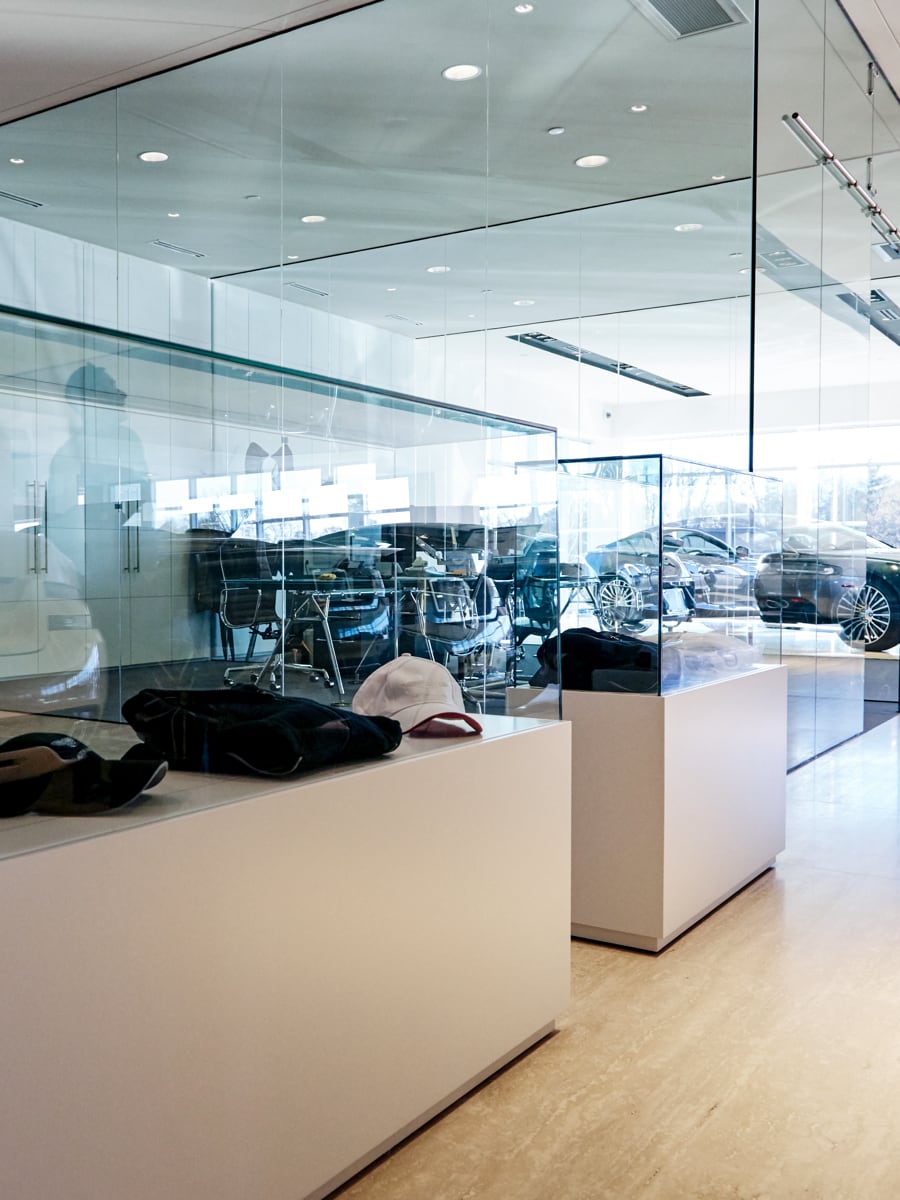 Maximize product visibility
UV Bonded Displays
Ensure glass display durability with strong UV bonded joints cured for maximum strength in high use areas.
Eliminate distracting hardware
Achieve design aesthetics
Create smooth, clean lines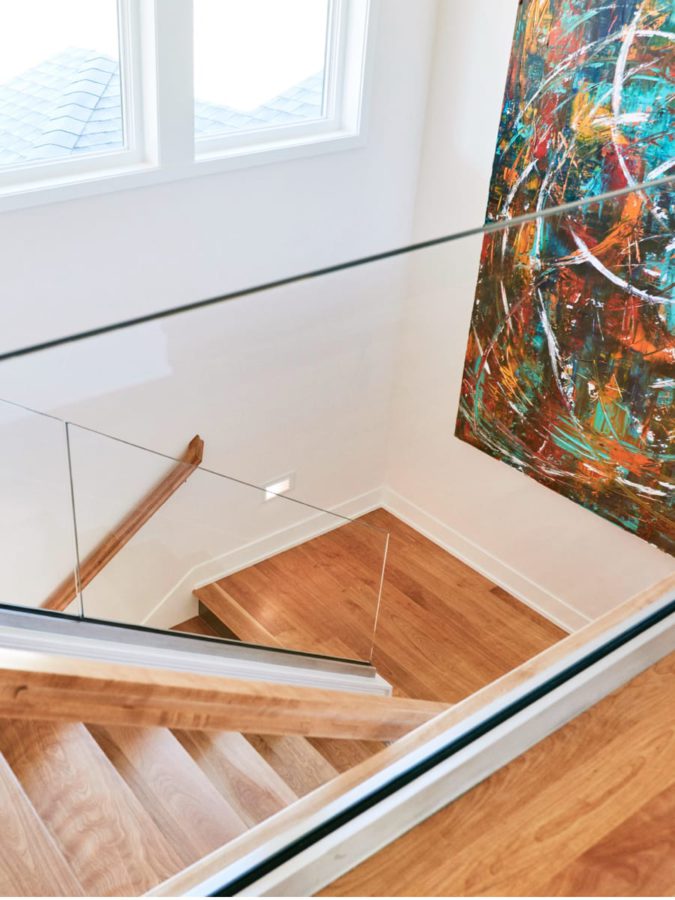 Stunning aesthetics
Stair Rails
Create commercial and residential stair rails with textured and architectural glass.
Frameless designs
Flexible configurations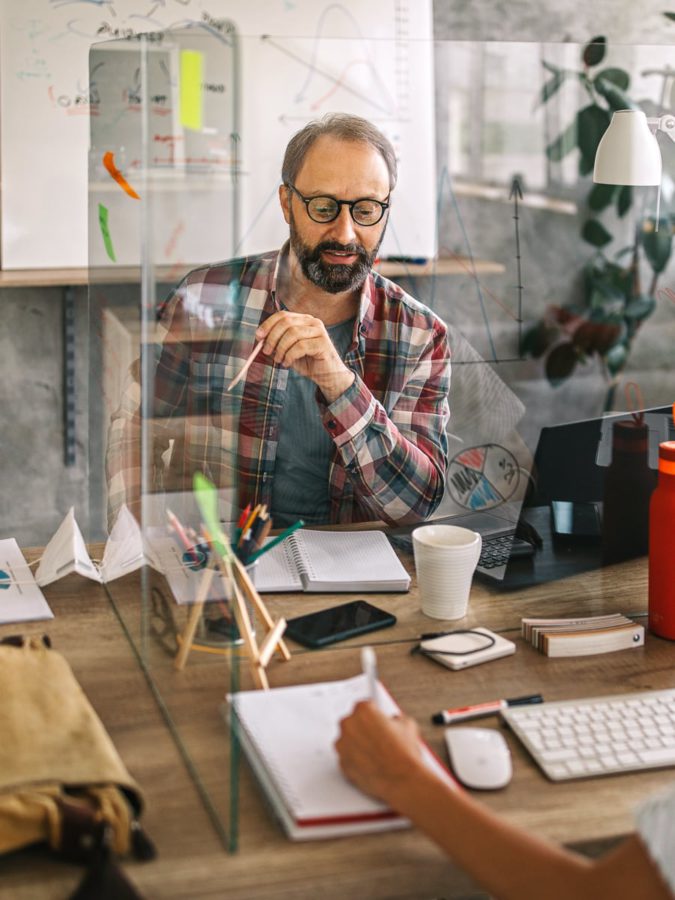 Safe & Welcoming
Distancing Barriers
Create safe, welcoming spaces with durable, nonporous glass distancing barriers that disinfect every time and never yellow.
Maximize coverage and configurability
Reduce assembly and installation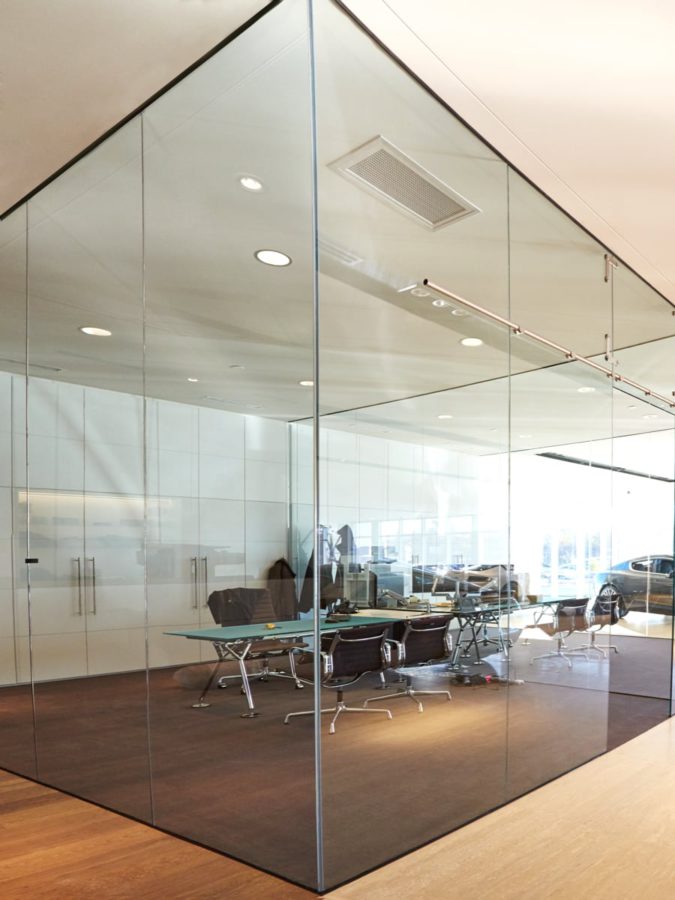 FINISHED GLASS PRODUCTS
Walls & Doors
Value engineer glass walls and doors with custom design, measure, fabrication, and install services for commercial, retail, and residential spaces. Create stunning retail entrances, feature walls, partitions, and demountable walls with a variety of glass types, backpainted colors, sizes, and hardware.
Add interest & design features
Increase privacy
Tell Us About Your Project
By answering a few questions, our sales team will get back with you in record time. Upload plans, photos, and drawings for even faster turnaround.
Ready for a quote or bid?
Tell Us About Your Project