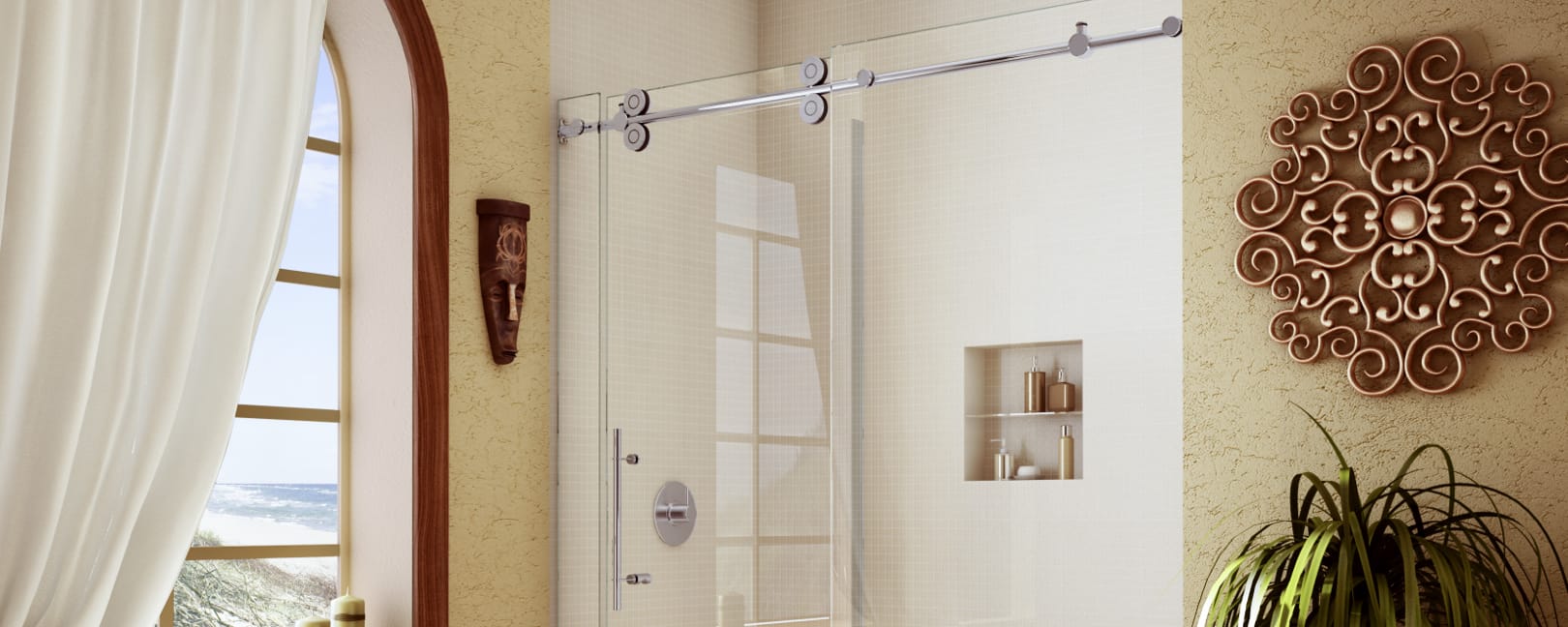 Space saving elegance
Sliding Shower Doors & Enclosures
Our fully-framed, semi-framed, and frameless sliding shower doors accommodate the tightest spaces. Choose glass and hardware finish.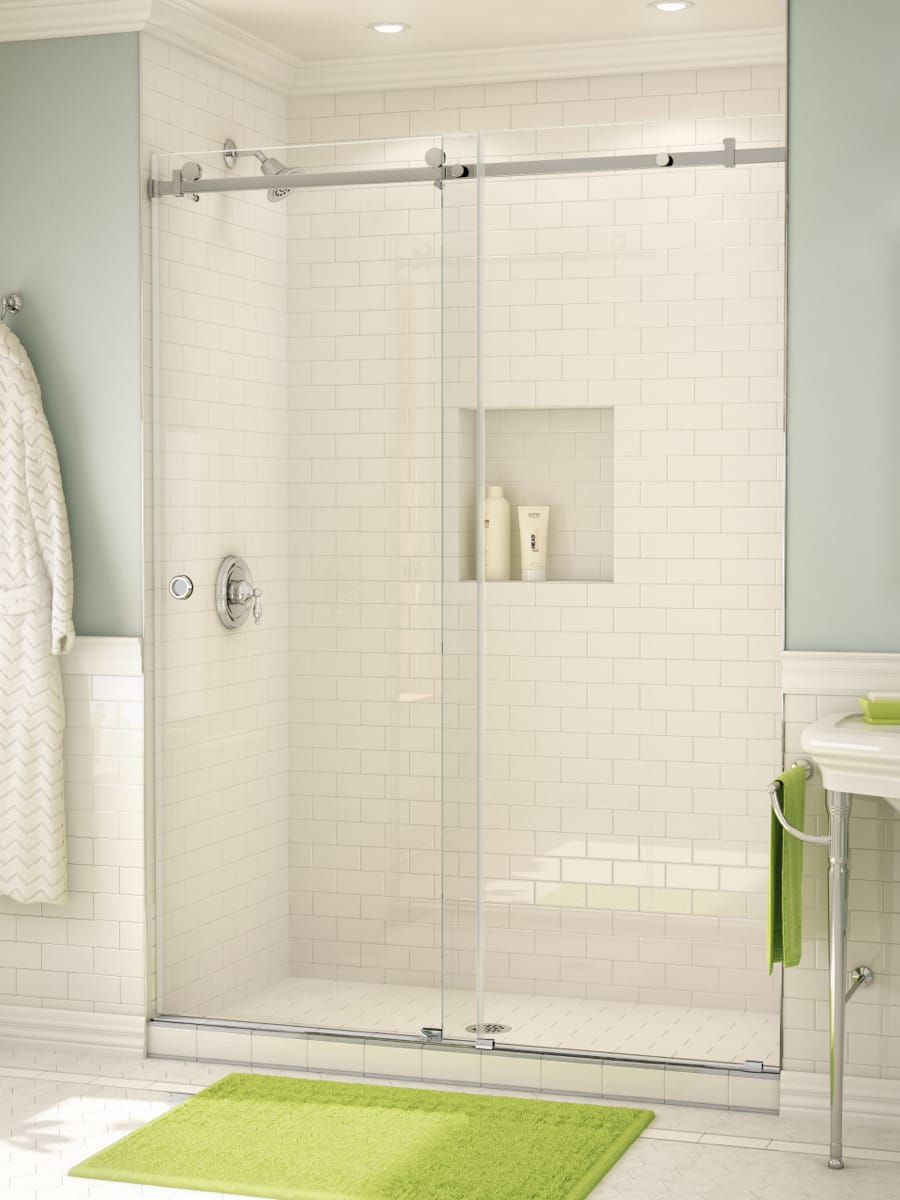 Serenity Frameless Slider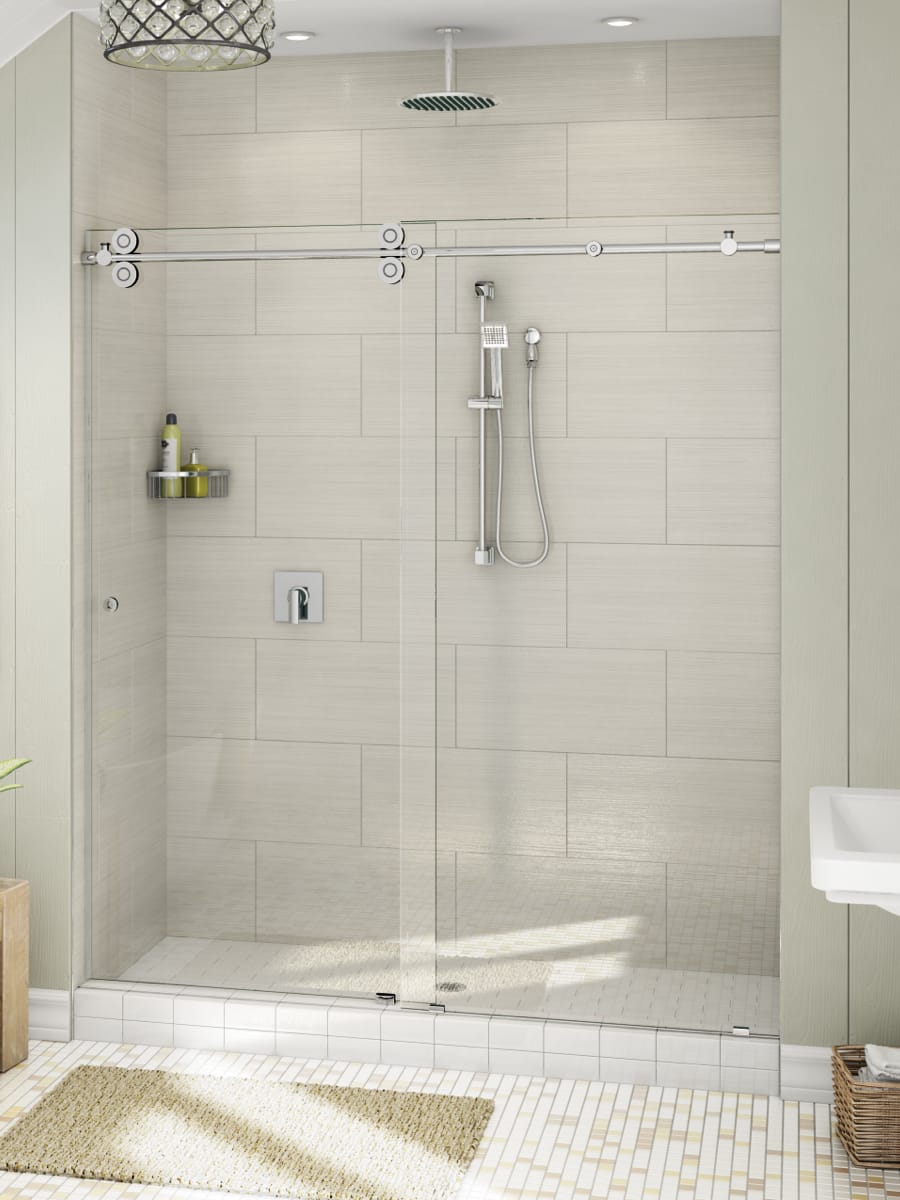 Crescent Frameless Slider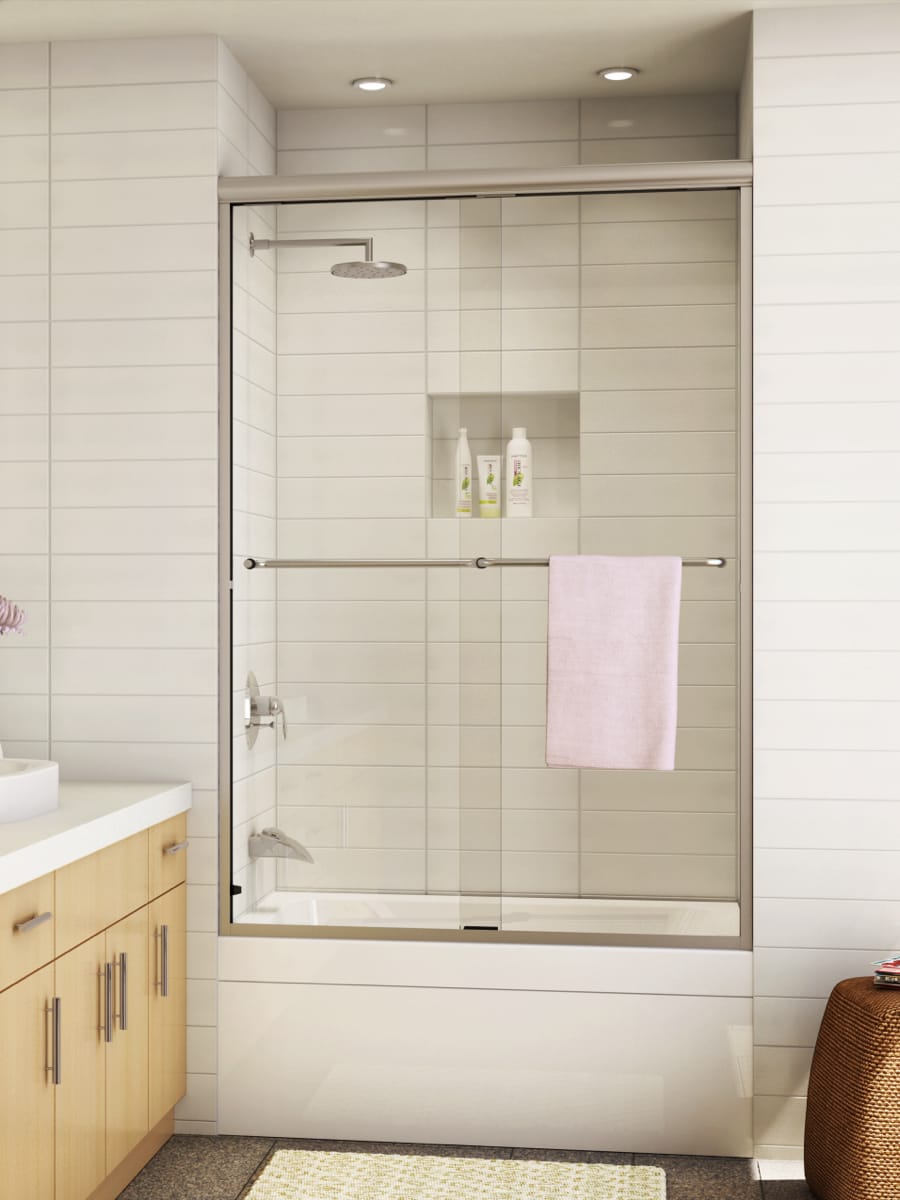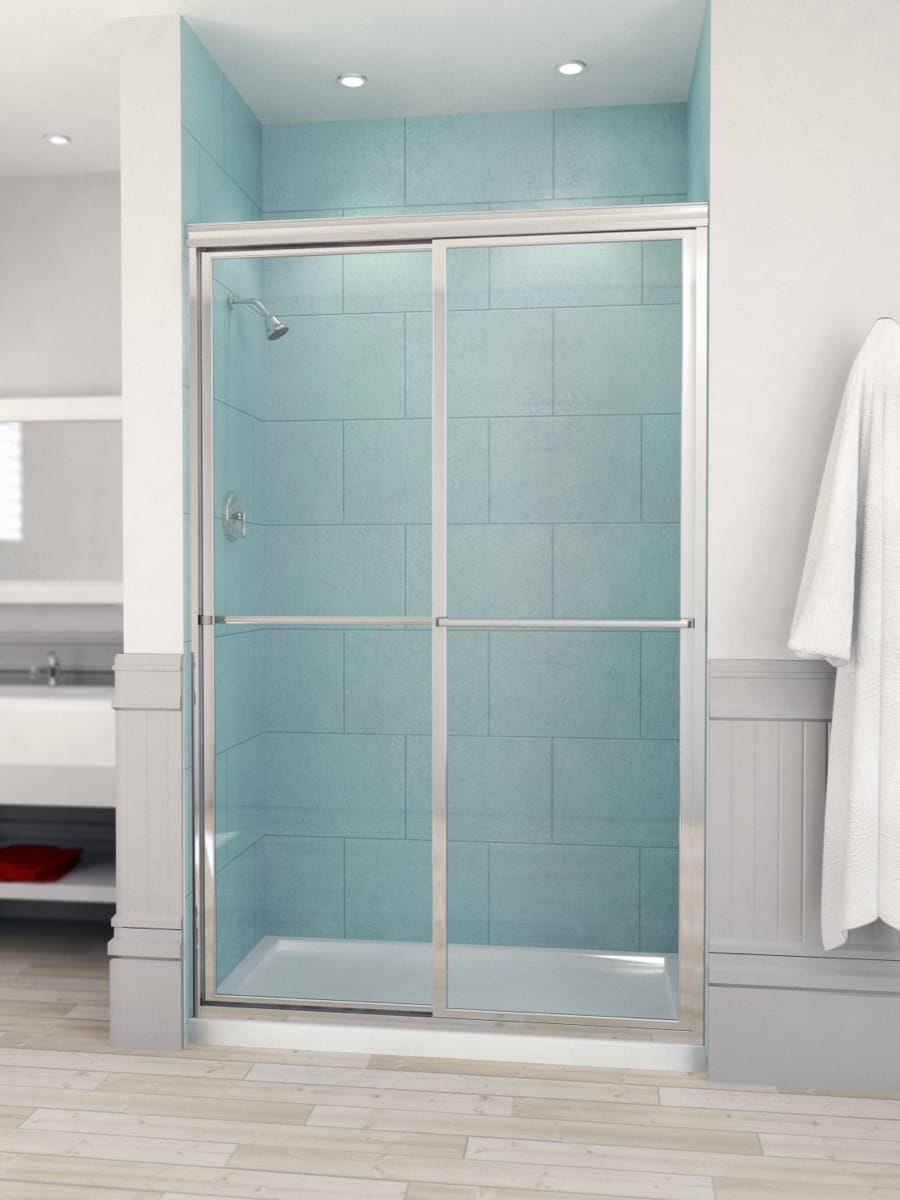 Tell Us About Your Project
By answering a few questions, our sales team will get back with you in record time. Upload plans, photos, and drawings for even faster turnaround.
Ready for a quote or bid?
Tell Us About Your Project