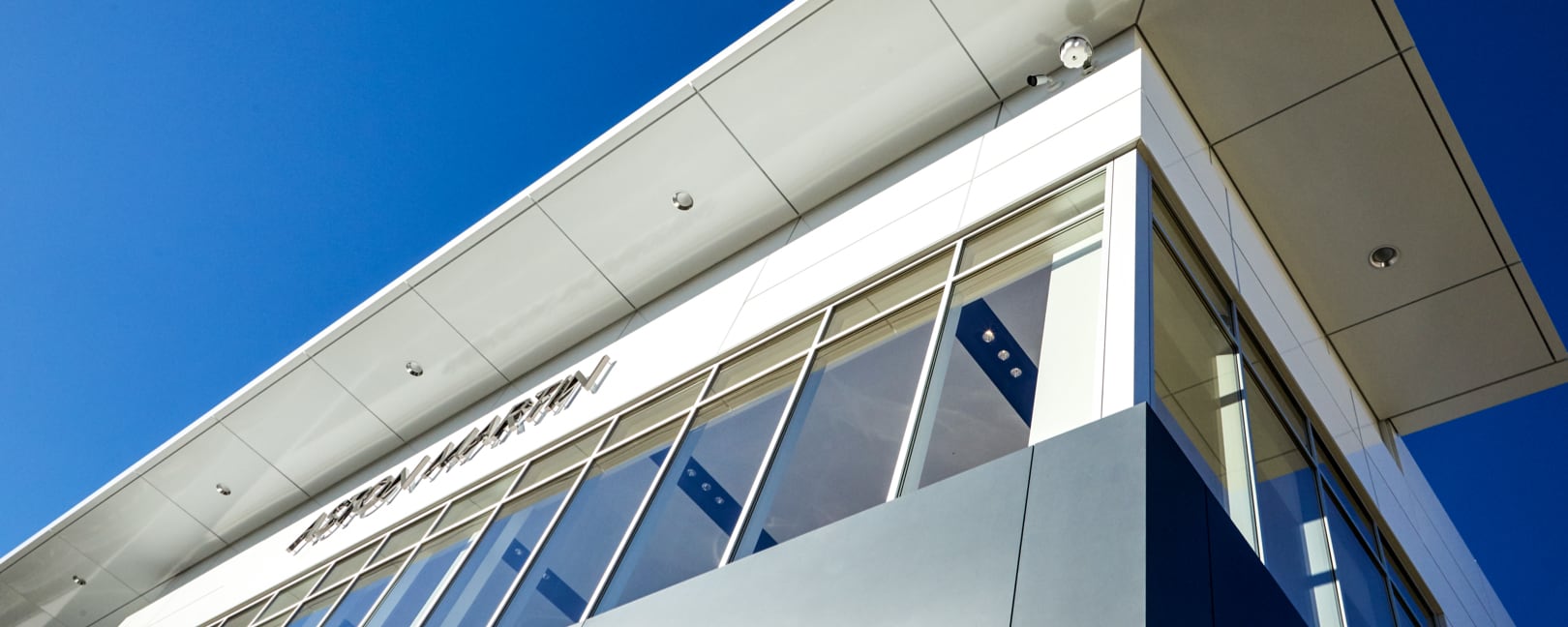 Maximize Budgets & Timelines
Architectural Glass
Meet safety and thermal specifications with custom make-to-order architectural glass products. Single source procurement, fabrication, project management, and distribution for a streamlined purchasing experience.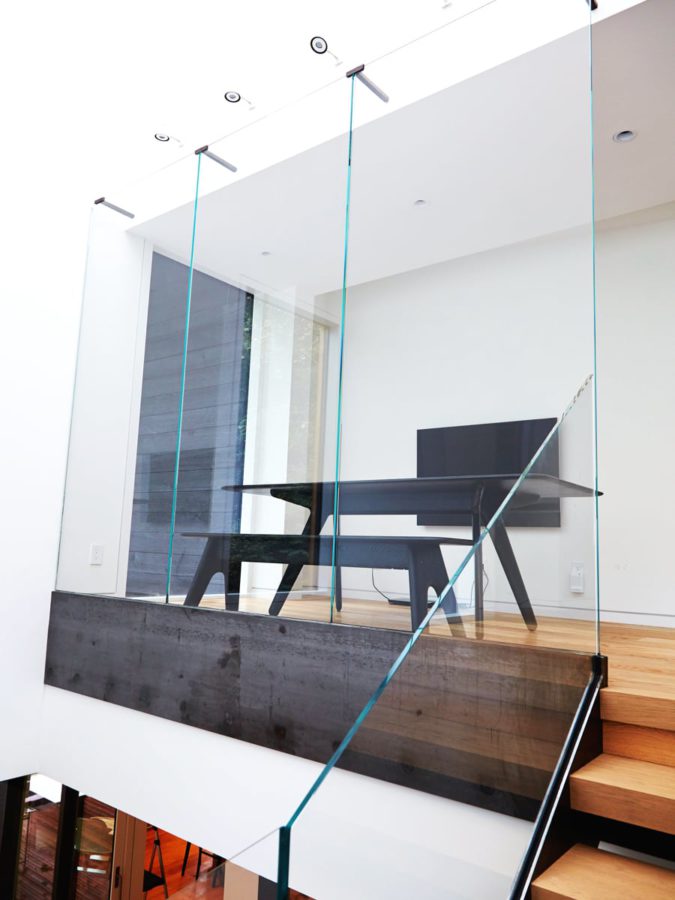 Strength & Safety
Tempered
Add strength and durability with tempered glass.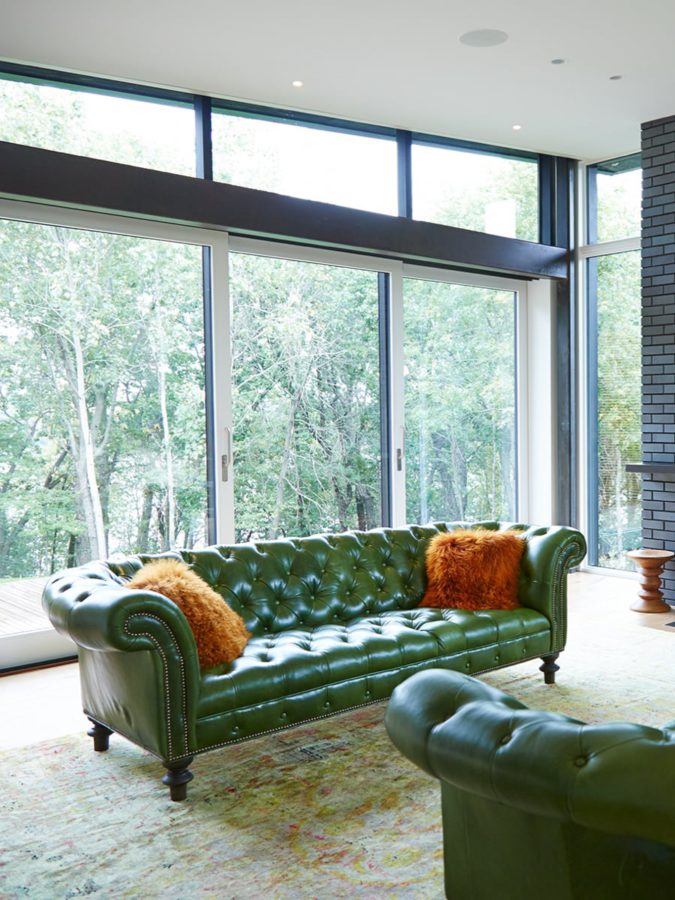 Temperature Control
Insulated
Meet environmental and thermal objectives with insulated glass.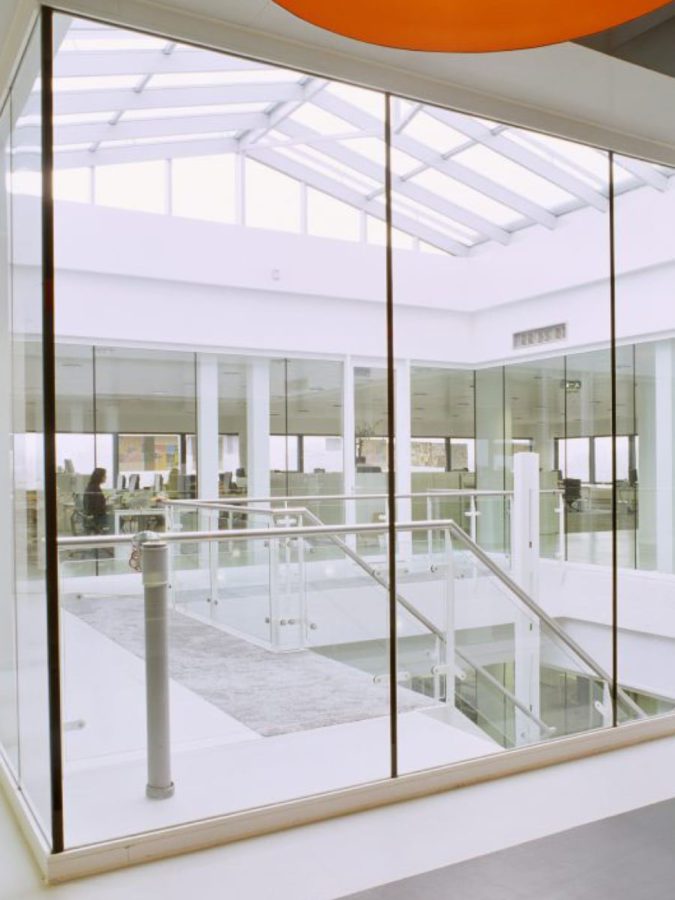 Security & Durability
Laminated
Add security, durability, and soundproofing with laminated safety glass.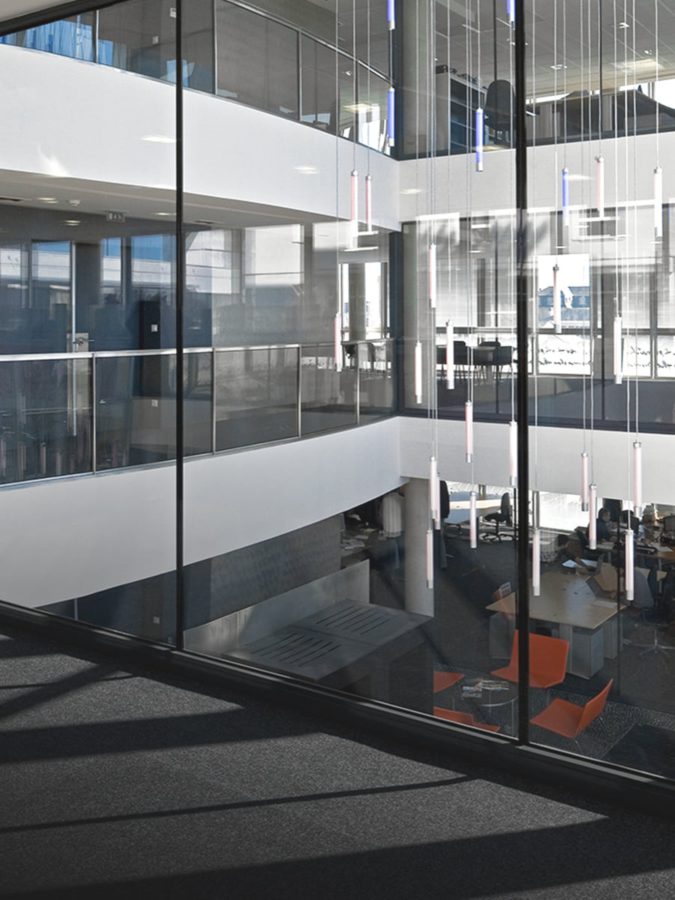 Meet Specifications
Fire Rated
Meet impact and fire resistance building codes with ceramic, laminated, insulated, and wire glass rated for 20-180 minutes. Automated UL Certified filming capabilities reduce waste and control costs.
Related Products & Solutions
Tell Us About Your Project
By answering a few questions, our sales team will get back with you in record time. Upload plans, photos, and drawings for even faster turnaround.
Ready for a quote or bid?
Tell Us About Your Project