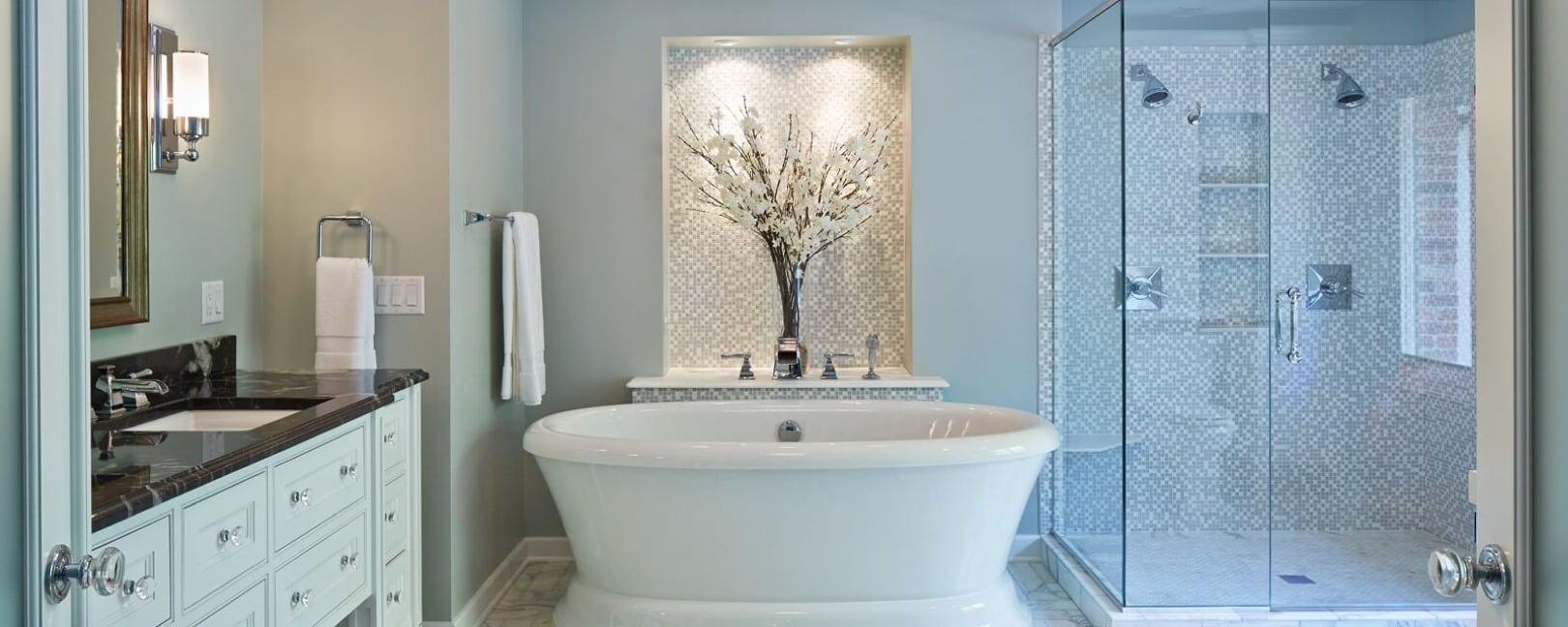 Functional Art
Frameless Shower Doors
Turn your shower into a work of art with heavy glass frameless shower doors. Select your glass, hardware, and finish from a premium selection of designs to create your own personal oasis.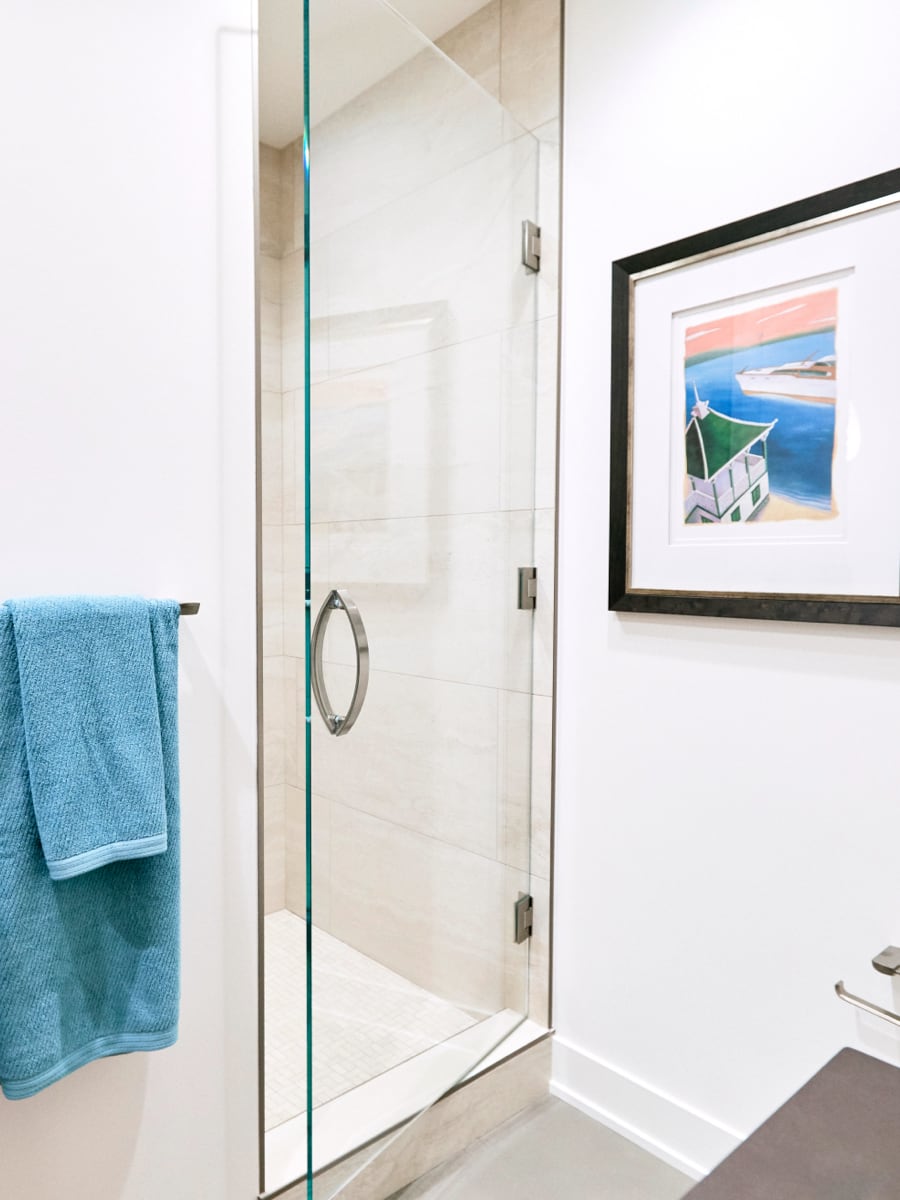 Frameless Door
Invisible aesthetic
Tight space configurability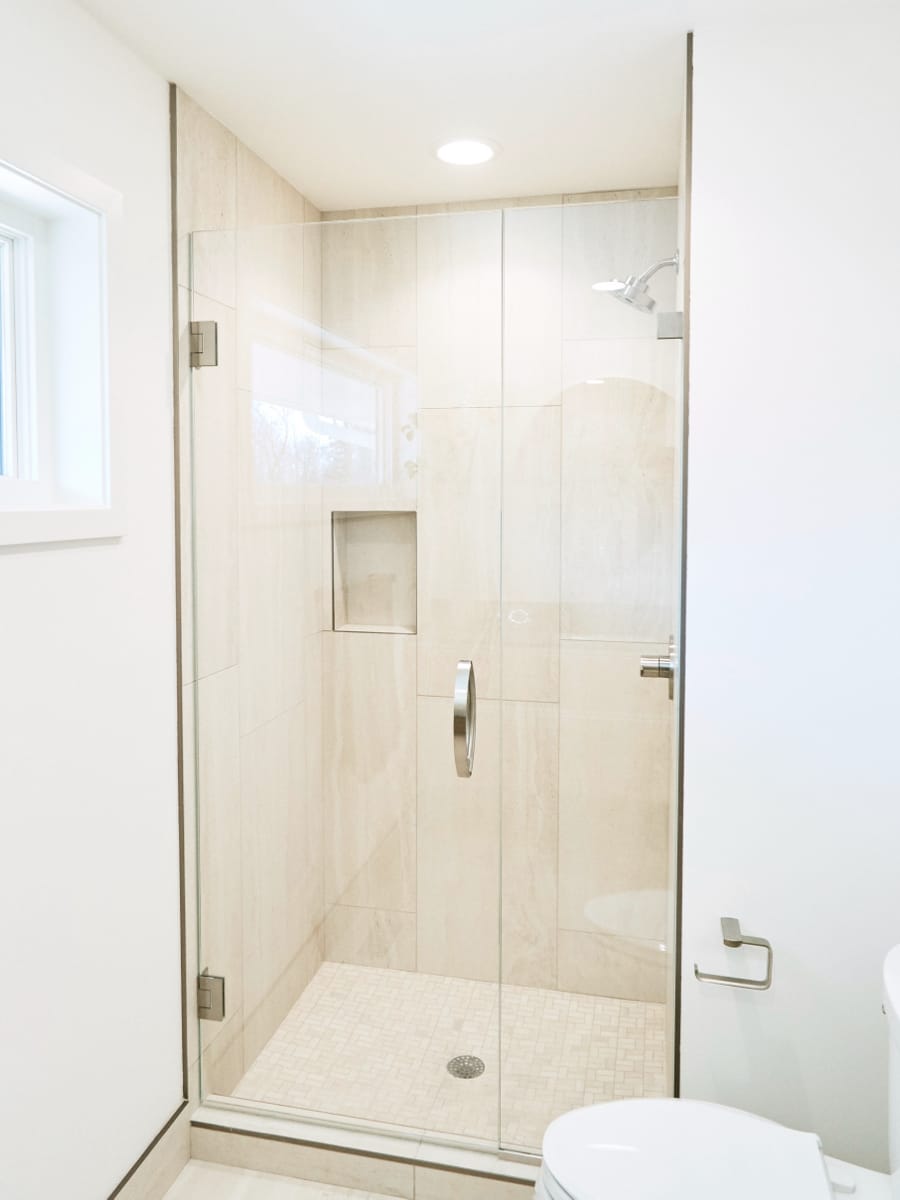 Frameless Door & Panel
Large glass coverage
Minimal hardware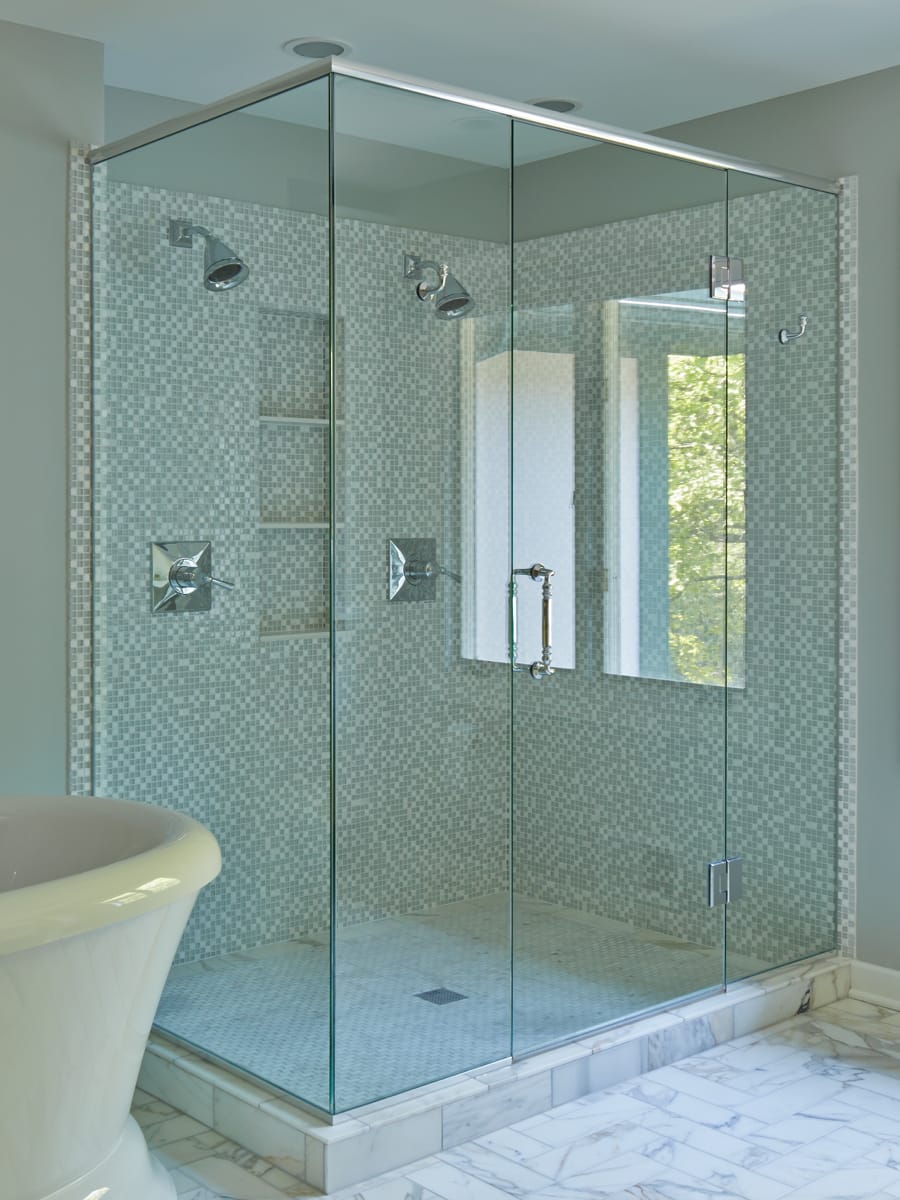 Frameless Return
Highly configurable
Transparent feel
Tell Us About Your Project
By answering a few questions, our sales team will get back with you in record time. Upload plans, photos, and drawings for even faster turnaround.
Ready for a quote or bid?
Tell Us About Your Project