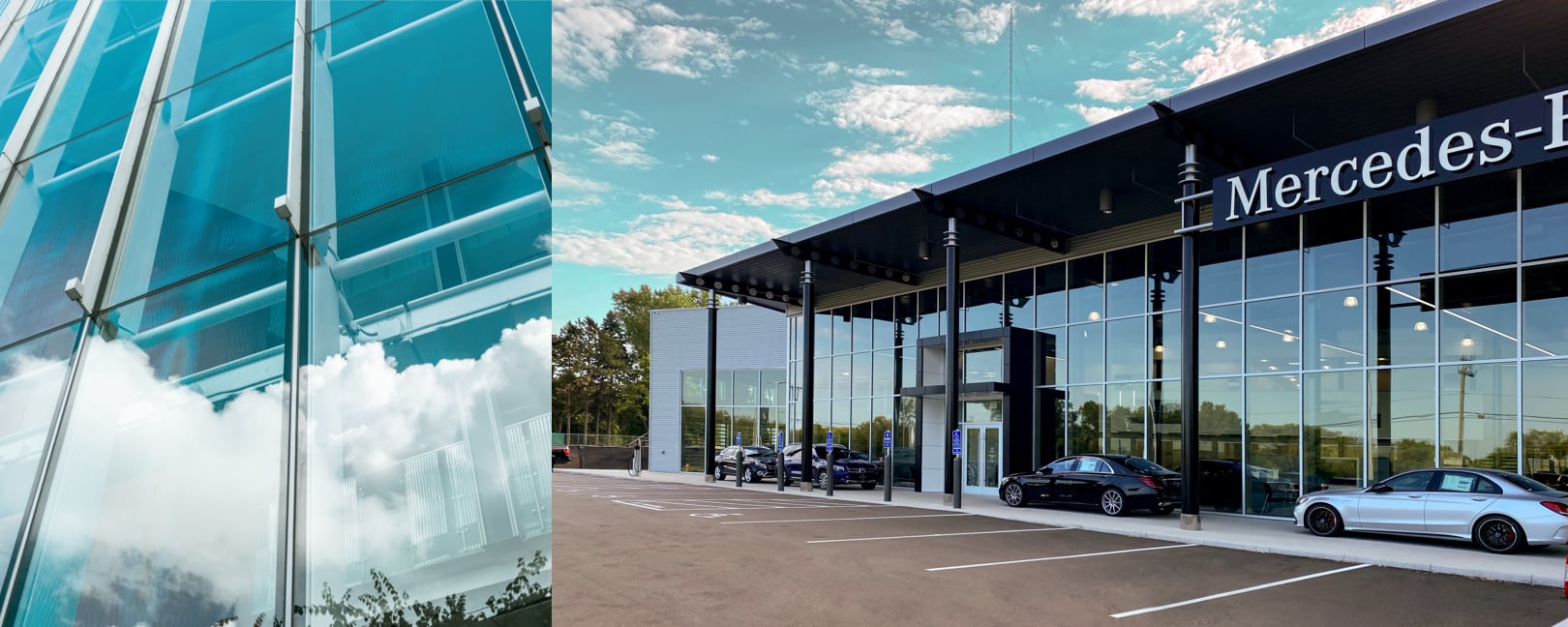 We Serve You
Industries
We bring craftsmanship, integrated technology, and advanced solutions to construction, manufacturing, and supplier projects. For 80+ years, Minneapolis Glass has reached beyond the job at hand to innovate ways that grow businesses and support communities.
Consistency & dependability
Commercial
Bring consistency and dependability to new construction and tenant improvement projects through integrated technology and superior project management.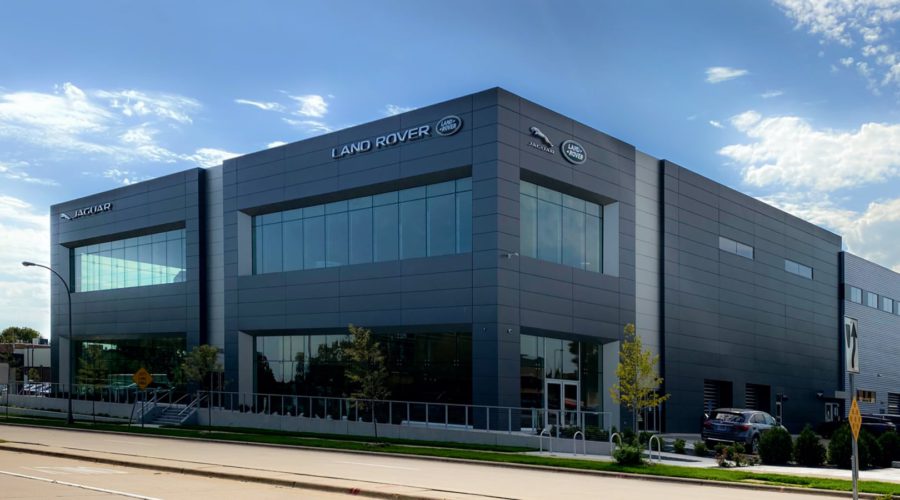 Single-sourced glass
Multi-Family
Simplify glass procurement, fabrication, and installation through single-sourced commercial and residential services.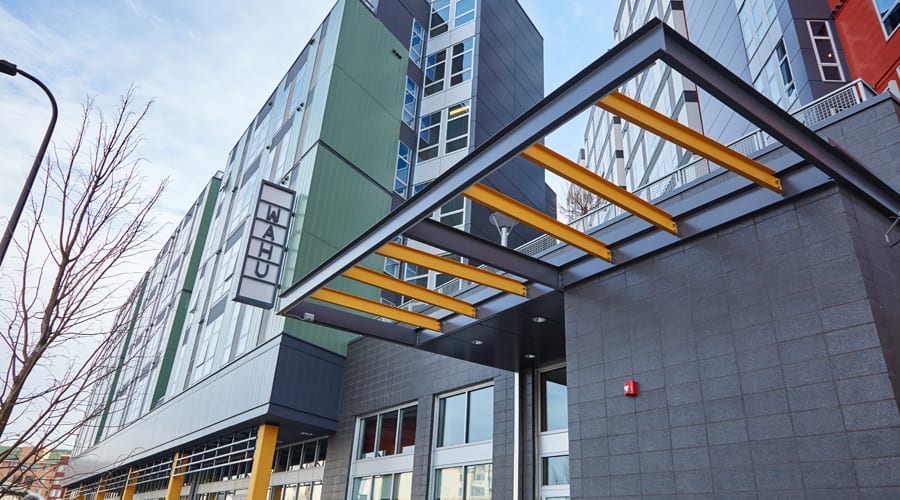 Design your vision
Residential
Meet homeowner expectations with our measure, design, fabricate and install processes that match space and product requirements with customer vision.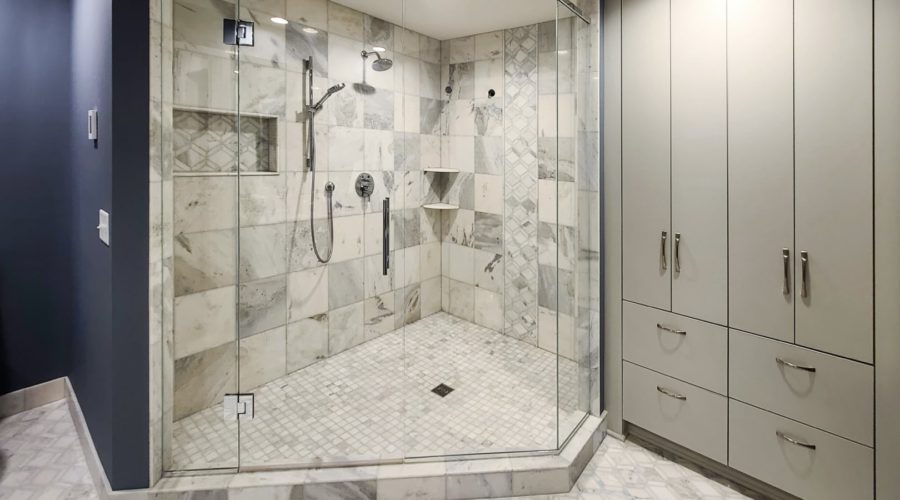 Custom Order and Stock Glass
Doors & Cabinets
Automate purchasing while meeting design specifications with standard and custom safety, textured and decorative glass.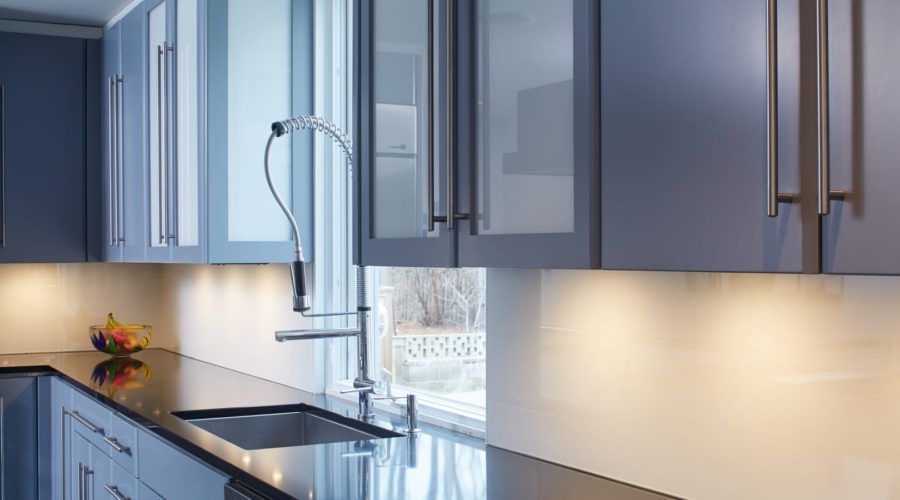 Invigorate spaces
Furniture Dealers
Enhance corporate, medical and hospitality spaces with value-engineered glass products that maximize light, color, and functionality.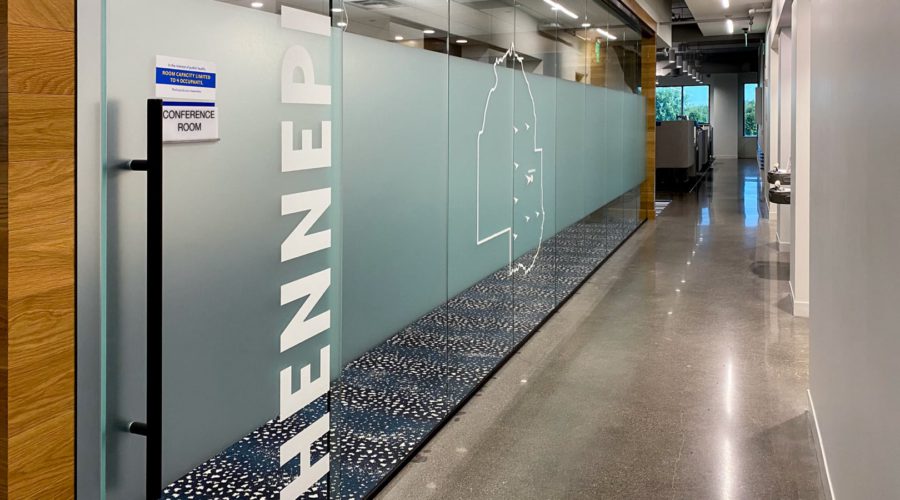 Meet complex specifications
Furniture & Fixture
Mix and match glass types and fabrication to meet complex specifications and aggressive timelines.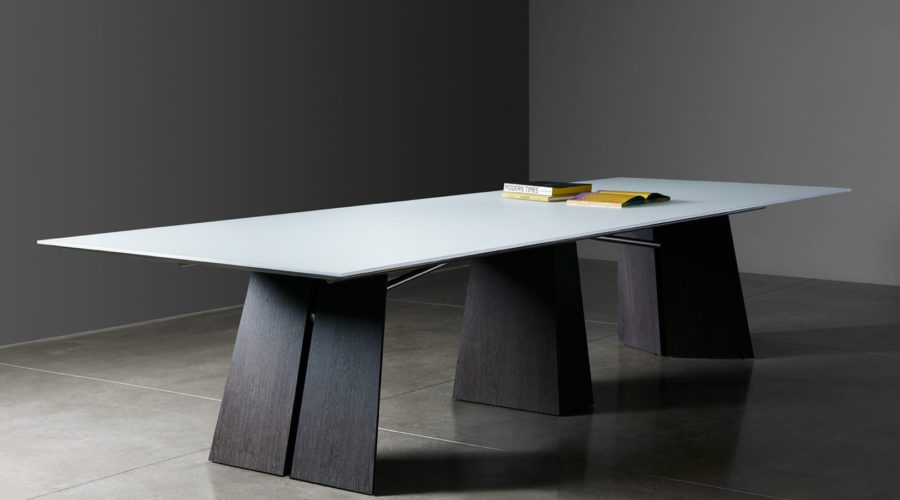 Precision Fabrication
Equipment Manufacturers
Procure and fabricate precision glass components ready to meet the demands of the most stringent certifications.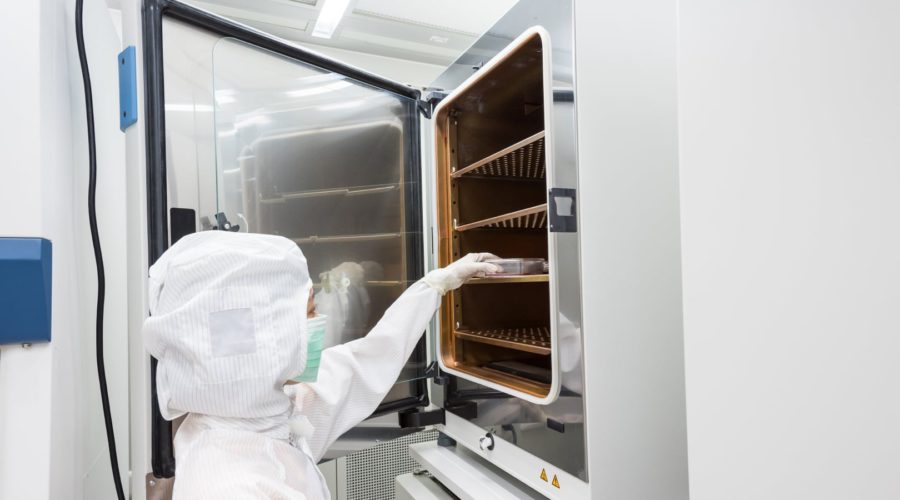 Direct Sourcing
Corporate
Increase control on exterior and interior glass projects by direct sourcing design, fabrication and installation services.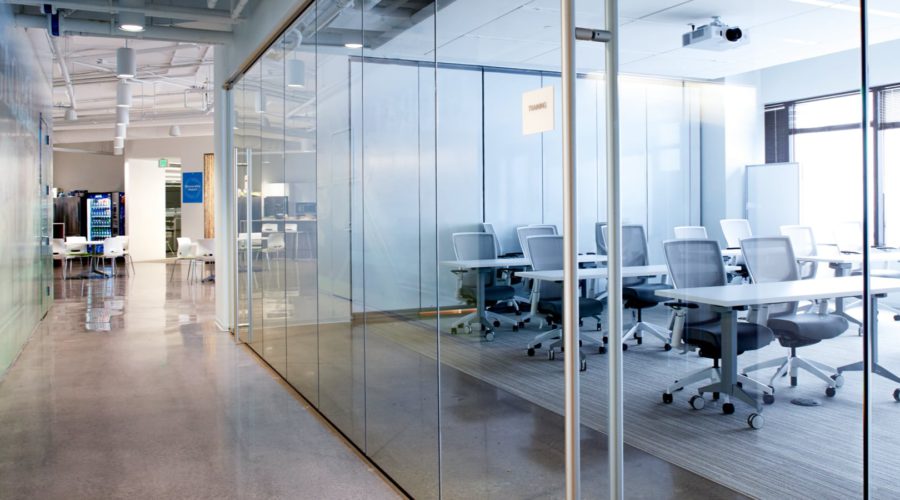 Streamline procurement
Glass & Glazing
Streamline glass procurement with comprehensive sourcing, fabrication, and distribution services.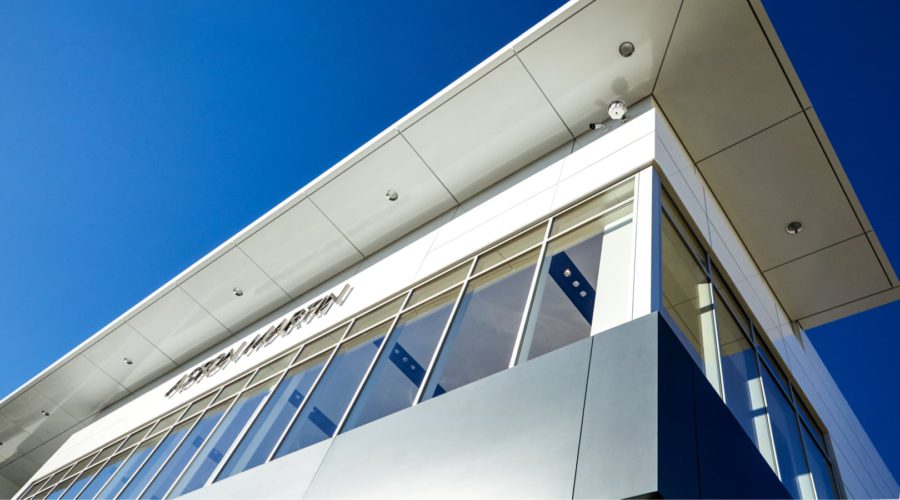 Tell Us About Your Project
By answering a few questions, our sales team will get back with you in record time. Upload plans, photos, and drawings for even faster turnaround.
Ready for a quote or bid?
Tell Us About Your Project